A 7-Day Online Meditation Process to Connect to Jesus and Mary
Sunday, April 9th - Sunday, April 16th, 2017

"She gave initiation to Jesus, chanting Shiva bijaksharas. These prayers are like power numbers, like using your cell number, to call the soul. Mary regenerated Jesus' through her womb chakra, then she sent Jesus' soul back to his body to make him alive. What your western mind calls the crucifixion is called Khandana Yoga in the Indian System. Regenerating what was completely broken." ~ Sri Kaleshwar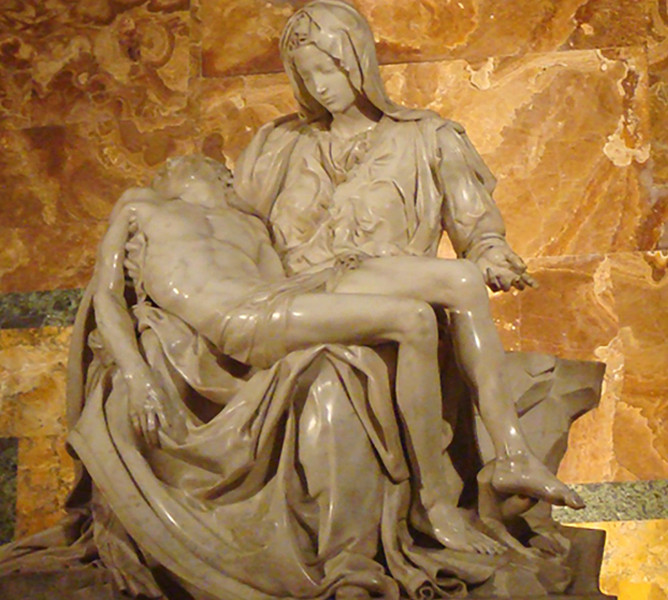 Join us for a 7 Day online meditation process connecting to Jesus and Mary. This course will go deeper into the miracle of the crucifixion and the resurrection as revealed in ancient palm leaf manuscripts from India.
We will use PIN codes from the ancient knowledge to connect to Jesus and Mary and access the energy of the resurrection.
The crucifixion was one of the most extraordinary miracles to happen in the creation. Both Jesus and Mary made this to happen. Mary connected to a piece of Jesus' soul, and using her womb chakra and consciousness brought Jesus back to life. Mary gave birth to Jesus twice. The impact of that event in the creation is still unfolding now. It demonstrates that anything is possible in this creation with love and shakti, the Divine Mother's energy.

The message of Jesus and Mary's lives is that greatness exists in each soul. Every person is capable of achieving extraordinary things and being a light to this world. Every aspect of our being can be healed and transformed into pure divinity through the channels that Jesus and Mary practiced.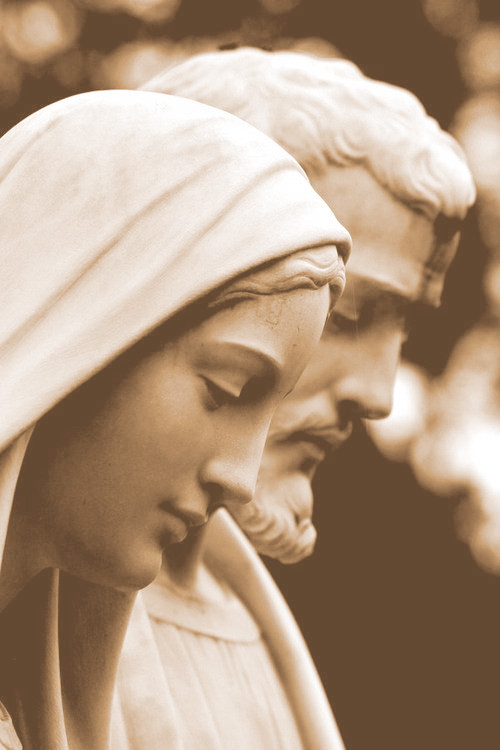 This course will explore the teachings of what was implemented while Jesus was on the cross.
We will also go deeper into the soul mechanisms that Jesus and Mary implemented in their own lives. These are secrets of miracle energy.
"Jesus had one hundred percent true love on his mother, unbelievable, unconditional love. There's a strong golden statement. Only a person who has the attachment of unconditional true love can heal and re-manifest a body…to reach that stage, every person needs a power spot, soul object, personal mantra and a soul mate. If you take this one point – soul mate – it can help you go on the path of unconditional true love." ~ Sri Kaleshwar
This Easter embody your own divine capacity through a direct relationship with the energy of Jesus and Mary.
What You Will Do in This Course:
What You Will Receive:
Five remote energy (shakti) transmissions from the Divine Lineage Healing Center
Daily teachings from the ancient knowledge
Full access to a channel through which to watch all course events and energy transmissions live
Full access to all program materials within your own student account
Important Course Dates (PDT):

All Course Events Will Be Broadcast Live!

All text in gold italics are quotes from Sri Kaleshwar