Saturday, July 13th - Wednesday, July 17th
Divine Lineage Center, Laytonville, California
As human beings, we are in one of the biggest transitions in history. Divine qualities like unconditional love, forgiveness, and discernment, once associated with only a few rare holy men and women, are now all of ours to embody out of necessity.

How do we meet this challenge from a place of non-action and understanding in the midst of our own awakening, karmas, and the chaos of the world?
We can so easily connect to the Guru's grace and transformative love during Guru Purnima. It's the perfect time to ask these questions and receive clarity.
In the Sai Yuga, after some changes and destruction, things will go very peacefully.
It will be a Yuga of love. A Yuga of understanding one another, loving each other, communicating with each other, being truthful, honest, sincere, showing sympathy, mercy and kindness to each other. It will last for a thousand years.
In the Sai Yuga, everyone will be sympathetic, kind and very spiritual. Everyone will want to know about God, and love, and to understand each other. It will be very easy to find God because Shirdi Baba will be working with everybody.
- Sri Kaleshwar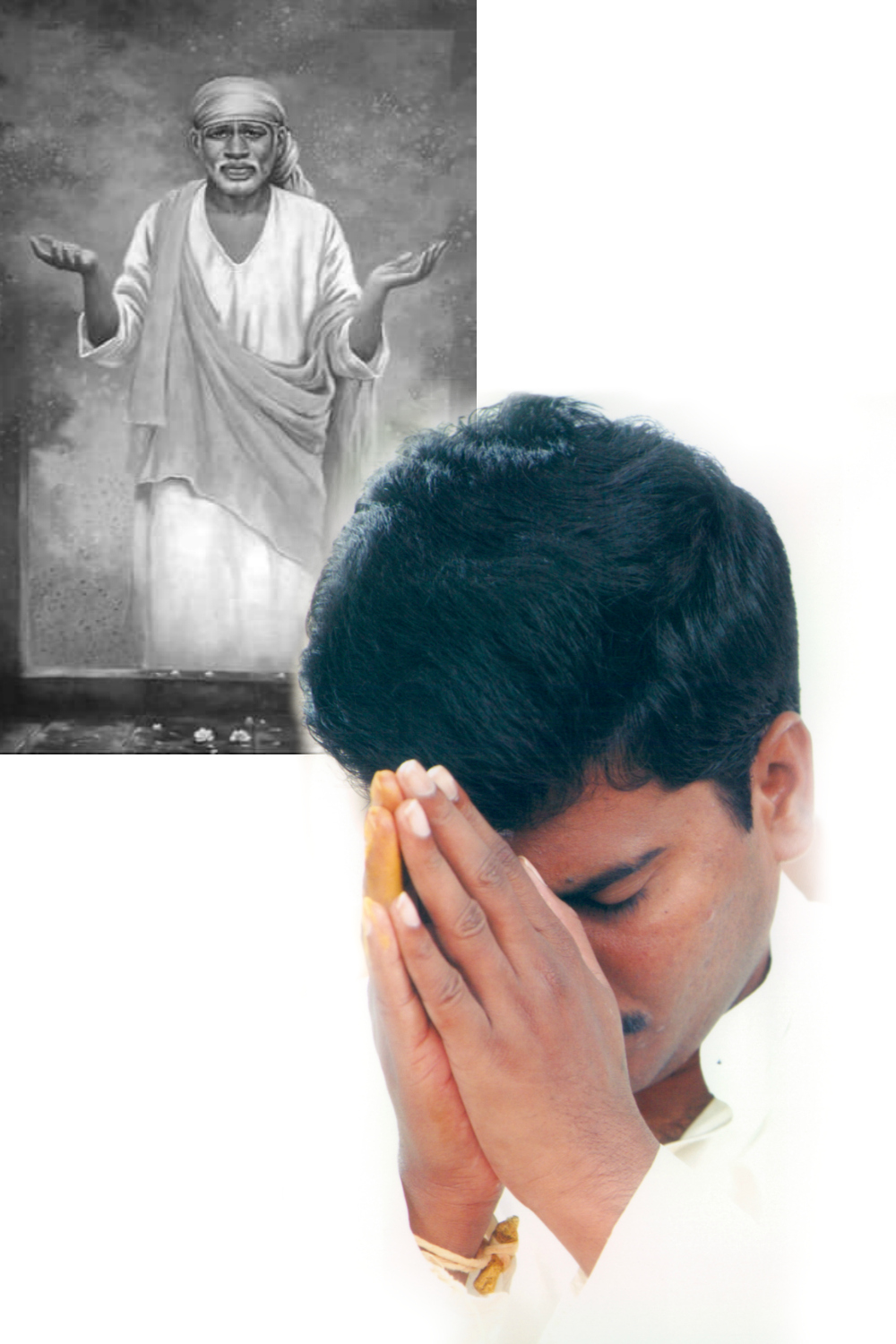 Guru Purnima 2019 In-Person Retreat

Register today to develop your own embodiment of the Sai Yuga through connection with Sai Family, spiritual family, and like minded-people.
Unlock your own creative potential to create positive solutions for yourself, community, and the world through a deepening relationship with the Guru's grace in the pristine nature of Northern California.
As always, seva and scholarship opportunities will be considered on a case-by-case basis. Please write to us at [email protected] for more information.

Guru Purnima In-Person Retreat Details
What You Will Do
Guru Purnima Events

on July 16th at Divine Lineage Center

Daily Holy Bath (Abishek)

to the 'Karuna Sai' Shirdi Baba statue with Holy Flame Ritual (Aarathi), Devotional Singing of the 108 Names of Shirdi Baba (Stotram), & Reading from the Sri Sai Satcharitra

Full Moon Sacred Ceremonies for Healing & Raising Consciousness

: Global 8-Hour Peace Fire including the Prosperity & Abundance (Mahalakshmi) Sacred Fire Ceremony (Puja), Holy Bath (Abishek) to Ganesh, Maha Milk Holy Bath (Abishek) to Dattatreya, and Maha Guru Purnima Full Moon Sacred Fire Ceremony (Puja)

Simple, daily contemplations

for raising awareness

Powerful meditations and personal processes

implementing formulas from the ancient knowledge in nature

Walking meditations

on newly created trails in beautiful wilderness

Swimming and healing energy (shakti) water processes

in Lake Kaleshwar

Art of Relaxation

through practicing silence, seva, enjoying one another's company, sharing, and group meditation
What You Will Receive
Full free access to the Remote Energy (Shakti) Meditation Guru Purnima Online Course

and all of its complimentary materials

3 Blessing Energy (Shakti) Transmissions

during Full Moon Sacred Ceremonies for Healing & Raising Consciousness

Teaching Satsangs with Monika of Penukonda and Nityaananda (Clint Thompson, MD)

by the Divine Lineage dhuni, Ganesh Temple, or on the 'Karuna Sai' Shirdi Baba Temple slates.

Live Healing Music (Bhajans) Concerts
---

The 2019 Guru Purnima In-Person Retreat

dakshina includes room and board starting with lunch on July 13th and ending with lunch on July 17th.

All registrants

are asked to bring their own tent, mattress, and bedding (sheets, pillow, sleeping bag, blankets, etc.) to sleep outside in the pure nature.

More details about your program

including special blessings and initiations available during the 2019 Guru Purnima In-Person Retreat, packing lists, directions and transportation options, and other important information, will be available in your course materials as soon as your register.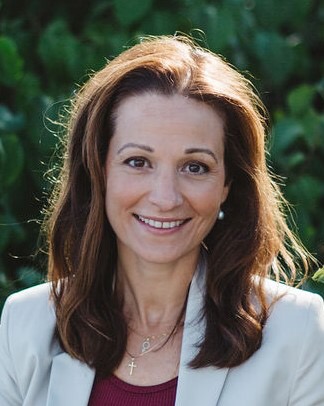 What People Are Saying...
I have taken part in many online programs through the Divine Lineage. In my own experience, and in the reflections perceived in friends who've also participated, I think for those who look to accelerate and deepen their spiritual maturity and understanding of life and to elevate their consciousness this ancient knowledge and techniques really do speak right to this.
The opportunity to take part in both online courses as well as to receive healing energy transmission in the same way are rare and unique events offered to people everywhere. In addition there are complimentary online resources for those who are curious or new to the knowledge or such energy experiences. Divine Lineage offer a unique platform combining ancient wisdom with modern technology while making it available and accessible in new ways to students worldwide.
Many times have I also been completely immersed in the powerful healing energy transmissions received during online group meditations and fire ceremonies.
- Helena Wirdemo, Karlskrona, Sweden
Your Instructor(s)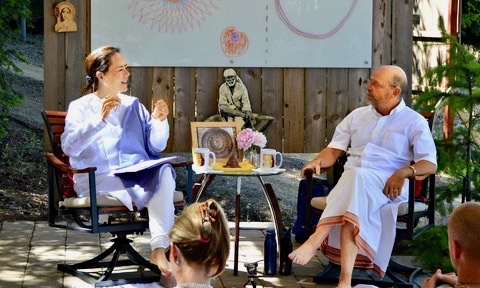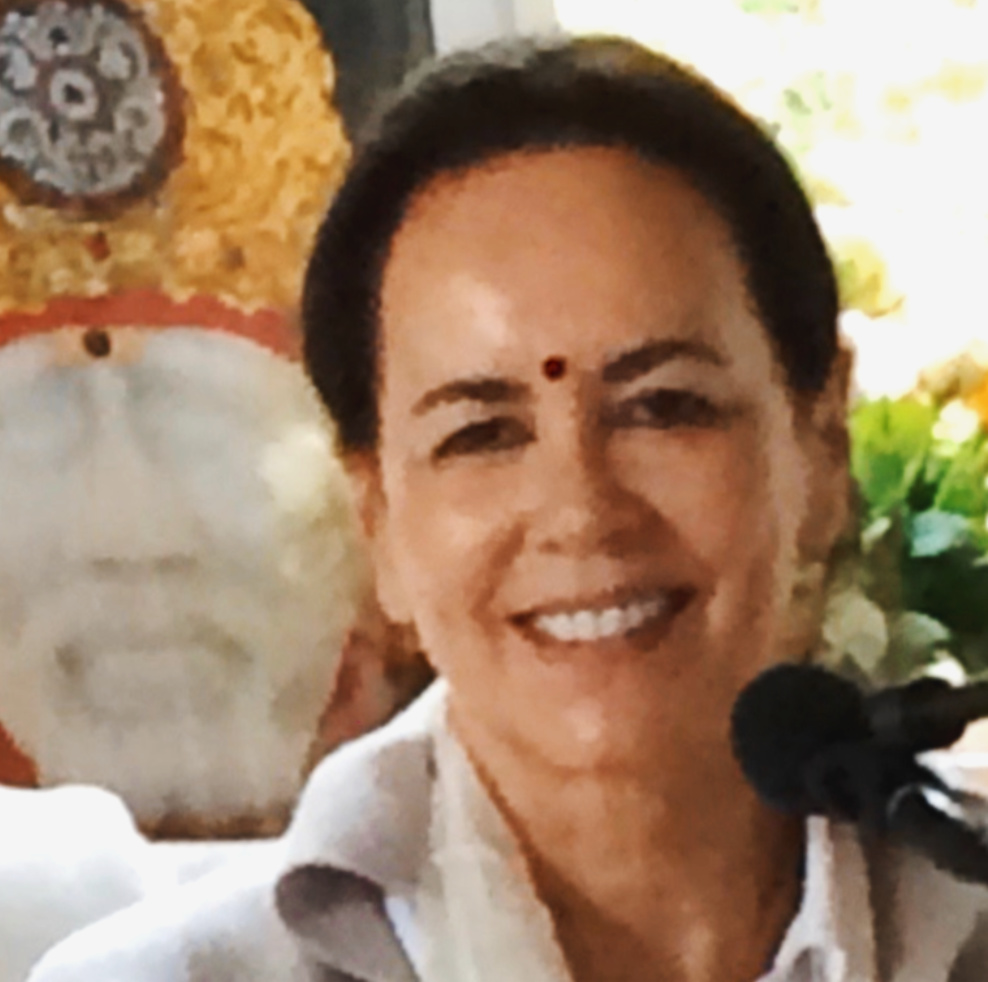 Monika Penukonda
Monika worked closely with Sri Kaleshwar (1973-2012) for 15 years in Penukonda, India. She is the editor and ghostwriter of his books: The Real Life and Teachings of Jesus Christ; Shirdi Baba, The Universal Master, Victory Through Vaastu: Ancient Science of Vedic Architecture; The Divine Mystery Fort, The Teachings of Sri Kaleshwar. She is the author ofKaleshwar, and a modern-day rendering of the Sri Sai Satcharitra. Sri Kaleshwar said of her, "Monika belongs to the Divine Mother Kanaka Durga's feet. She is a Divine Ma on the planet. She'll walk and give a lot of wisdom, and clarity to bloom wisdom. This lady will bless millions of people on the planet." Sri Kaleshwar transferred the lineage to her shortly before his mahasamadhi in 2012.
Nityaananda (Clint Thomp­son, MD)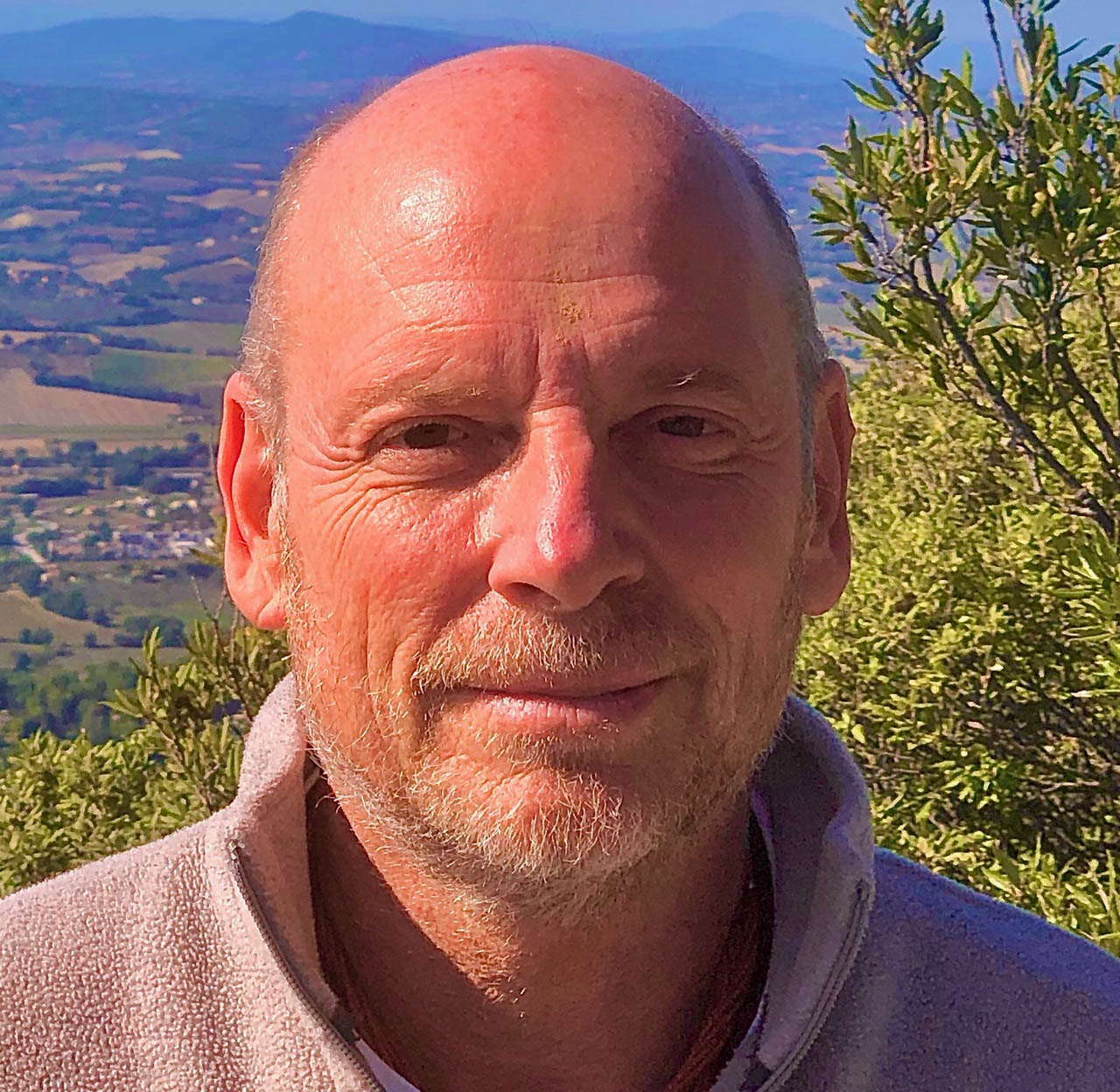 After experiencing the power of Sai Shakti Healing firsthand from Sri Kaleshwar, he gave up his Western medical practice to study healing in India. For 15 years, he was trained directly by Sri Kaleshwar then asked by him to train other healers in the West. Nityaananda was Sri Kaleshwar's personal physician; he is the author of The Aware­ness of Heal­ing. He founded the Divine Lineage Center in 2004.
Monika and Nityaananda now reside at the Divine Lin­eage Cen­ter in Mendocino County, Northern Cal­i­for­nia. They give teach­ings, heal­ings and shak­ti­pat trans­mis­sion at the Center and around the world. They have led processes in which many students received the darshan of the Divine Mother.