Friday, May 10 - Sunday, May 12, 2019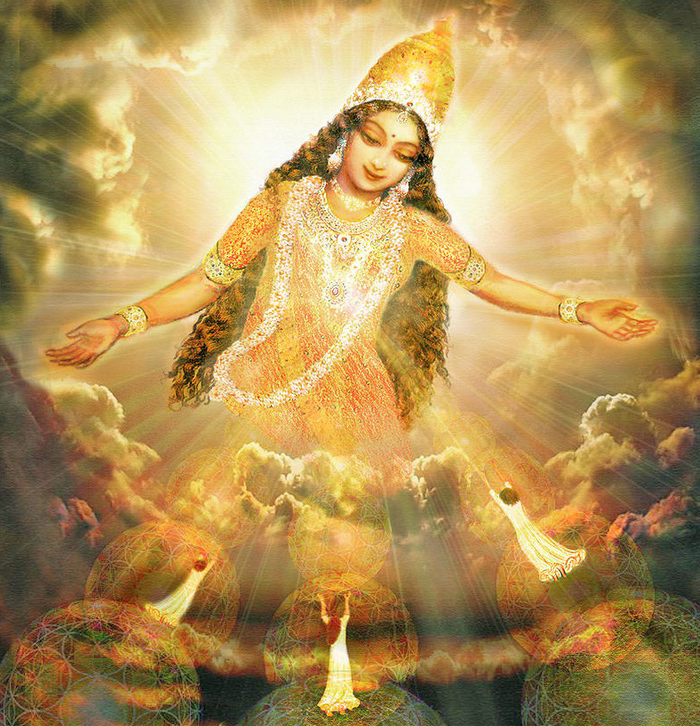 The fastest way to receive the Divine Mother's blessings is to recognize and honor the divine feminine energy inside of every woman, whatever age she is.
When we recognize this, the Divine Mother's energy and love flows to us, making our life happy and successful. Because every girl and woman carries the divine feminine energy, we can receive it simply by recognizing it in her.
This respect and reverence for feminine energy, once practiced and expressed through our relationships with all women in our life, are integral and necessary for reaching the state of Mother Divine darshan.
---
Mothers Are the Greatest Healers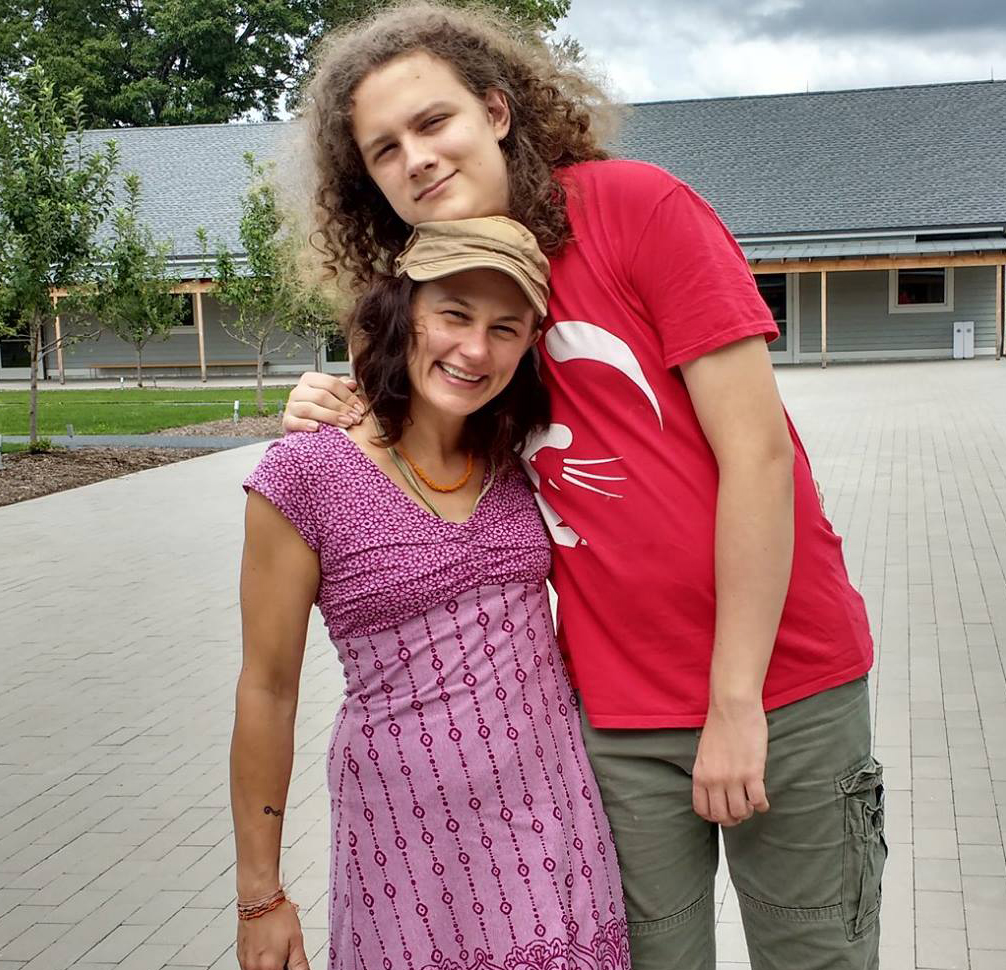 All mothers are healers. Their love is naturally unconditional, forgiving and compassionate throughout life's circumstances. The greatest medicine is this kind of love.
Sri Kaleshwar said that every woman is an avatar, because she can create a new soul in her womb and bring that soul into the 5 Elements.
After giving birth, all women carry incredible abilities to manifest what they want for their children. As a holder of the divine feminine energy, a mother can pray and create happiness, success, and healing for her children (daughters and sons). The Sri Chakra fire puja on Mother's Day can also be used to offer prayers for your children.
---
The Importance of a Woman's Heart - A Link to Her Divine Feminine Energy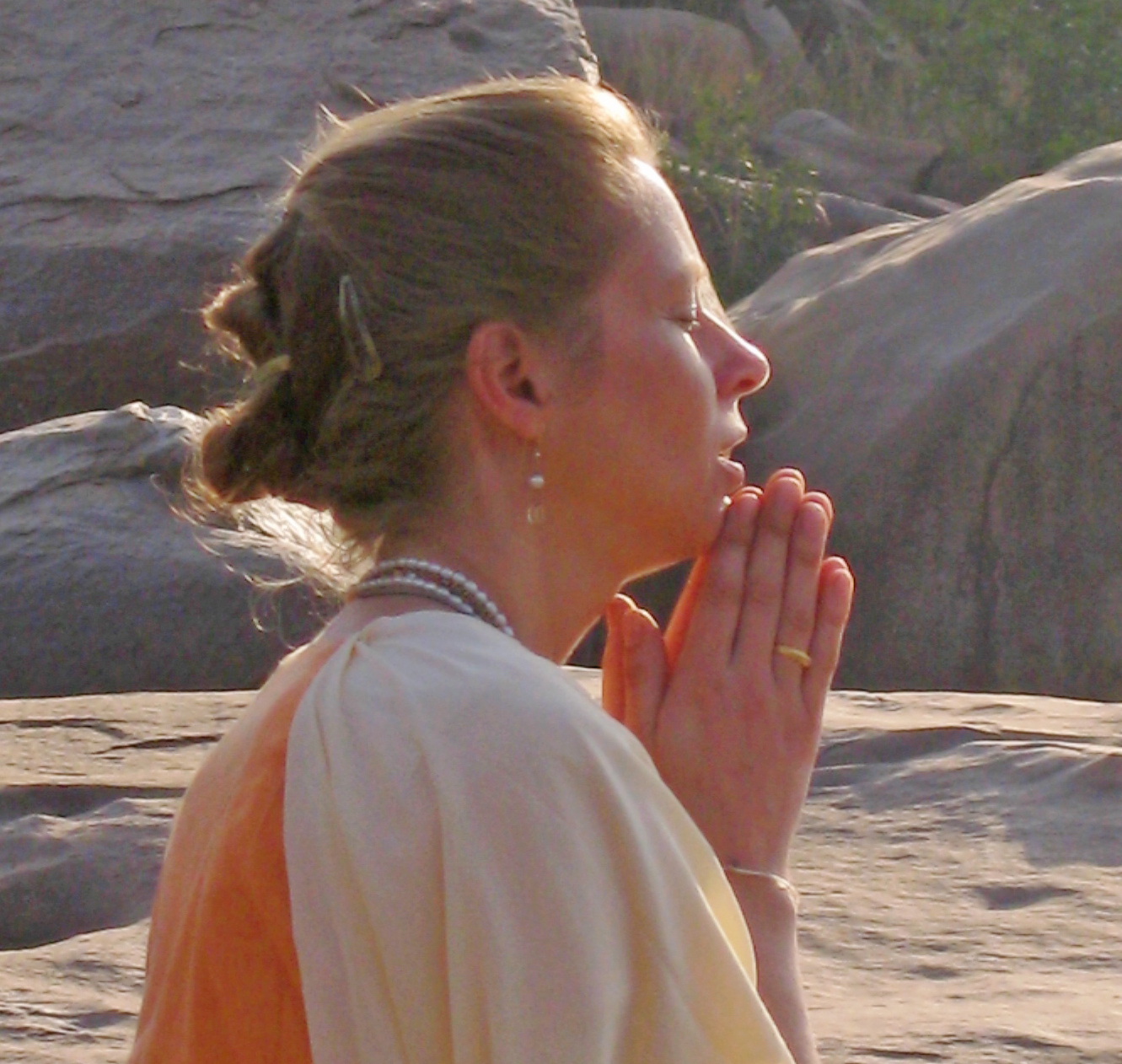 Women can naturally perceive and feel love in even the most adverse circumstances. They can transform conflict and heal others through their love. In the teachings of the Ancient Knowledge, the Divine Mother's most powerful shakti is Her love. This is just a part of why it is so important to empower, honor, and protect a woman's heart.
The Mother's Day Sri Chakra fire puja can be used to pray for yourself and for the woman in your life to fully recognize and embody this shakti themselves. You can also pray for healing from heartbreak and protection from future heartbreak for yourself and the women in your life.