A Seven-Day Online Meditation Course with the Divine Lineage Center
Saturday, May 20th - Friday, May 26th, 2017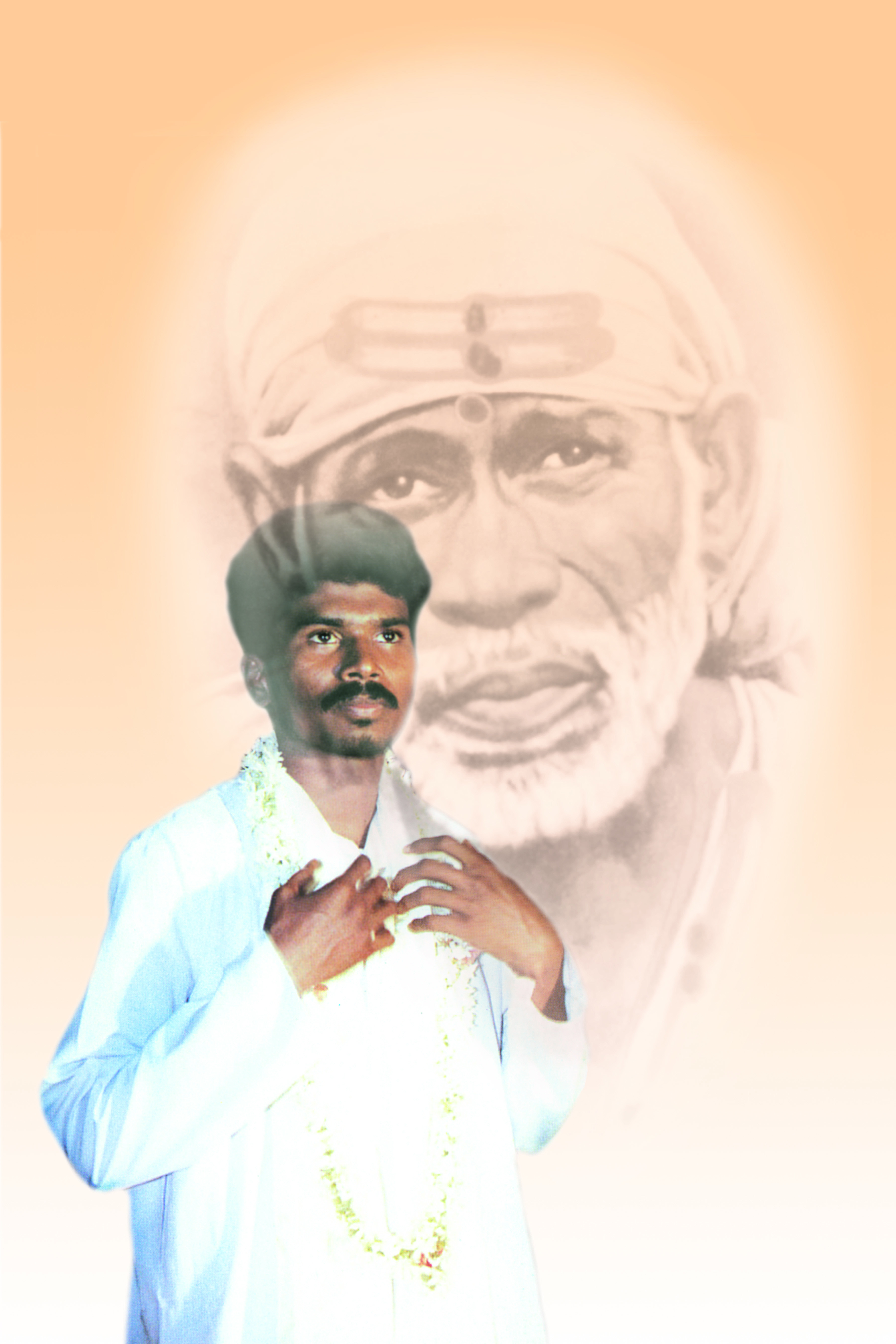 "What is divine? Divine means totally holy, pure. Highest divine soul means pure crystal soul. Whatever drop of negativity comes into that purity is automatically purified. When a person has the strongest ability to purify negativity he is called a master. When we touch an object with healing power, like a divine statue or healing Shiva lingam, whatever negativity we have, it sucks it out; it burns it. It receives the negativity then purifies it. That's called holy."

- Sri Kaleshwar
What is a divine soul? How can a relationship be developed with a divine soul? What can be received from a divine soul? How does a soul become a divine soul?
Sri Kaleshwar shared profound knowledge with the West on divine souls and how to connect with them. A connection to a divine soul is a pathway to true love, healing, and awakening.
Divine souls are also a means to experience shakti (divine power). They have a special relationship with Mother Divine and can bless others with Her energy and darshan. Examples are Jesus, Ramakrishna Paramahamsa, Shirdi Baba, Babaji, and Sri Kaleshwar.
During this program, you will grow your own relationship with the divine souls around you and deepen your understanding of the role they play in every person's path to enlightenment.
Why We Need to Connect to Divine Souls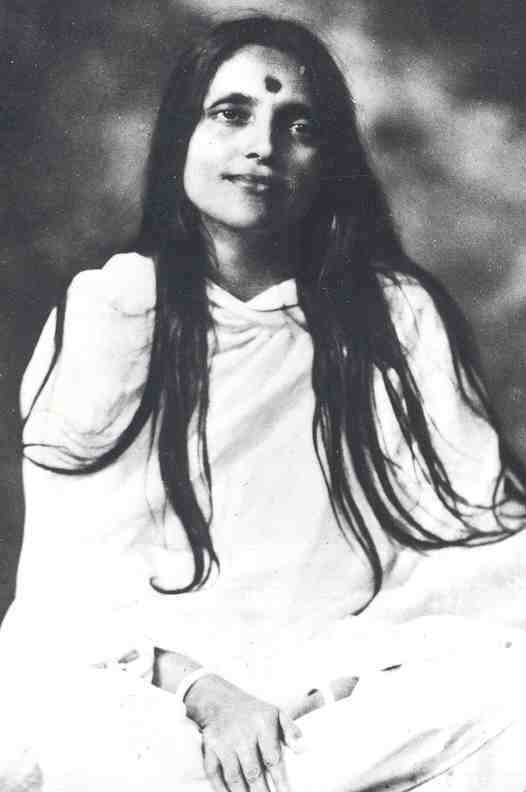 A divine soul is someone who has connected to the highest positive energy and opened their heart to share pure love with the world. Sri Kaleshwar said these souls are the most powerful souls in the universe.
Divine souls are in the state of Aham Brahmasmi - "It means you recognize the truth of your soul. There is no difference between you and God. It's the same. He's not great, you're not less - you and God are equal. Wherever you see, there is God. That is Aham Brahmasmi - everywhere, everything is God."

- Sri Kaleshwar
Divine souls can bless this experience of oneness. Their presence and help, either in the physical world, or through heart and consciousness channels, can make a soul recognize their own divinity. They help you to discover who you are.
This is why connecting to divine souls is so important.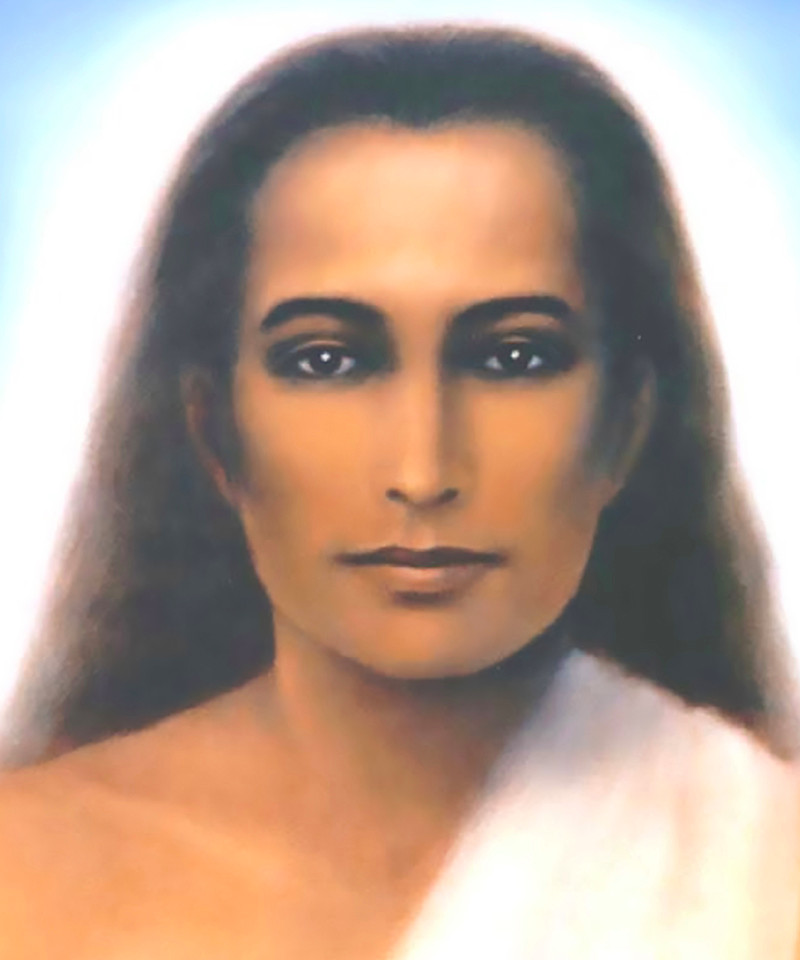 "What you cannot believe - that is you. That is your soul. When you can believe it yourself, through experiences, through knowing the shakti channels, then you'll become a divine soul."

- Sri Kaleshwar
A relationship to a divine soul is necessary for most souls to pass through the layers of illusion and discover who they are. Divine Souls bless wisdom, protection from negativity, and austerity power. An Atma (soul) is guided to become the Paramatma (divine soul). "Paramatma means, divine Atma (soul). Then you feel,

"I am everywhere."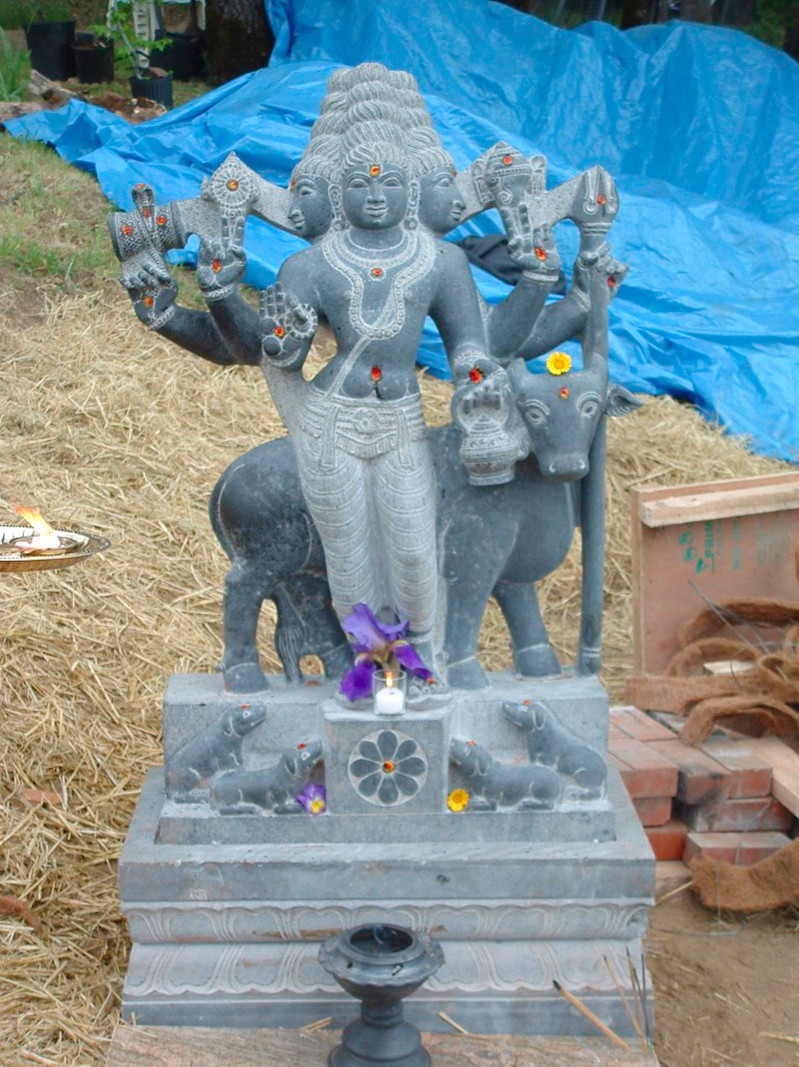 This program will include the Anniversary of Sri Kaleshwar's installation of the Dattatreya statue (murthi) at the Divine Lineage Center and a special holy milk bath (abishek) healing transmission. During this very auspicious time you can connect to Sri Kaleshwar powerfully and receive his blessings.
Join us to learn how divine souls can help us in our own lives, in whichever way we need them. The blessing of a divine soul's love makes anything possible.
"An amazing spark is in you. Try to pull that out and take care of it. The spark of love, a spark of inspiration of the love—that you need to create. That needs to come out. That thunder, a spark, that needs to come out. Until your last breath, you keep experiencing that spark in you. That's the point. That's important. That's the key. Then you can connect to Jesus Christ, or Baba, or Buddha, or Mother Mary, or Shiva, Shakti, that's next. That's what opens it."

- Sri Kaleshwar

A Process to Hook a Divine Soul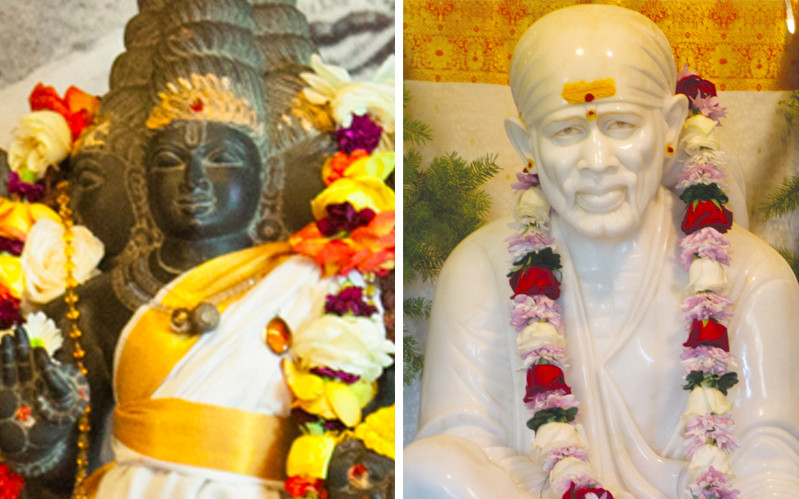 As part of this course you will do a daily meditation to connect to the Divine Soul of your choice.
This meditation can be continued past the completion of this course for 108 days, but is not required.
It is recommended to do this meditation until Guru Purnima, the most auspicious full moon of the year to connect to the Guru's blessing energy on July 8th, 2017.
Upon registration of this program information to receive a personal mantra will be available if you do not already have one.
What You Will Do in This Course:
Join two private global teaching satsangs. These live teach­ings will be recorded and made avail­able online to group mem­bers for later access
Participate in DLHC's yearly Dattatreya Enlivening (Pranic Prathistha) festival of events with live bhajans, and a Milk (Kshiram) Holy Bath (Abishek) with remote blessing energy transmission. Events broadcast live on private channel online
Participate in DLHC's monthly New Moon Holy Bath (Abishek) ceremony, and Sacred Fire Ceremony (puja) with remote blessing energy transmissions. Events broadcast live on public channel online
Receive a

FREE

Creating Protection Circles & Success (Sudarshana) Sacred Fire Ceremony energy transmission (a $54 value!). Event broadcast live on private channel online
Join (when possible) in a world­wide group med­i­ta­tion
Be a part of a group discussion board / blog forum
Be a part of a global spir­i­tual com­mu­nity now step­ping for­ward to act together to bring love, peace and heal­ing to our planet
What You Will Receive:
Meditation to connect to a divine soul
Four (4) remote blessing energy (shakti) transmissions from the Divine Lineage Healing Center
Seven (7) Daily teachings from the ancient knowledge
Full access to a channels through which to watch all course events and energy transmissions live
Full access to all program materials within your own student account
Important Course Dates (PDT):

All Course Events Will Be Broadcast Live!

Saturday, May 20th - Program starts; 11:00AM - 12:30PM - Teaching Satsang
Tuesday, May 23rd - 2:00PM - 4:00PM Annual Dattatreya Enlivening (Pranic Prathistha) festival of events: healing music (bhajans) followed by Dattatreya Holy Bath (Abishek)
Thursday, May 25th 2:00PM - 6:00PM - Sacred Full Moon Fire Ceremony (Puja) and Dattatreya Holy Bath (Abishek)
Friday, May 26th 4:00PM - 6:00PM -

FREE

Creating Protection Circles & Success (Sudarshana) Sacred Fire Ceremony energy transmission (a $54 value!)
All text in gold italics are quotes from Sri Kaleshwar