Prayer to Bless Your Baby During Pregnancy
Audio Download with Instructions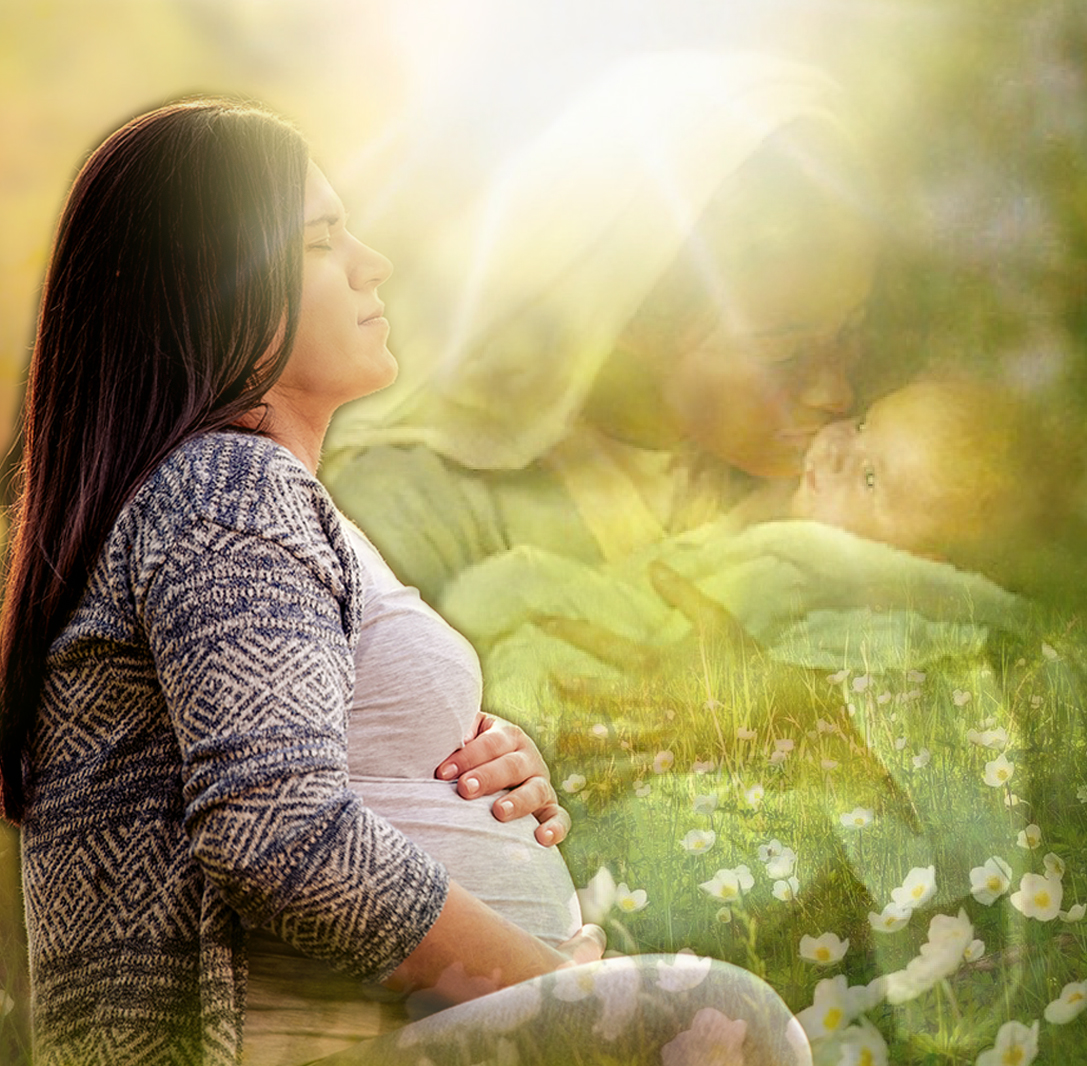 As a mother you are the highest healer for your children.  Through sacred prayers you can bless your baby most powerfully while he/she is still in your womb. Your intention and well wishes have a full effect on your baby. Your prayers during pregnancy have the power to influence your baby's life fundamentally.
Through the practice of prenatal prayer, you are nurturing the bond between you and deepening your relationship with your baby for a lifetime. Download a simple prayer you can use or build from to powerfully bless your baby during pregnancy.
Motherhood is the key to a new word.
You can transmit the most beautiful energy to bless your baby's soul during pregnancy.