Shiva Sai Mandir Music Bhajans Course
A Self-Paced Online Program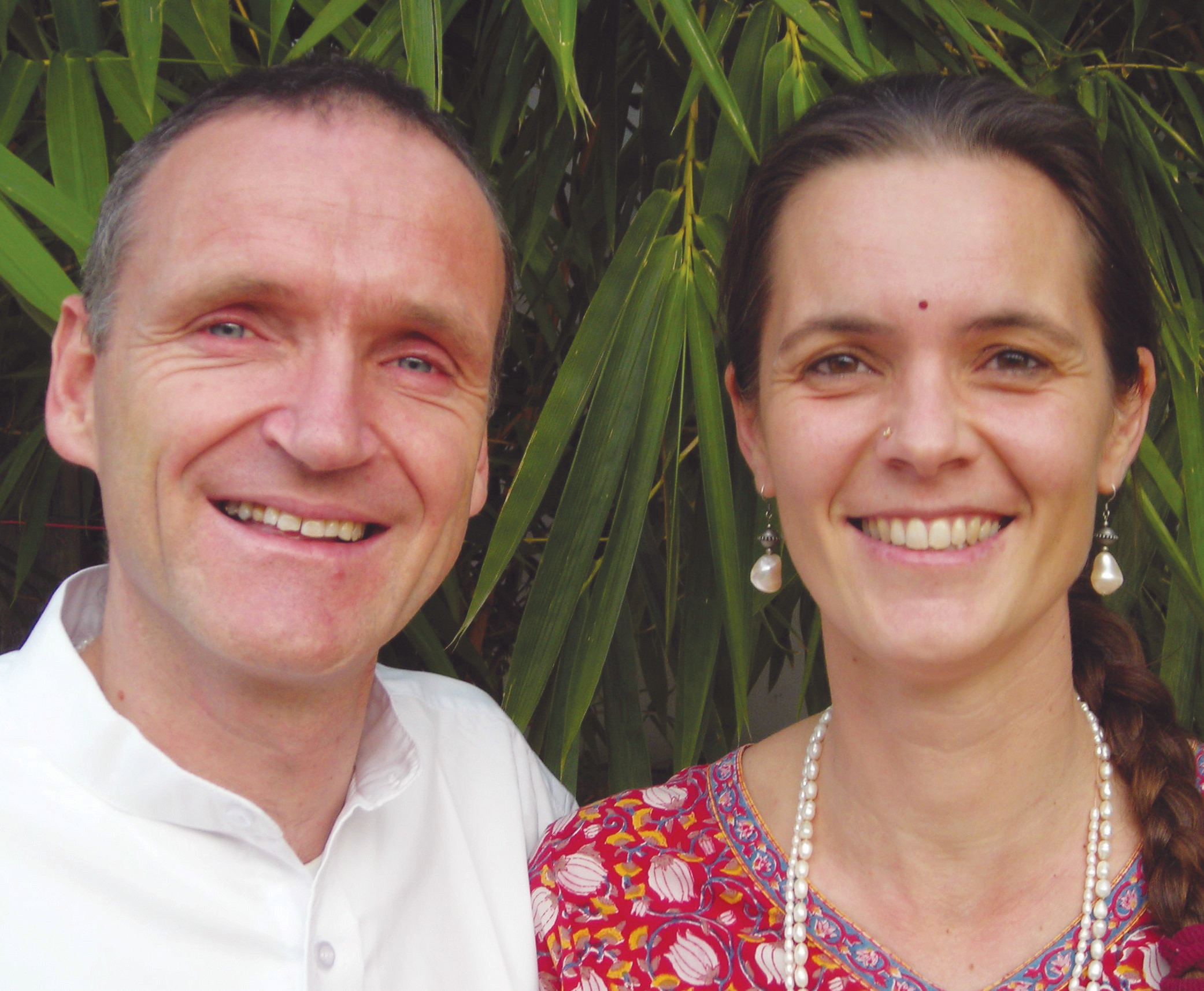 This course is designed for you to learn and practice singing bhajans. Bhajan singing is an art. In this course you will learn the art of singing bhajans in the style of Shiva Sai Mandir Music of Sri Kaleshwar of Penukonda, India. It is music with its own style, a style taught by Sri Kaleshwar based on his knowledge of the ancient Indian traditions. If you decide you want to learn it, you have to start digging and grinding. It will not reveal itself to you by passing through. There is much more to the art of bhajans than what it looks like on the first, second, and third look.
"You can check any ashram, any place, you won't find these types of rhythms anywhere. This is soft, melodious and easy, so that any person can catch on to it. They can get it. They will get it." - Sri Kaleshwar
When you sing a bhajan you begin to know who you are. Bhajan singing, at its core, connects you to the energy of God and allows you to recognize that we are all one. To merge with the cosmic energy, to merge with God, is our soul's final ultimate goal. Singing bhajans is a pathway towards reaching that goal.
About this Course:
To sing bhajans is really something very special! It is much more than to just sing a song. We are singing to cosmic forms of energy and learning how to become a channel. We are experiencing enlightenment stages and we are highly concentrated at the same time. We are creators of a relationship between the form of God we sing to and all the listeners. We are transmitting divine energy, but at the same time no ego should diminish the pure expression of our soul. We sing for others, not for ourselves. To sing bhajans is a mechanism that we can learn to use consciously for the benefit of all.

What Is Required To Join This Course?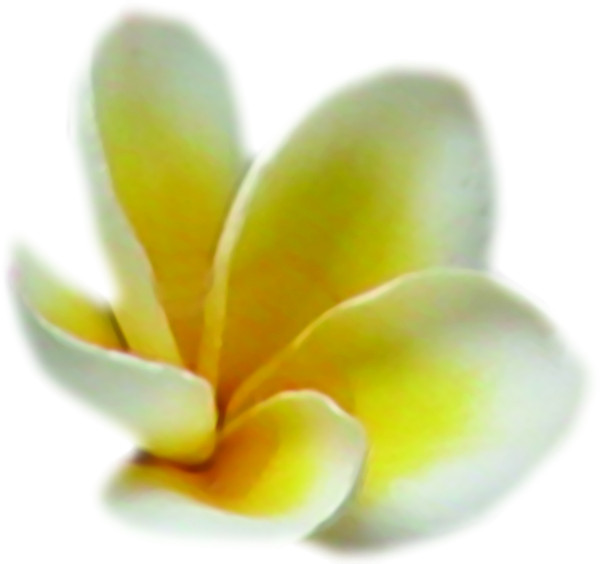 You just need an open heart for bhajans and music. We especially also want to open up the beauty of singing bhajans to people who don't believe in their ability to sing. Singing bhajans is a true transforming sadhana and will heal a lot of negative tendencies. You don't need to be a musician with formal musical skills.
This course addresses two different groups of people: beginners and more experienced bhajan practitioners. If you are a beginner, you can learn about the fascinating world of singing bhajans and the amazing opportunities that lie just in front of you! If you have some experience already as a bhajan singer, then you will be able to go deeper into the subject, learning the mechanisms of bhajan singing, and how to use bhajans as a powerful tool to heal yourself and others.
What Are The Benefits Of This Course?

In this course, you will find everything you need to know about how to sing bhajans. But singing needs practice. That is in your hands. The more you sing, the faster you will understand what you will be learning here..
For Beginners:
Somewhere deep inside everyone, there is a longing to be able to express him or herself through simple singing. It is a natural part of life. Almost everyone would love to sing, even if they don't realize it! As a beginner, you are like a kid in an amazing limitless garden discovering flowers, bees, butterflies, and the smell of roses. Explore and enjoy singing from your heart!
For Practitoners:

There are principles and techniques that you need to conquer and master if you want to reach the highest goal in singing bhajans. As a practitioner of bhajan singing, you really need to know the mechanisms and if you 'truly' want to master it, then it is necessary to work to develop through your practice and practical experience. It takes discipline and dedication to walk yourself through the ups and downs of mastering bhajans. That's the way things are, isn't it? Is there any other way to become a master of something? Here you will learn many new techniques for developing the art of your bhajans. As you are taking this course, choose for yourself what works for you and what doesn't. Again, the dedication and effort is in your hands!

In This Course You Will Learn:

Basic concepts about singing bhajans
How devotion (bhakti) and power (shakti) can combine through bhajans to heal and uplift self and others
To access directly Divine cosmic energy
How to sing bhajans as a spiritual practice (sadhana)
The different types of bhajans and energies that make them up
The importance of the words, pronunciation, and meaning of bhajans
To be aware of the energy of a bhajan and how to build it

To easily understand the structure of a bhajan and how to shape it from your heart

How to sing with and for others
The importance of silence and listening

The importance of rhythm and to master a bhajans tempo

The westernization of Indian rhythms and musical styles
In This Course You Will Do:
Explore the basics of your own voice

Enjoy singing with a new freedom and confidence

Practice simple methods for warming up before singing
Sing and hear the difference between a 'nice' voice and a 'healing' one
Practice singing different bhajans of your choice as examples of the lesson topics
Experience greater heart opening and love in your singing and in your daily life
Listen and enjoy hearing bhajans in a whole new way

Practice lessons at the conclusion of each section to practically implement what you just learned

Create a private journal to go deeper and mark your progress in singing or mastering the art of bhajans. Each section's Practices lesson includes focused journal prompts to explore and develop your own very personal relationship with singing bhajans

Experience the self-healing that comes through the connection to Divine cosmic energy and the soul

About Shiva Sai Mandir Music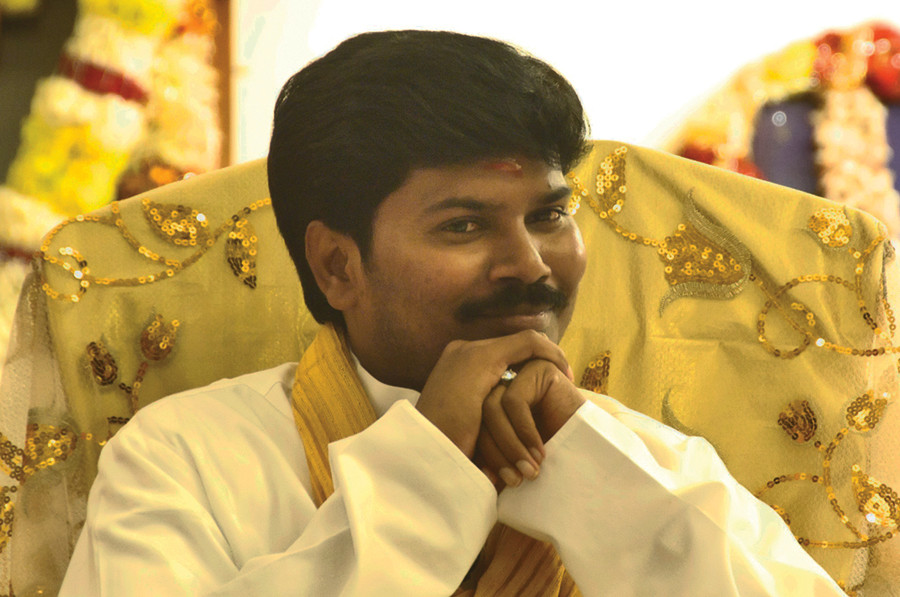 Sri Kaleshwar (b 1973 - d 2012) was a modern day saint and master in researching and implementing the ancient Indian healing and enlightenment knowledge recorded in ancient palm leaf books. Part of his mission was to make this incredible information available to people all over the world, resulting in freedom from illusions, healing of sickness, the development of faith and living in true happiness. He dedicated his life to see that this deep understanding reaches the Western world today.
One very important aspect of Sri Kaleshwar's teachings is to create musicians who are able to open peoples hearts and awaken the self-healing capacity of their souls. Sri Kaleshwar trained Sabeenamayi and her husband (the late) Gustav Vigneshwara to bring this message out through a unique and powerful form of singing bhajans Sri Kaleshwar called Shiva Sai Mandir Music.