"In a time very long ago, early in human existence of this planet, life and people were very different from today. . .The primacy of the feminine aspect of God, the Divine Mother, was understood by all. God is both Mother and Father, feminine and masculine. They worshiped the Divine Mother as the force behind all creation and revered Nature as the sublime expression of Mother God. They recognized all of Nature as a manifestation of the Mother. Nature was their teacher. They discovered the secrets hidden in Nature and learned the mysteries of creation. They dedicated their lives to meditating and connecting to God as Mother, who revealed everything to them."
-Mataji
About This Course
This class is for everyone who wants to deepen their relationship with the Nature around them and to learn to use herbs for healing. If you have always wanted to learn about herbal medicine, or want to develop your confidence as an herbalist, this class will give you what you need. More than anything this course is meant to encourage a personal experience between you and Mother Nature. Join us in the wonder and delight of the discovery of the treasures that are under our feet!
A deep connection with the natural world is your birthright!
In this class we develop our relationship with Nature as Teacher through learning about herbal medicine. This class covers identification of many common edible and medicinal wild plants, wildcrafting techniques, medicine making, and herbal safety. We explore many herbs in depth, including Echinacea, Elderberry, Ashwagandha, Nettles, Plantain and many more. You will complete this course with everything you need to start making and using your own herbal medicines.
• 14 video lectures
• Accompanying notes for download
• Hands-on how-to demos on medicine making
• Virtual "wild plant walks"
• Delicious wild food recipes
• Extensive safety information on each herb
• References for further study


And much more…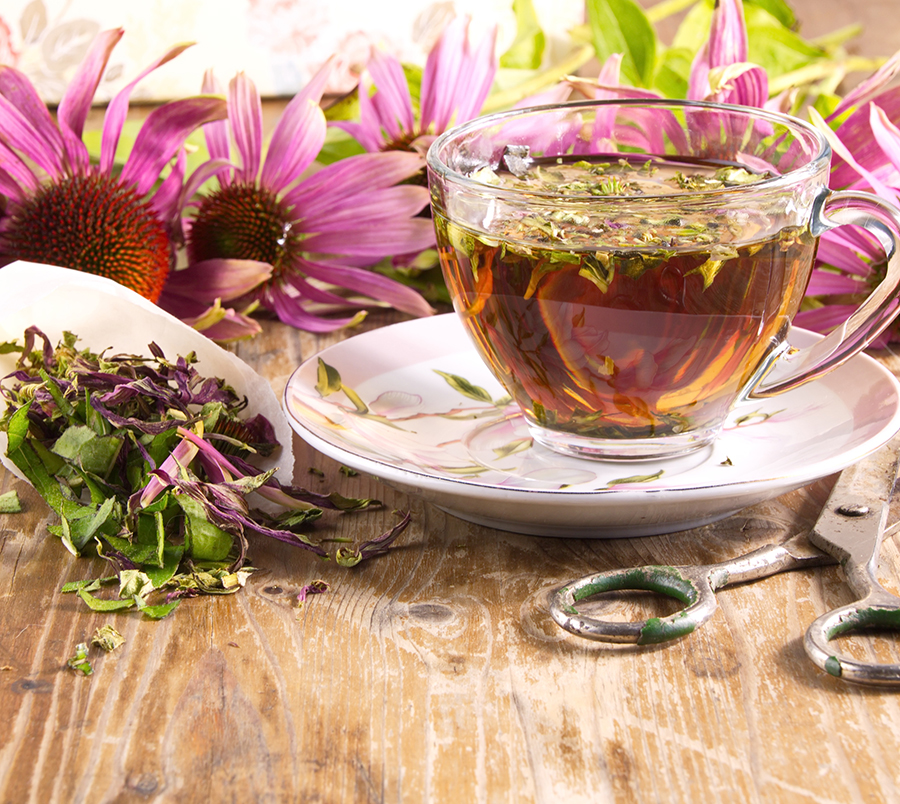 Testimonials


"Ma's Medicine continues to bless and bless and bless. I have shared much of it with many people, and they are all very grateful too. This satsang has been a huge blessing in my life. I cannot say enough how privileged I feel to have shared in this fellowship and instruction. It feels like we are getting a top of the line education and I am very grateful! The material we are receiving is astonishing to me, I had no idea that herbals are extraordinary medicine!"
~Mukti
"Jai Chickweed! Jai Plantain! What an inspiring class with a beautiful introduction to the wonders of Schisandra. What an incredible series this has been, thank you Jessica for the fun and highly informative classes and all the love. Listening and learning about Ma's Herbs is truly pure bliss! I thank you, Sivapriya, for so lovingly and clearly sharing your wisdom and thank you to those who can show up for the class and make it so rich."
~Maya Knowles
Join us in the wonder and delight of the discovery of the natural world right under your feet!
Curriculum
Available in days

days after you enroll

Welcome to Ma's Medicines
Available in days

days after you enroll

Course Materials
Available in days

days after you enroll

Refer a Friend!
Sivapriya (Jessica Godino)
Sivapriya is a life-long student of Nature. Her love of all things natural inspired her to begin formal studies of herbal medicine at age 18. She founded the herbal medicine company Red Moon Herbs, and for many years taught the herbal Materia Medica at the Appalachian School of Holistic Herbalism. Over the course of 15 years she has given over 10,000 sessions working as a Sai Shakti Healer, herbalist, and acupuncturist at Four Flames Healing Center.