Be the Light

We are calling on all people and communities around the world to join in a collective prayer and meditation by lighting a sacred fire (puja) for peace.
As our prayers and fires unite we will send a wave of energy around the globe calming down the negativity and ushering in a New Year and Era of Peace. There has never been a moment in history when putting love into action was needed more than now.
Our request is simple.

Gather by a fire anytime this New Year's Eve, Saturday, December 31, 2016 and join us in this unifying prayer for world peace:
"Let there be peace on Earth and love for one another."

Join anytime for 10 minutes, 1-hour, or as long as you, like during the 26-hour period while every time zone is entering the New Year. Come together with your worship service, prayer group, meditation circle, friends and family. Already have plans? Take 10 minutes or more to pause for peace and make joining this movement a part of your New Year's Eve event.


Why a Sacred Fire Ceremony?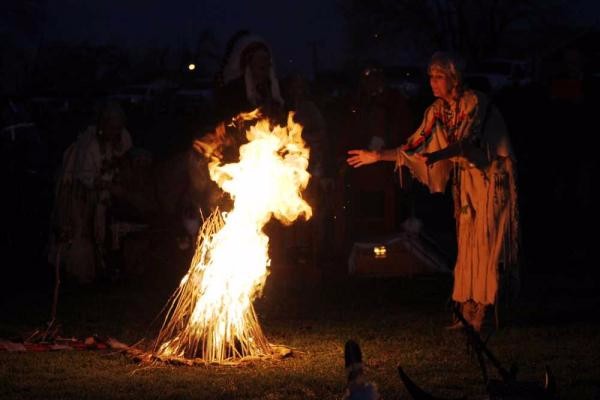 The sacredness of fire is universal to all spiritual traditions – a flame, a candle – is the living symbol of the Divine. A flame automatically touches the heart and connects us to the light from which we came and the light hidden in the heart of each human being. Fire is life and it often signifies love.

Sacred fire ceremonies – fire pujas – are the most powerful form of worship to empower the soul and create what we need in our lives. Ancient civilizations knew how to use the power of fire to purify negativity and transmit peace and healing to the world. This technology, utilizing the fire element and prayer, has the ability to shift global consciousness, especially if we do it together.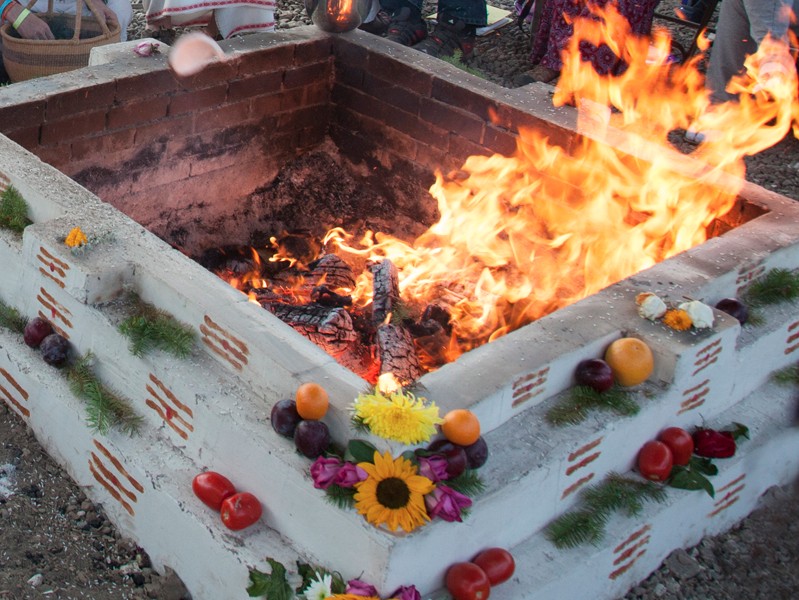 A sacred fire ceremony is like the highest radio wave (transmitting) energy. It works automatically to send the person the highest positive energy. It can go anywhere.
~ Sri Kaleshwar


Will You Join Us?
We can do something. We need to do something to create peace. Let's create a circle of love and divine energy flowing around the world this New Year's Eve.