JOIN THE GLOBAL MEDITATION PROCESS
Send the Highest Blessing Energy to Ukraine with the Vishnu Arrows
What we are seeing in Ukraine is part of a larger story in an awakening of consciousness unfolding on the planet. We have all been deeply touched by mothers and daughters, sons and fathers, sisters and brothers in Ukraine and around the world needing our help. Neighboring countries fear being next. The attack on Ukraine is a tipping point attack on the Divine Feminine global wide. One illustration of this is that the country of Ukraine itself is dedicated to the Mother Mary. This is the sounding call Mother Mary is making for humanity to awaken and take care of the world. "In the end, my immaculate heart will triumph," Mother Mary said in Fatima. We are at this time when we need the Mother's energy. We each need our immaculate hearts activated within us to bring people together in love.
The Divine Mother Center is releasing the Vishnu Arrows in a Global Meditation Process dedicated to help Ukraine, and neighboring countries and people around the world. We are calling people of all faiths and backgrounds around the world to come together with love and divine power to bring protection for all of the people in Ukraine, all who are displaced, and to bring the resources the Ukrainian people will need to heal and rebuild. This is how the Divine Mother wants us to respond to help suffering everywhere. We respond with love and divine power.
The Divine Mother Herself gave these sacred prayers thousands of years ago as the highest remedy to protect against negativity, black magic, and misuse of power. The ancient Vishnu Arrows were first past down orally and then written in Sanskrit and Telugu, in Palm Leaf manuscripts to preserve and protect them. This ancient knowledge was kept in secret, protected by generations of saints to be revealed when humanity was in desperate need of a collective awakening of consciousness. This is the time we are in now.
The Vishnu Arrows create the highest light that destroys the darkness. Mother Mary is often depicted wearing a mantle (cloak) surrounded by angels which provides protection to all who call on her. This mantle is symbolic of the energy divine protection, like the Vishnu Arrows. Devotion, service, and divine love activate the Divine Mother's power through the Vishnu Arrows. We can reach and help any place anywhere in the world with this meditation energy.
Join synchronized daily global group meditations to help Ukraine when you can each day. We make a difference praying together. Connect for an hour, 30 minutes, or even 15 minutes, or as often as you like.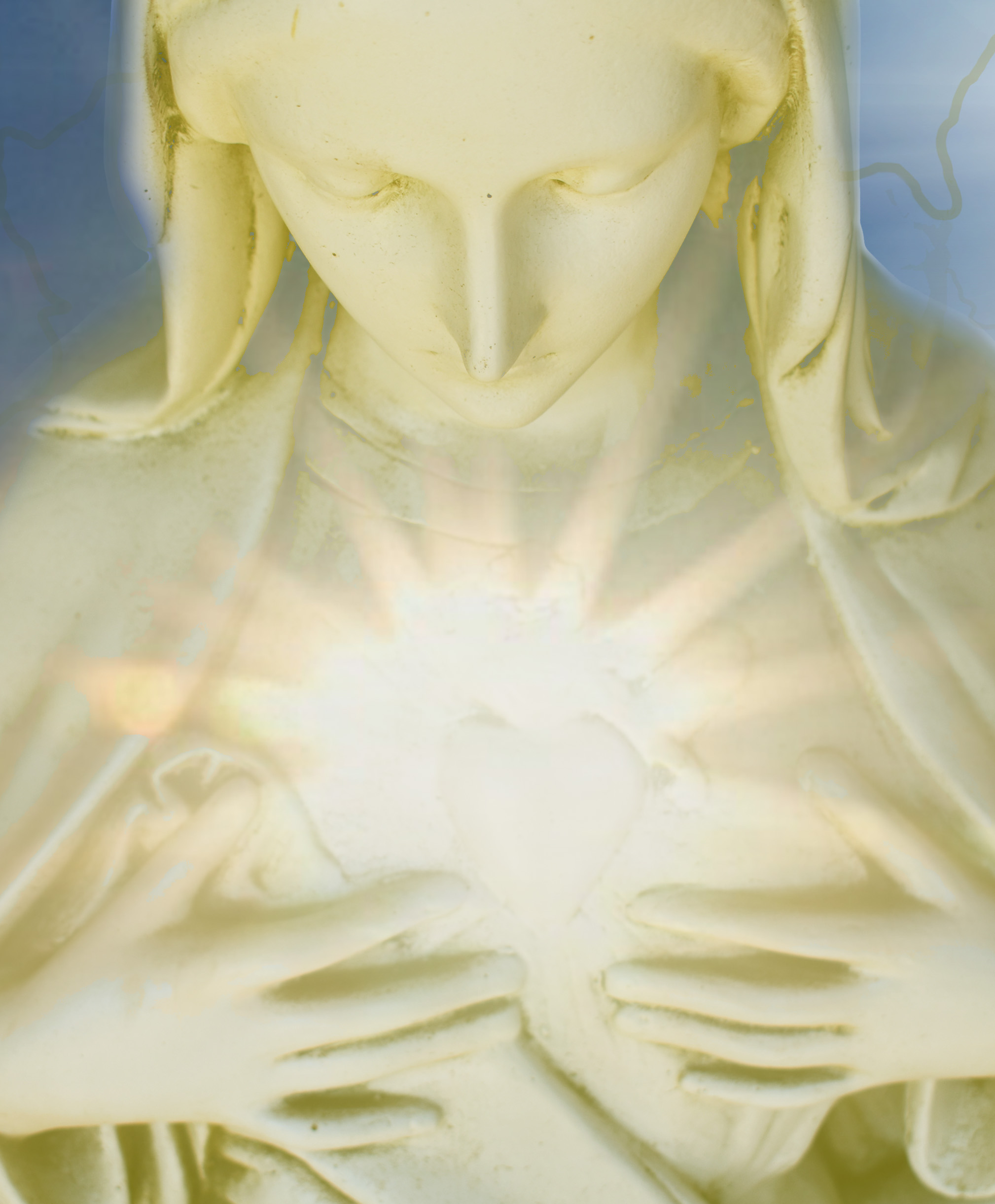 Learn how to pray and set your positive intention using the Vishnu Arrows to send the highest positive energy to remove darkness
Understand more how God's energy works through Mother Nature's Five Elements (earth, fire, sky, water and air) to answer prayers
Learn the key step to activating your heart chakra and ability to channel God's divine love and power
Learn how to create a simple Peace Fire or a traditional Sacred Fire Ceremony at home and wherever you are
Send the highest positive light to mothers and families, people and places, plants and animals, all of Nature in Ukraine
Protect your energy and strengthen the protection energy, the fabric of Mary circling around you
Deepen your inner peace and connection as a global community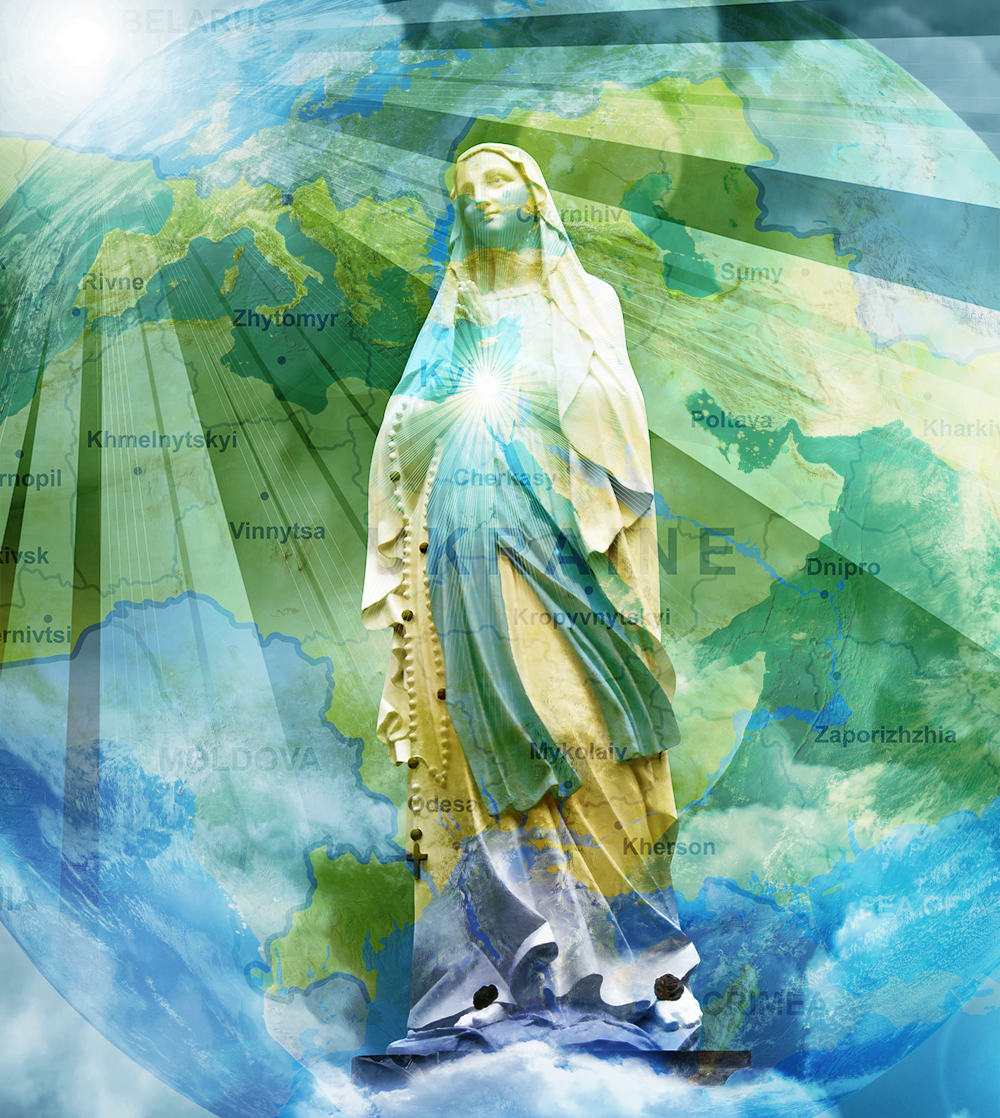 Synchronized Global Meditations with the Vishnu Arrows
8 – 9 am PDT • DAILY
9 – 10 pm PDT • DAILY
* Additional group meditation times are possible