About This Course
"Pain is inevitable, suffering is optional."
~Gautama Buddha


You don't have to suffer. With an understanding of the nature of suffering and a few techniques and practices you can transcend. Suffering is optional.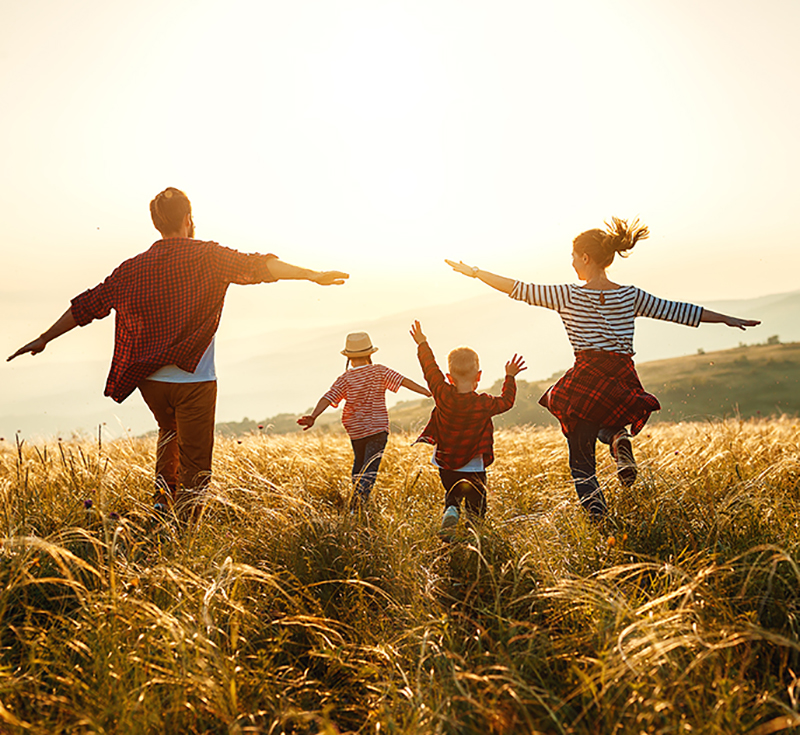 In this mini-course you will learn simple practices from the Divine Mother's teachings:
Why people suffer
How not to suffer
10+ techniques and practices to get you out of suffering
How to transcend suffering and attain soul growth and happiness
Techniques and practices for finding peace in life's difficulties
"The wound is where the light enters."
"I know you are tired but come. This is the way". 
~ Rumi




Find relief and experience true happiness today!
Your Teacher:
Cindy Lindsay
Cindy Phillips Lindsay has been an energy healer for 25 years. She has studied with Sri Kaleshwar since 2001. She is a graduate of Kaleshwar's Soul University in India and is a certified teacher of the ancient mantra and yantra systems. Prior to being a healer Cindy earned a PhD. in Psychology and was a university professor and consultant.