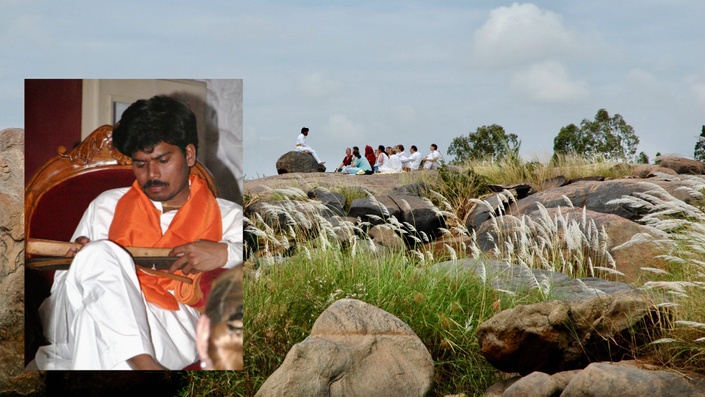 Virtual Ashram
For serious students of the palm leaf knowledge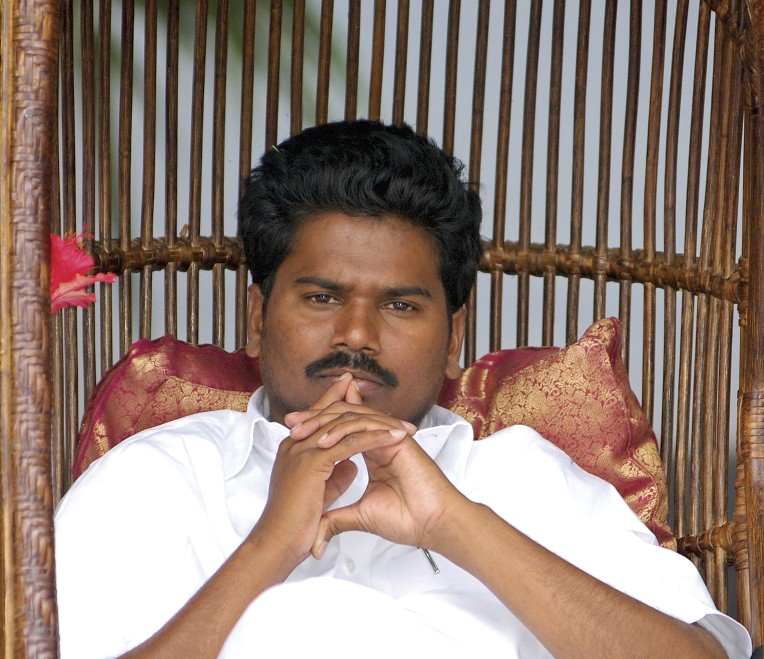 During more than 15 years of teaching and training Western students, Sri Kaleshwar shared his predictions for the coming time. He said that in 2020 the world would start to turn to spirituality and remember God, at the same time as great negativity was flowing across the world.

Through this global darkness of the COVID-19 pandemic, a new world will emerge, the beginning of a new age of divine consciousness and pure love.
We must awaken now and thrive as miraculous sources of light and healing for the world around us. This is the time to develop your shakti energy channels.
Let's renew our beginner's minds, spend time discussing and sharing with each other. Let's see ourselves anew through new reflections in the mirror. Bimba prati bimba - we are each others' mirrors.
This online Virtual Ashram is created to serve all serious and committed students of the palm leaf knowledge Sri Kaleshwar shared during his lifetime.
Gather, Share & Grow Together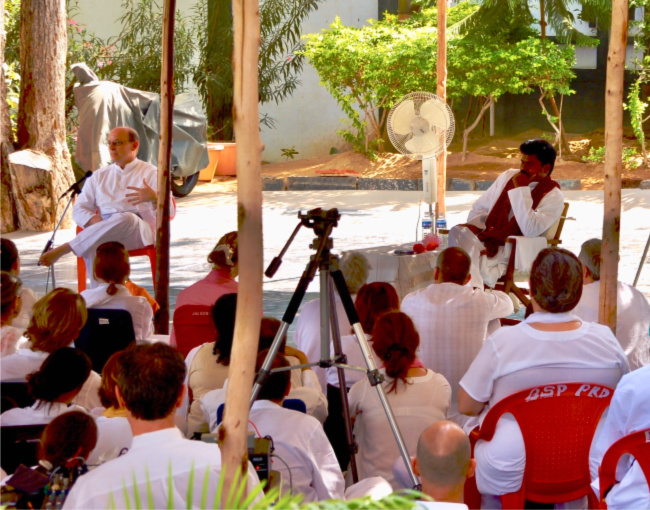 • Discuss knowledge and share ideas with other serious students in the Virtual Ashram community blog

• See, listen to and speak with other members in frequent live zoom webinars

• Participate with other Virtual Ashram members in live group energy transmissions
Live Interactive Satsangs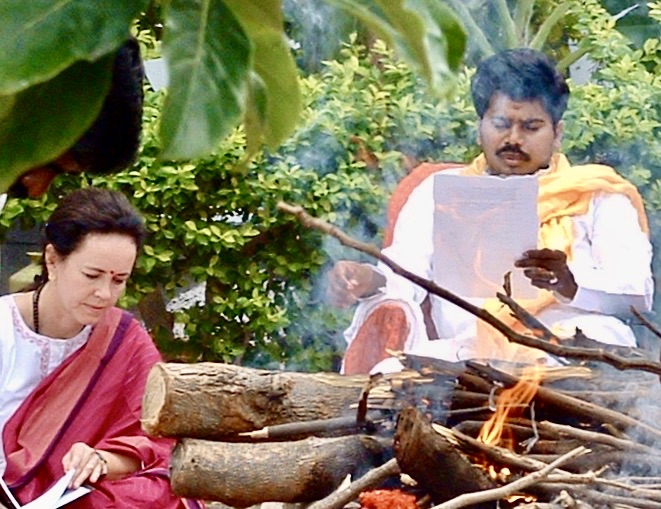 • Participate with other members in live Virtual Ashram group satsangs with Mataji & Nityaanandaji

• Engage with other members in other live Virtual Ashram group events

• Watch anytime recordings of Virtual Ashram events at your convenience online within the Virtual Ashram archives
Archives of Learning & Teaching Material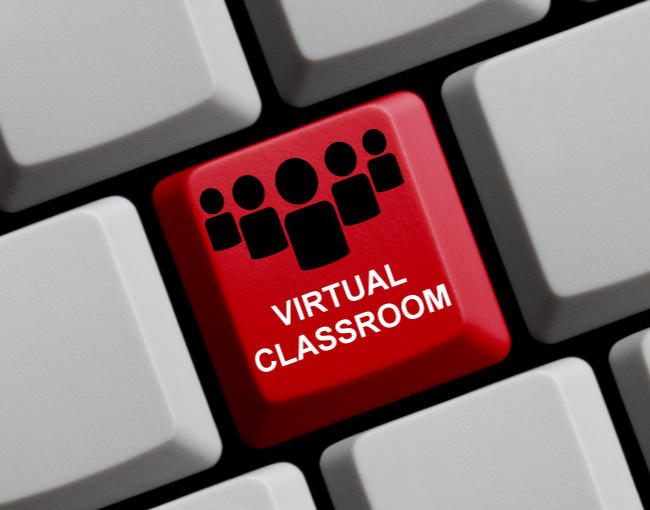 • Recordings of all Virtual Ashram live teachings and associated materials

• Resources to support students of the palm leaf knowledge
• Resources to support teachers sharing the palm leaf knowledge in the world
• Background teachings and materials compiled at the Divine Mother Center since Sri Kaleshwar's Mahasamadhi
Share & Care - How to Join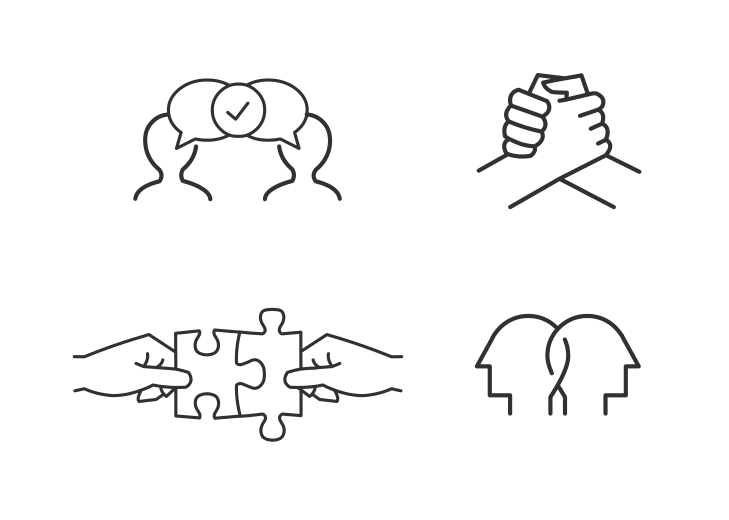 1. Tell us about yourself here.

2. You'll be sent a Coupon Code to enroll in this online monthly subscription course for FREE.
3. If you have the means to support this online community by paying the subscription fee PLEASE CONSIDER NOT USING THE COUPON CODE. Those who can pay the monthly dakshina are supporting the financial needs of the Virtual Ashram for all who cannot. Share and care.
Your Instructor(s)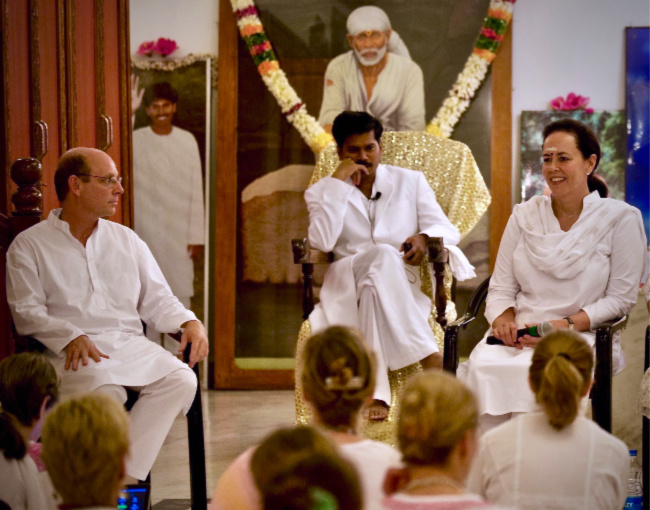 Monika 'Mataji' Penukonda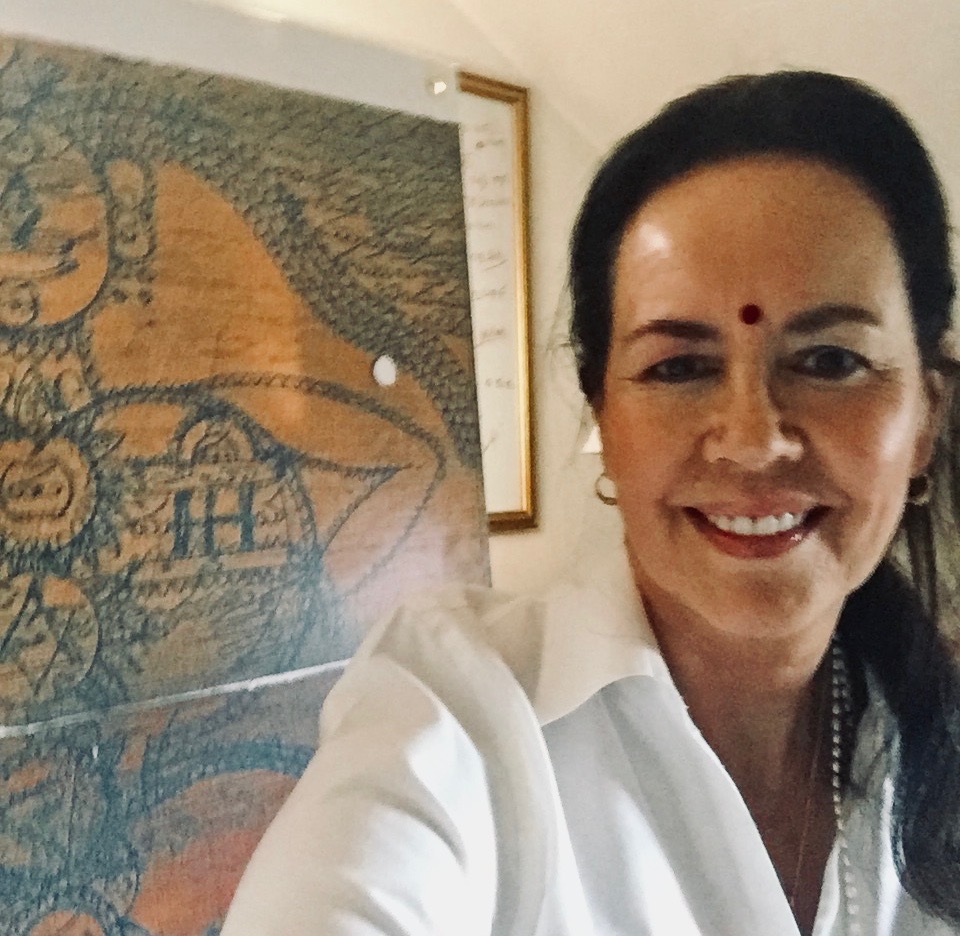 Mataji worked closely with Sri Kaleshwar (1973-2012) for 15 years in Penukonda, India. She is the editor and ghostwriter of his books: The Real Life and Teachings of Jesus Christ; Shirdi Baba, The Universal Master, Victory Through Vaastu: Ancient Science of Vedic Architecture; The Divine Mystery Fort, The Teachings of Sri Kaleshwar. She is the author of Kaleshwar, and a modern-day rendering of the Sri Sai Satcharitra. Sri Kaleshwar said of her, "Monika belongs to the Divine Mother Kanaka Durga's feet. She is a Divine Ma on the planet. She'll walk and give a lot of wisdom, and clarity to bloom wisdom. This lady will bless millions of people on the planet." Sri Kaleshwar transferred the lineage to her shortly before his mahasamadhi in 2012.
Nityaanandaji (Clint Thomp­son, MD)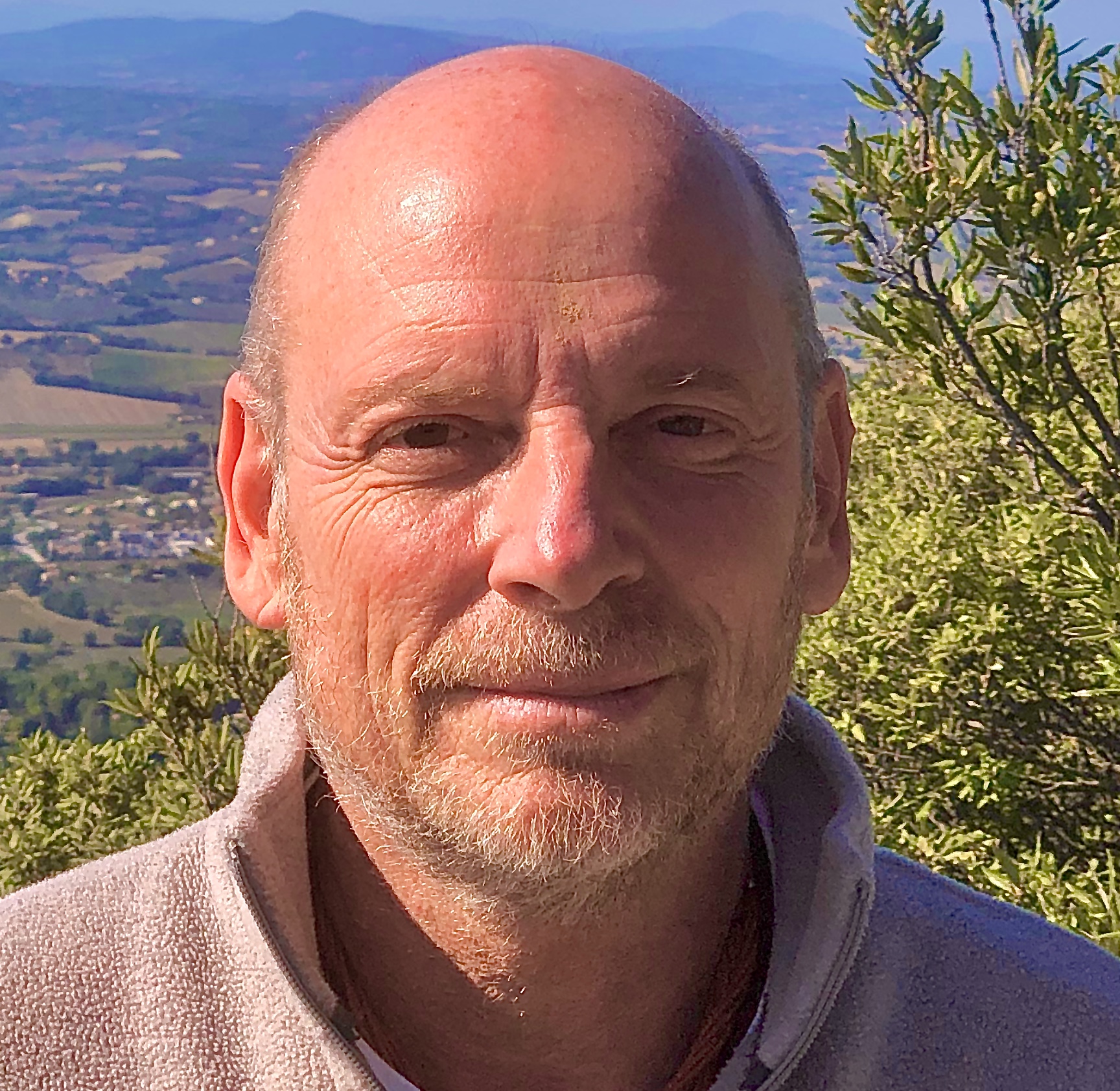 After experiencing the power of Sai Shakti Healing firsthand from Sri Kaleshwar, he gave up his Western medical practice to study healing in India. For 15 years, he was trained directly by Sri Kaleshwar to train other healers in the West. Nityaanandaji was Sri Kaleshwar's personal physician; he is the author of The Aware­ness of Heal­ing. He founded the Divine Lineage Center in 2004.
Mataji & Nityaanandaji now reside at the Divine Lin­eage Cen­ter in Mendocino County, Northern Cal­i­for­nia. They give teach­ings, heal­ings and shak­ti­pat trans­mis­sion at the Center and via remote transmission all around the world. They have led processes in which many students received the darshan of the Divine Mother.