Women carry the world on their shoulders. They care for their children, their partners, and their clients. We find ourselves worn out, disconnected and lost in the daily expectations and chaos of life. When we connect as women, when we connect to practices that deepen our relationship to our own power and peace, we begin to find the Divine Mother within ourselves. I want to support you living from those sacred and divine qualities that are inherent in all women. 
My coaching sessions are designed to empower the Shakti (divine energy) within you through ancient teachings and wisdom as shared by Sri Kaleshwar, an Indian Saint and healer. We will use meditations and processes supportive for women. This coaching is designed for women of any age, with any meditation or spiritual background, is supportive for life changes, empowerment of any kind, support in challenging times, mothering, relationships, how to truly love and care for the self. There are many healing techniques that Sri Kaleshwar taught to help with the challenges of life as a woman and of a mother. Together we will create a meditation practice to support your life and your spiritual journey. I am here as your guide and will offer support every step of the way to ensure your success as a meditator and as a woman.
Benefits of a meditation practice:
An awakening of deep self love
A growing peace of mind
Connecting to the Divine
Growing the Divine in you
Freedom from behaviors that no longer serve you
Coaching sessions with Shivani are $108 per hour
To schedule your free discovery call, please fill out the form below and you'll receive instructions for that process.
Your intake form has been submitted. Check your email for a copy of your responses. If you're accepted, you'll receive an email with a link to checkout.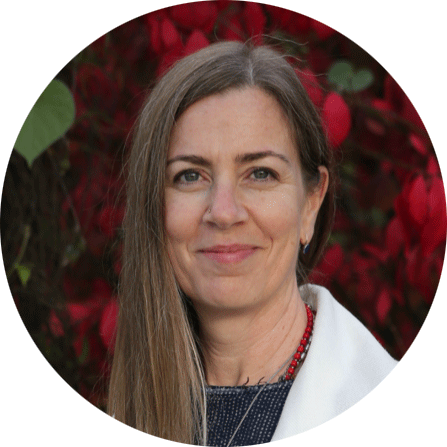 Shivani has been a student of the Divine Mother's palm leaf knowledge since 2011. With background experience as a mother, massage therapist, yoga instructor, business owner, natural healer, and Sai Shakti Healer, Shivani brings a wealth of knowledge and real life experience and understanding to her coaching. The ancient yogic knowledge of the palm leaves are Shivani's passion in life. Nine years of meditating with mantras, practicing healing techniques, and studying the knowledge has been the preparation for her as coach and guide. Her down-to-Earth, friendly approach is accessible to any woman. She is passionate about self-love and self-empowerment. With these tools of meditation, any woman can be self-sufficient and powerful just as she is, by tapping into the Divine within and building the connection to the great Divine through meditation. She will guide you to your own self-empowerment and be your cheerleader on your journey!
Frequently Asked Questions


How do I schedule my appointment?
Upon submitting the form above, you'll receive further instructions on how to book a time for your discovery call.
Can I purchase coaching more than once?
Absolutely! If you find yourself in need of coaching more than once, simply purchase a single session or choose one of many subscription options. You and your coach will find a plan together that suits your coaching needs.