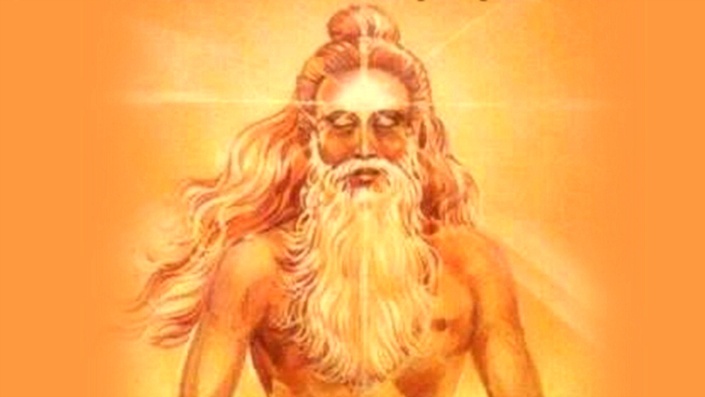 Samadhi & Soul Travel
2018 Soul University Meditation Intensive
Join the Soul University at the Divine Lineage Center from home for this self-paced distance meditation process

Samadhi & Soul Travel Intensive
Your mind doesn't need to know this knowledge.
Your heart doesn't need to notice this knowledge.
It's your soul that needs to know the awareness of the consciousness.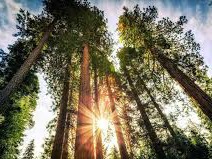 Through implementing ancient knowledge of consciousness and sat chakras in the five elements, sustained states of expanded consciousness and soul travel may be experienced and mastered. With satsang, knowledge, and group process, each participant will be given tools to experience and expand their own soul capacity in the shakti-energy channels.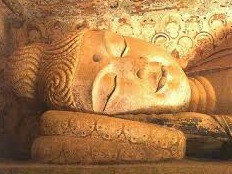 The climax position - the final experience in spirituality - is when you leave and come back again to your body. Controlling on the air element. Then you stop breathing and you leave your body. You are seeing your body with your consciousness. Finally, you are coming back into your body again. Once you do this, it's clear. That's the climax in spirituality. ~ Sri Kaleshwar
What You Will Receive & Do in This Course

Participate in a shakti-energy group process from the ancient knowledge to experience various states of samadhi
Learn how to begin and practice implementing soul travel techniques in your meditations
Selected teachings on samadhi and soul travel
Daily satsangs from the in-person 2018 Summer Samadhi & Soul Travel Intensive
Complimentary Bonus!
Participate in a New Moon Sacred Fire Ceremony for Protection & Success or a Full moon Sacred Fire Ceremony for Abundance & Prosperity via live webcast from the Divine Lineage Center and receive a personalized distance healing energy transmission.
Your Instructor(s)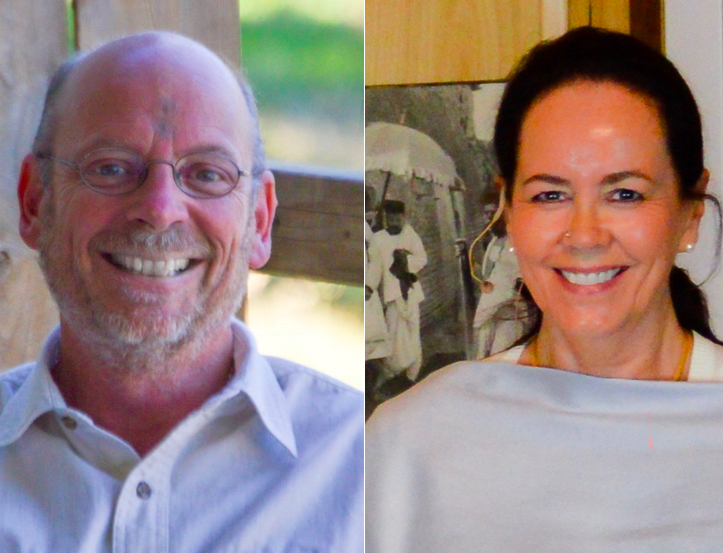 Monika Tay­lor (of Penukonda) and Clint Thomp­son, MD (Nityaananda), were trained directly in India by Sri Kalesh­war, a sid­dha mas­ter, for 15 years until his mahasamadhi in 2012. Trav­el­ling fre­quently with Sri Kalesh­war, they led processes where many stu­dents received Mother Divine's dar­shan. They have taught exten­sively in Amer­ica and at the Soul Uni­ver­sity in Penukonda, India. They now reside at the Divine Lin­eage Heal­ing Cen­ter in Lay­tonville, Cal­i­for­nia and cur­rently give teach­ings, heal­ings and shak­ti­pat trans­mis­sion around the world.
Course Curriculum
Section One: Course Instructions
Available in days
days after you enroll
Section Two: How to Participate in Your BONUS Energy Transmission
Available in days
days after you enroll
What people are saying about the Divine Lineage Healing Center's online courses:
This program has surpassed all expectations. I find myself reviewing the satsangs in ten-minute increments trying to absorb all the information.
P.L., CA, USA
Every moment was filled with teachings, the Global Group Meditations were very powerful - so powerful I often found myself coming back to join the group only to find that I had been away for almost two hours in silence, feeling relaxed and joyful.
J.R., United Kingdom
The daily satsang recordings during this Guru Purnima program were a gift beyond precious. I feel so blessed and so profoundly grateful to be walking with the amazing souls who shared so authentically the intimacy of their lives and processes with Sri Kaleshwar. Their love for the Master went like an arrow, straight to my heart.

P.S., Seattle, Washington, USA