---
21-Day Meditation & Christ Energy Process
to Personally Experience Jesus

Through the grace of Mother Mary Jesus took incarnation to awaken Christ Consciousness in humanity. Jesus awakens divine consciousness and pure love in us by merging with our soul.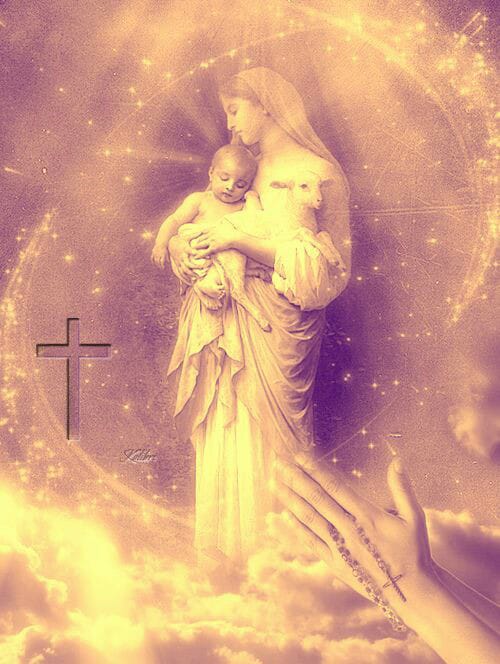 This program is designed to develop your relationship with Jesus for 21 consecutive days to culminate in a special process during the final 3 days of the program. The program's aim is to develop your energy channels to have a direct experience of Jesus. This is part of an ongoing process of developing a personal relationship with Jesus using the sacred formulas and shakti-energy techniques revealed in the ancient palm leaf manuscripts. The techniques give the formulas for having Darshan, to be able to see the Divine with your own two eyes. The manuscripts, written by the ancient rishis (great saints), were recently shared with the world by Sri Kaleshwar of Penukonda, India (b.1973 - d.2012). For more about Sri Kaleshwar's teachings and Jesus' life in India and the palm leaf manuscripts see 'The Real Life and Teachings of Jesus Christ,' by Sri Kaleshwar.
---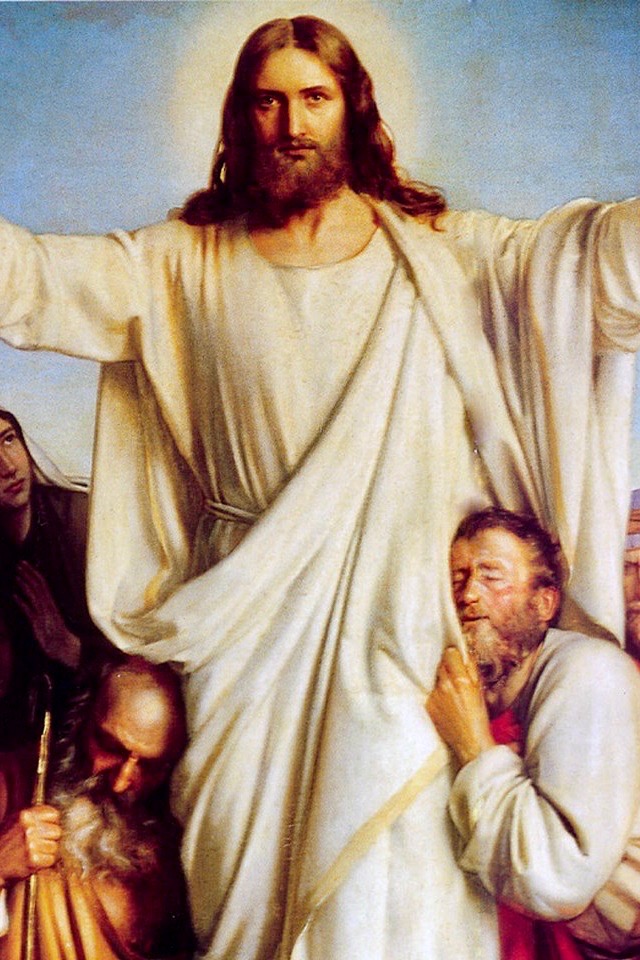 After death, Jesus resurrected his body and allowed hundreds of people to see him. To the doubting Thomas he said, "It is I. Touch me." Why did he materialize his body? That others might behold him after resurrection and know that all who are in tune can behold him and know that he is. St. Francis said, "I meet Christ every night in flesh and blood." You, too, can behold him, if you can put yourself in tune, just as I have seen him many times. There is a way to invite Christ...He will be drawn only to the altar of your love. If there is sufficient love and devotion in your heart, then, and only then, will he come to you. He may actually materialize in person.
- Paramahansa Yogananda
---

In This Program You Will

Do a 21-Day Meditation Connecting with Jesus
• Listen to a 4 minute daily contemplation every day for 21 days
• Read a new daily reading each day, contemplating the teachings
• Practice 10 minutes a day of a simple mantra meditation (japa) with powerfu sacred sound (bijakshara) formulas from ancient palm leaf manuscripts of India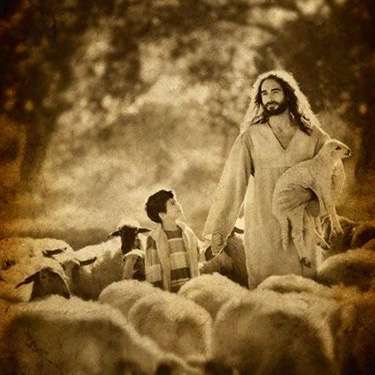 Learn

• Teachings from ancient palm leaf manuscripts about Jesus & Mother Mary.
• "Bonus" Meditations that you can do during or after the program to continue developing your own energy channels and relationship with Jesus and Mother Mary.
---

Unlock Your Hidden Potential Through Christ Consciousness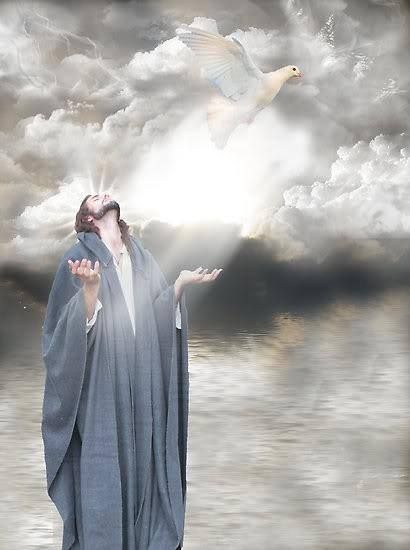 Jesus Christ was quite an amazing and powerful person. I knew him personally. He was an avadhut, a fierce gentle soul with a beautiful look, and a face like a flower blooming. His look was so full of pure love. He was a flower blooming in the darkness. I walked with him and personally made a promise to him. At the time, we were in India and the information was lost. On the day, I put my hand on his hand, he said, "Are you really going to bring this knowledge back to the globe?" "Yes, I will do something." He made me promise five times. What I am telling now was a big famous story 2000 back. This is the time I have to give it to the world. Two thousand years later the information is finally coming out.
- Sri Kaleshwar
---
.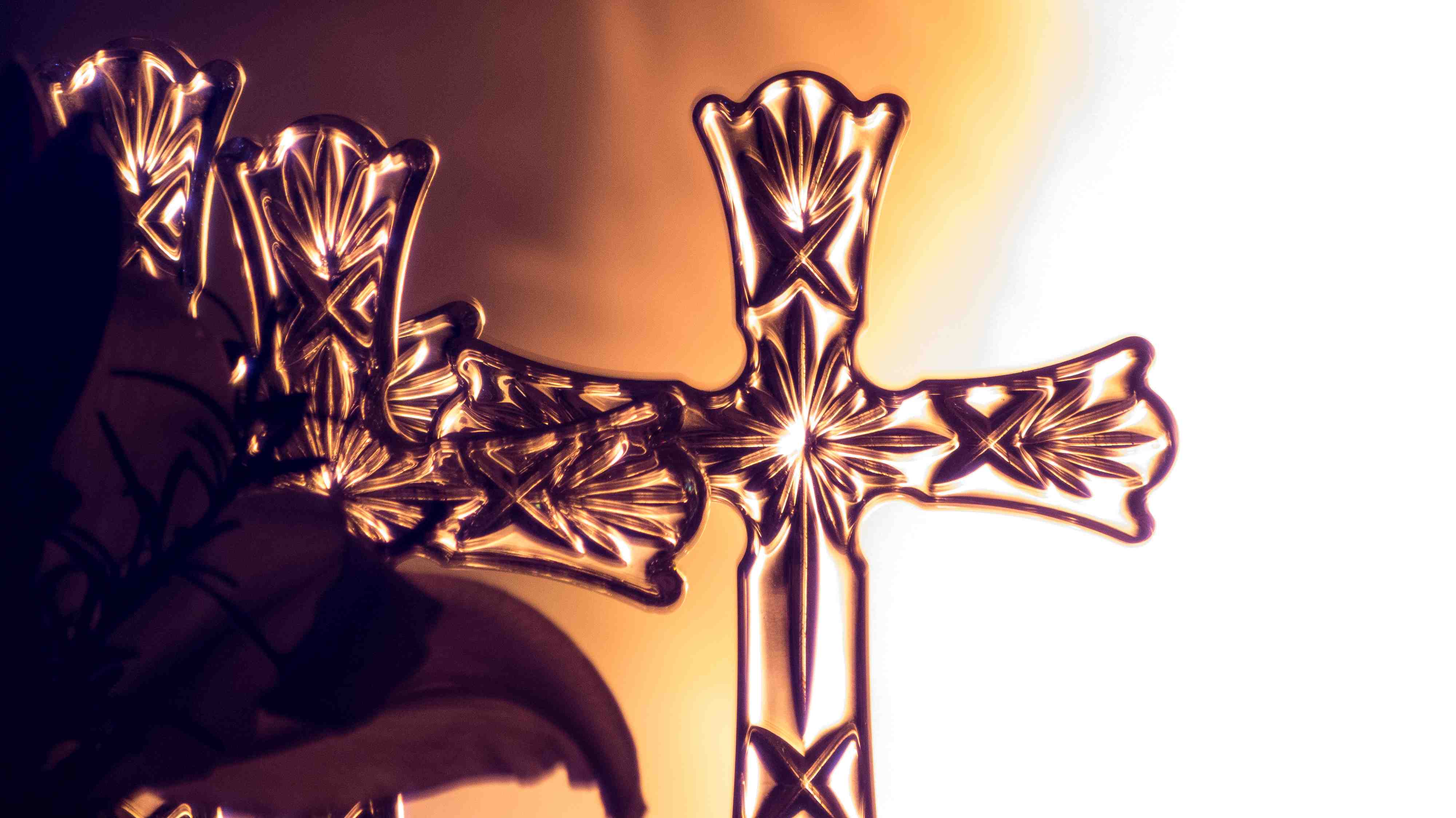 ---