Live Life to the Fullest
Your Destiny is to Completely Dissolve in Consciousness
"Truth is nothing but being aware of your consciousness. Your destiny is to completely dissolve in consciousness. Dissolving in consciousness is the final merging.
Not with Mother, not with Father, beyond them." - Sri Kaleshwar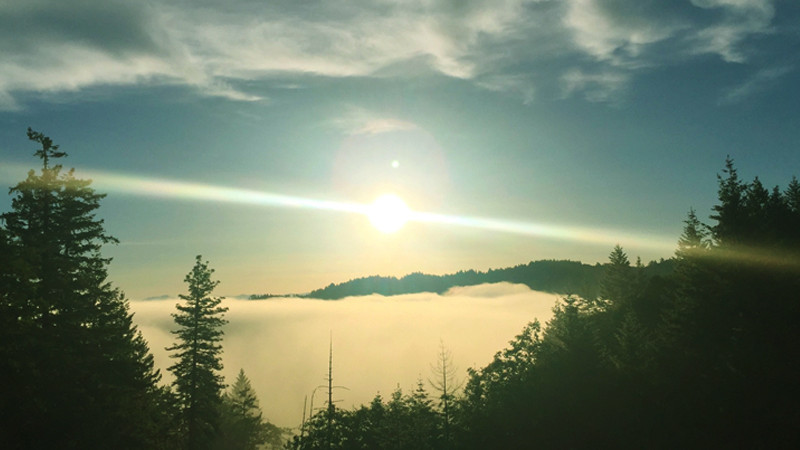 Living in Oneness: Immortal Enlightenment
Meditation Course 

Oneness is found in the space of silence.

When you reach the stage which is beyond thoughts, beyond differences, beyond duality, and are able to stay in that awareness without losing any of it, you are dissolving in consciousness. It is also called Brahma Consciousness, the awareness of Aham Brahmasmi, 'I am God, Everything is God, there is only God. There is only One," said the siddha master Sri Kaleshwar. In this stage, you recognize everyone around you as an extension of yourself, there are no 'others.' The one who is seeing is God. The one who is seen is God. There is no difference. It is resting in the awareness of who you are, satchitananda, which is beingness-consciousness-bliss.
Immortal Enlightenment is functioning from the awareness that you are the Ultimate.

This Course Includes Teachings About:
Creating deep silence in you
Stitha Pregnata, entry to the anandas (bliss)
The importance of will
What stops you from experiencing you are God
Releasing patterns, places where our consciousness is stuck
Becoming established in Oneness
What is the mind? What are thoughts? What is the source of thoughts?
Having thoughts is not thinking
How to remain fixed in your own consciousness
Advaita (non-dual awareness) & Shakti Energy channels
Jesus and Immortal Enlightenment
Divine Mother, Divine Father & Hanuman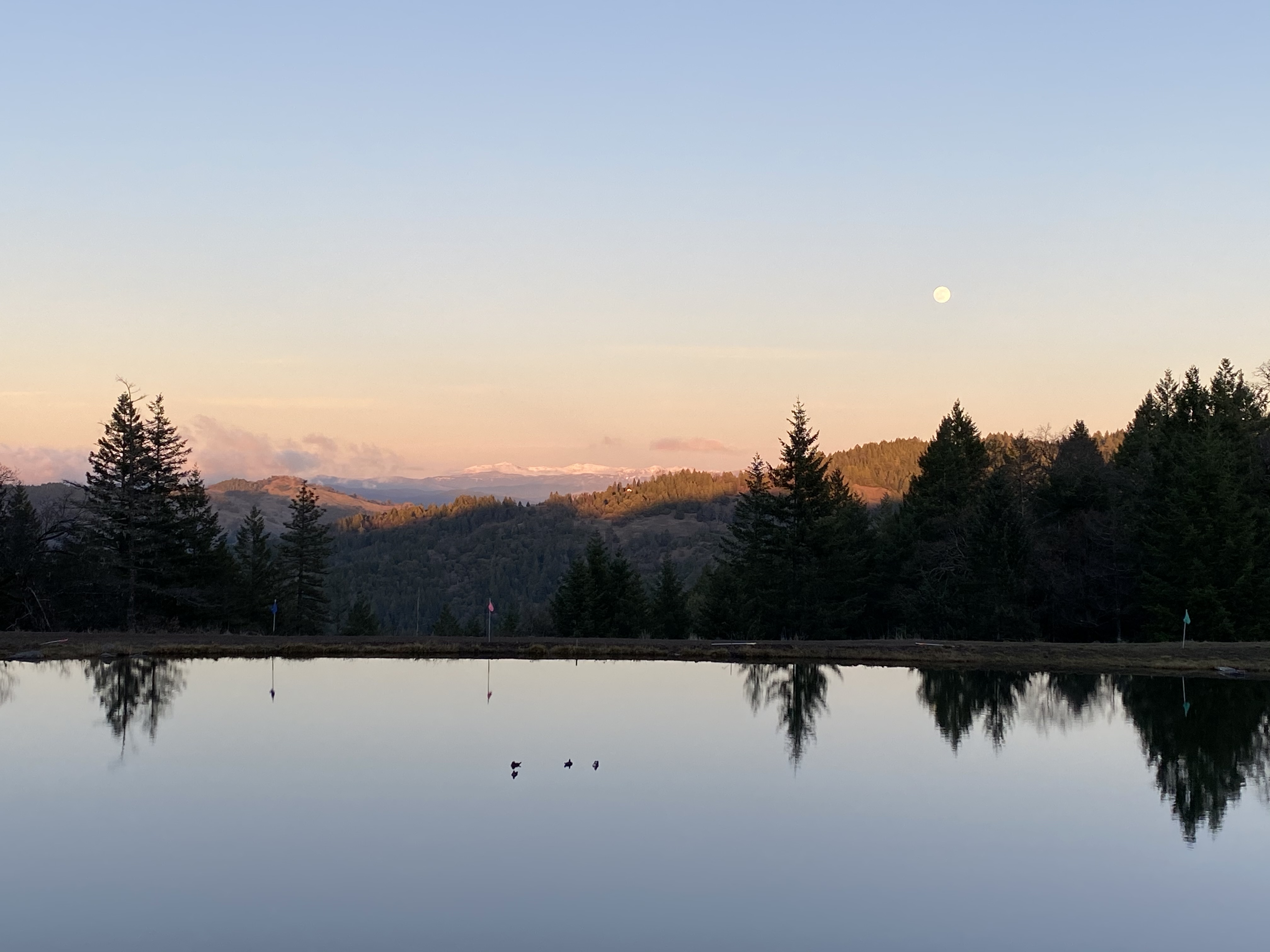 Satisfaction is God.
Deep silence is God. Sympathy heart is God. When you have all these things, everything comes from our soul automatically.
- Sri Kaleshwar
Through a series of 4 video lectures and a 5-day simple mantra meditation or contemplation practice, you will learn how to know where and how to discover the silence. Monika and Nityaananda discuss the 8 Stages of Silence and how the shakti-energy channels are implemented from this state of consciousness.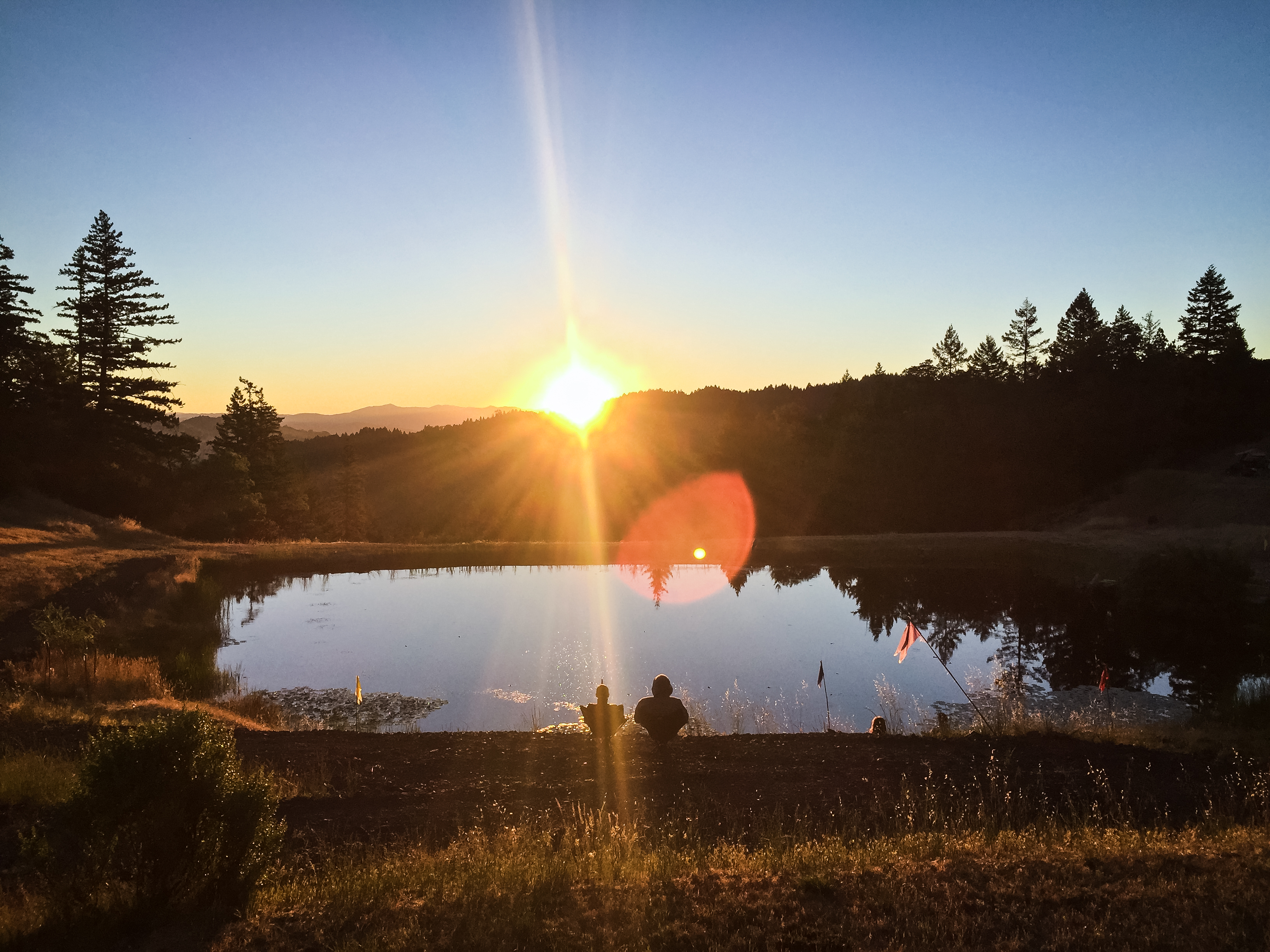 You will learn simple self-awareness practices to use in nature for opening to the space between your thoughts and tools you can use anywhere, anytime to create inner silence within you.


This course also discusses how miracle energy flows spontaneously around you; the role of the Womb Chakra, Hrudaya (Heart) Chakra, Kama Chakra, Kala Chakra, and Kundalini Chakra in consciousness.


You have unlimited online access to all course materials to watch, read, and reference
at your our own pace as often as you like.
Complimentary Bonus!
Experience the energy and receive a blessing energy (shakti) transmission for a personal prayer during the next Full Moon Virtual Abundance & Prosperity (Maha Lakshmi) Sacred Fire Ceremony after you register. (Normally a $54 dakshina.)
*Course was originally part of the Immortal Enlightenment: 2017 Guru Purnima - Full Moon of the Guru Program.
---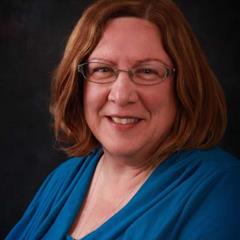 I feel more and more clean, clear, and spacious. I think the word Bliss describes it!
- Coral Nunnery, Austin, Texas USA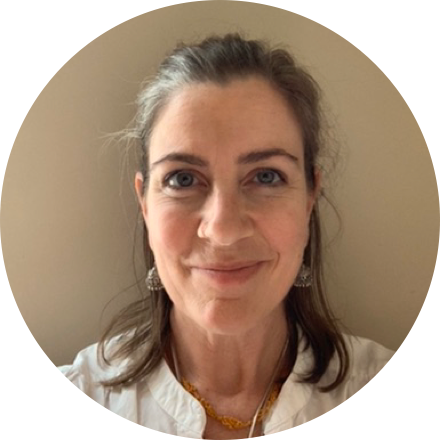 "I can say that the distance programs that Divine Lineage Healing Center offers are very educational and powerful. Any amount of time and money I have spent on programs is returned to me one hundred times over. I don't know of anywhere else in the US where one can learn authentic ancient yogic channels and healing techniques. The teachers are phenomenal, so dedicated and knowledgeable. Since discovering Divine Lineage Healing Center and participating in fire pujas and distance courses, my life has become so much more positive. I have healed from past wounds and moved beyond them. I feel that I am more in alignment with my true purpose and able to share my gifts with others. Divine Lineage Healing Center is a true support and blessing."

- Laura Fickett, South Bend, Indiana USA

Wow!!! I don´t expect such an extensive course! My heart is so wide open. I feel so much love. To create such a course... thank you all for your work, love and being. Thank you so much for sharing this knowledge in that way. I am deeply touched.
- A.E., Gummersbah, Germany
Course Curriculum
Section 1: Getting Started
Available in days
days after you enroll
Section 2: Satsangs with Mataji and Nityanandaji (Videos)
Available in days
days after you enroll
Your Instructor(s)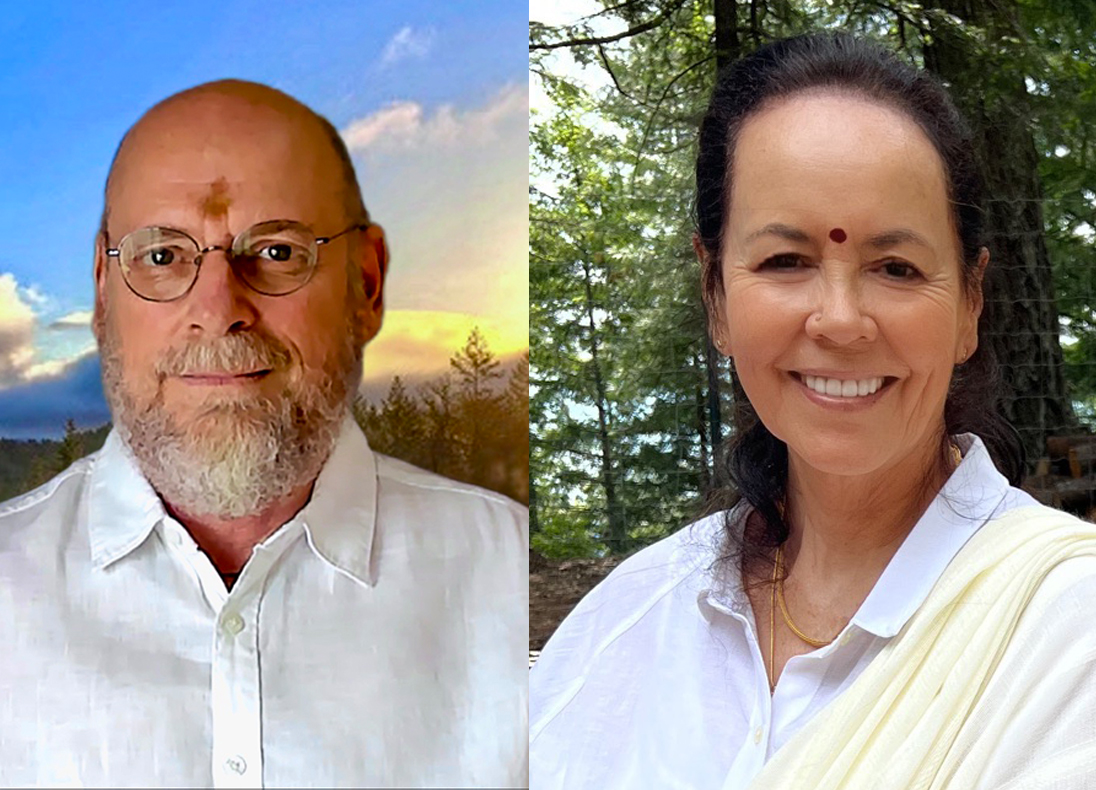 Monika Penukonda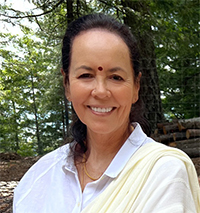 Having worked closely with Sri Kaleshwar for 15 years in Penukonda, India, Mataji now holds the living tradition and lineage of Sri Kaleshwar, transferred to her before his mahasamadhi in 2012. He prepared her to bring the knowledge and direct experience of the Divine Mother to a world that needs to awaken to Her presence. Mataji's inspiration, dedication, and leadership have created opportunities for anyone to access ancient knowledge through ongoing programs and initiatives through the Divine Mother Center. She founded Peace Fires, Holy Womb Initiative, and the Divine Mother School, activities of the Divine Mother Center, and continues her stewardship of these programs to bring the miracle of the Divine Mother to the world. Sri Kaleshwar said of her, "Monika (Mataji) belongs to the Divine Mother Kanaka Durga's feet. She is a Divine Ma on the planet. She will walk and give a lot of wisdom and clarity to bloom wisdom. She will bless millions of people on the planet. She's going to do it."
Mataji and Nityanandaji hold regular sacred ceremonies for healing on behalf of individuals, communities, and the globe.
Mataji is the author of Kaleshwar and a modern-day rendering of the Sri Sai Satcharitra and The Holy Womb: The Secrets of the Divine Mother's Creation. She is also the editor and ghostwriter of Sri Kaleshwar's books: The Real Life and Teachings of Jesus Christ; Shirdi Baba, The Universal Master, Victory Through Vaastu: Ancient Science of Vedic Architecture; The Divine Mystery Fort, The Teachings of Sri Kaleshwar.

Nityaananda (Clint Thomp­son, MD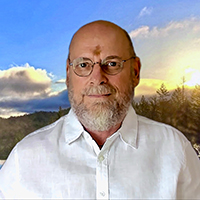 Nityanandaji lived in Penukonda, India, for 12 years, where he studied directly with Sri Kaleshwar to train healers and students in the West. During those 12 years, he also served as Sri Kaleshwar's physician. Before meeting Sri Kaleshwar, he was an Internist and Chief Resident at UCSF. Nityanandaji founded the Divine Mother Center in Mendocino County, California, in 2004 and became a permanent resident of the Center upon returning to the United States in 2012. He now serves as a senior teacher and head of leadership for the Virtual Ashram Online Soul University, teaches weekly classes promoting the growth of students and masters of ancient knowledge, and works directly with students as a mentor and spiritual coach.
Nityanandaji and Mataji offer online programs, individual remote healings, and global blessing transmissions, as well as regular sacred ceremonies at the Divine Mother Center to bring healing, balance, and the experience of the Divine Mother to the world.