---
For the first time on the planet,
I'm talking about what Buddha taught.
It was the Buddha that first found the Kala Chakra.
Once the Kala Chakra yantra is with you,
time cannot bite you that easily.
You can trust anything on the planet except time.
- Sri Kaleshwar
---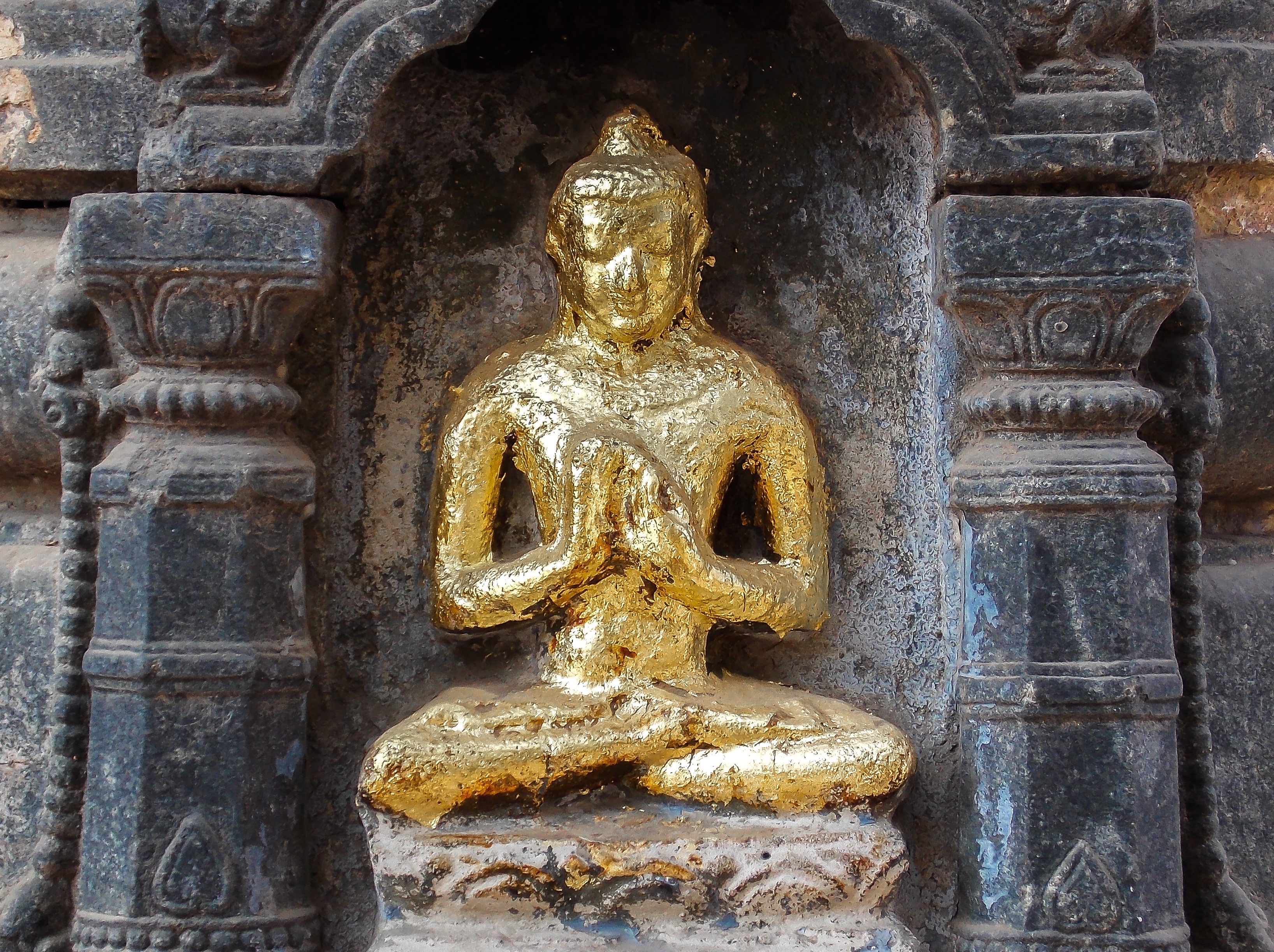 ---
Sri Kaleshwar taught that every person is a divine creator and capable of miraculous things, the same as the rishis and saints. How to realize and implement this reality?
For this, Sri Kaleshwar taught the Kala Chakra Process, first discovered by the Buddha.
The Kala Chakra is the wheel of time or 'soul clock.' It holds all of our karmas and ultimately decides when and how we experience them in a lifetime.
When we understand the Kala Chakra and know how to implement it, we become what Sri Kaleshwar called a person of power. It becomes possible to understand the inner meaning in what is happening in your life and to bring anything in front of you that you need.

---