Welcome & Notes About Course

---
Welcome!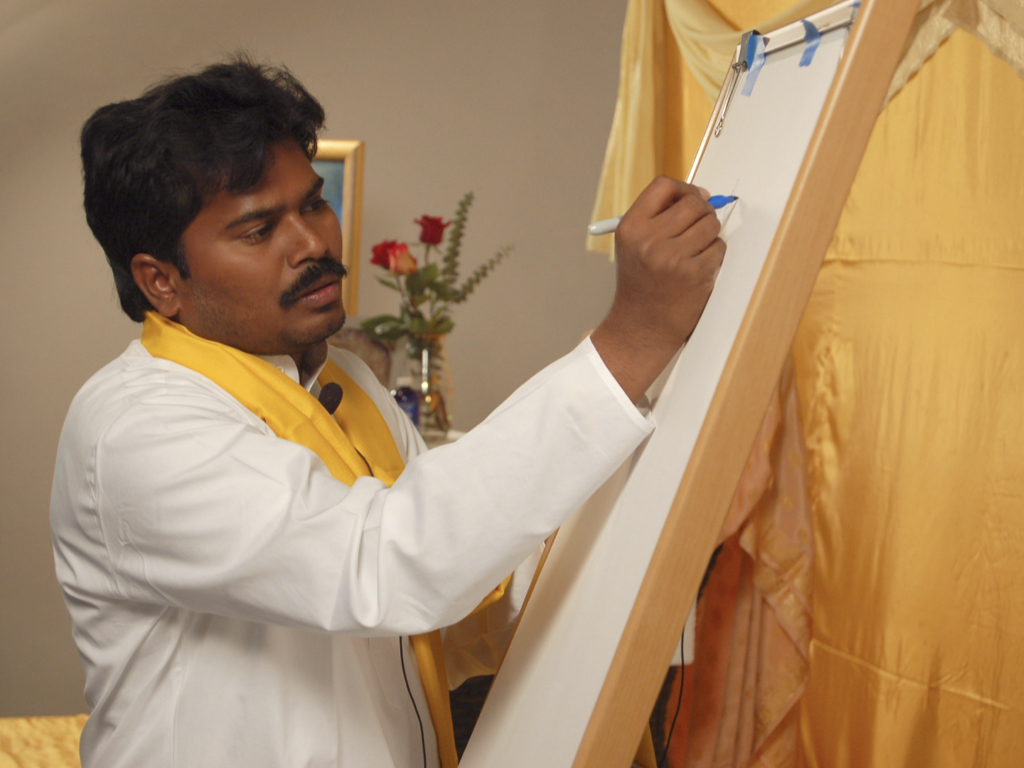 This course was designed to lead students through the teaching of the Kala Chakra as Sri Kaleshwar did when he initially released it in 2006. It is meant to be followed in a step-by-step fashion, with each step ending with a satsang where different topics in the section will be discussed, followed by Q and A sessions. Although it is not necessary to follow in the order given here, it is recommended to give you an idea of the links to other systems within the body of knowledge released by Sri Kaleshwar during his life. Sri Kaleshwar was always intentional in the order and content of what he taught.
The videos in the course are truly diamonds in your life and it is recommended that they be watched multiple times as your understanding will deepen with each viewing as you gain new insights. Sri Kaleshwar's teachings are known for their depth and always contained multiple layers in any single sentence. They have been captioned for clarity as Sri Kaleshwar's self taught English has it's own fragrance and flair, but is sometimes difficult for a new student to discern what was being said. The captioning is mostly verbatim but has been occasionally abbreviated. Always the greatest effort was made to retain the context and clarity of what was said.
---
About Audio-Video Resources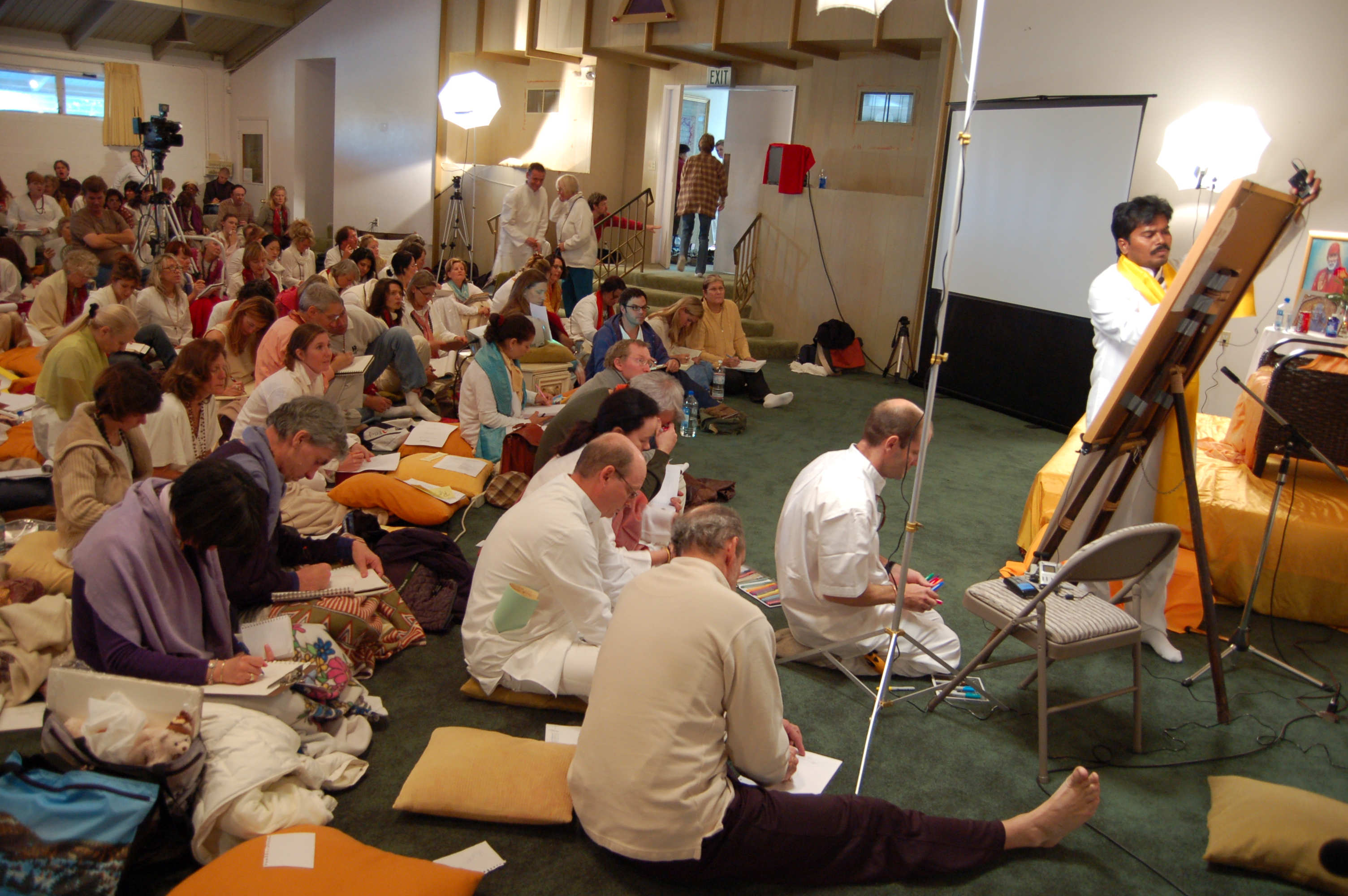 This course features all the existing audio and video resources documenting Sri Kaleshwar's historic transmission and release of the Kala chakra process in Joshua Tree, California, in 2006. Great effort has been made to include all of the usable audio and video resources of any quality; this was done in greatest respect and gratitude to Sri Kaleshwar who allowed us to film and record him teaching at this rare event. This was done for a reason, which we hope, will become clearer through participation in this online course. We have done our very best to clean up and technically improve some of the poorer quality audio and video. Please note that no substantive alterations of any kind have been made to these materials.
Much attention was also put into providing captions so that all students could capture Sri Kaleshwar's words exactly. The student of the previously published transcript of this program will notice differences and omissions from the transcript which are included in this course. This course provides any student with a greater understanding of this seminal teaching. It augments the previously published transcript, and for this reason, we have included excerpts from the previously published transcript for your reference.
Throughout the lessons of this course you will find downloadable* audio and video files. We encourage you to download and keep them for your offline study of these valuable resources.
---
*While not all audio and video files are downloadable, a significant number of files are.