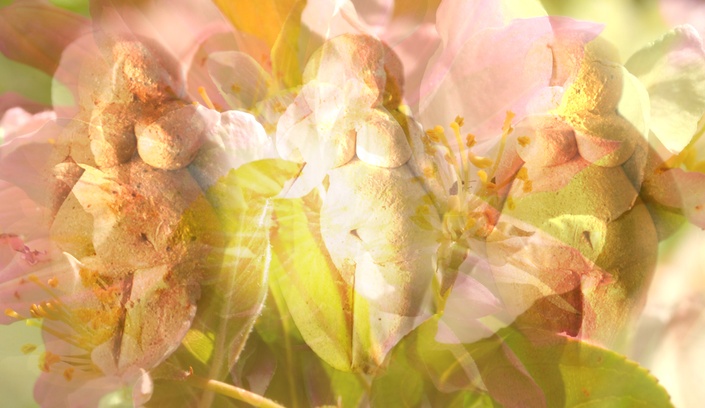 Enlightenment, Miracles, & The Sacred Feminine Energy in You

This Class Will Change Your Life

The womb chakra is the access point in you to enlightenment, miracles and the divine feminine power of all creation. For both men and women, purification and empowerment of the womb chakra is your fast track to spiritual power and transcendence.
Mother Mary knew and practiced these teachings. She used them in pregnancy and at the crucifixion and resurrection. You can know them too.
If you want to embody the ultimate Goddess (Divine Mother), conduct miraculous healing, wash your karmas, embody your soul potential, or understand the inner workings of the Sacred Feminine—this class is for you.
With a Purified and Empowered Womb Chakra You Can:
Wash out past karmas,
Transcend the play of karma and illusion on you,
Live your life from your soul energy,
Clear heartbreaks,
Clear negative and abusive sexuality,
Receive physical healing,
Develop union energy in relationships,
Create a divine child during conception and pregnancy,
Connect to the powers of creation, and
Link to the Divine Mother's miracle energies for healing and enlightenment.
This class presents the ancient formulas of the mantra and yantra system to purify and empower your womb chakra. As well, you will understand the womb chakra's connection to:
Creation,
Sri Chakra,
Kala (time),
Kama (desire),
Brahman Consciousness,
Enlightenment,
Healing, and
The practices Mother Mary used in her pregnancy, at the crucifixion, and resurrection.



Participate in the Holy Womb Chakra Online Soul University Course from the comfort of your own home.

Receive unlimited online access to all course materials to watch, read, and reference as often as you like and at your own pace.
Complimentary Bonus!
Participate in a Full Moon Sacred Fire Ceremony for Abundance & Prosperity via live webcast from the Divine Mother Center and receive a personalized distance healing energy transmission.
Your Instructor(s)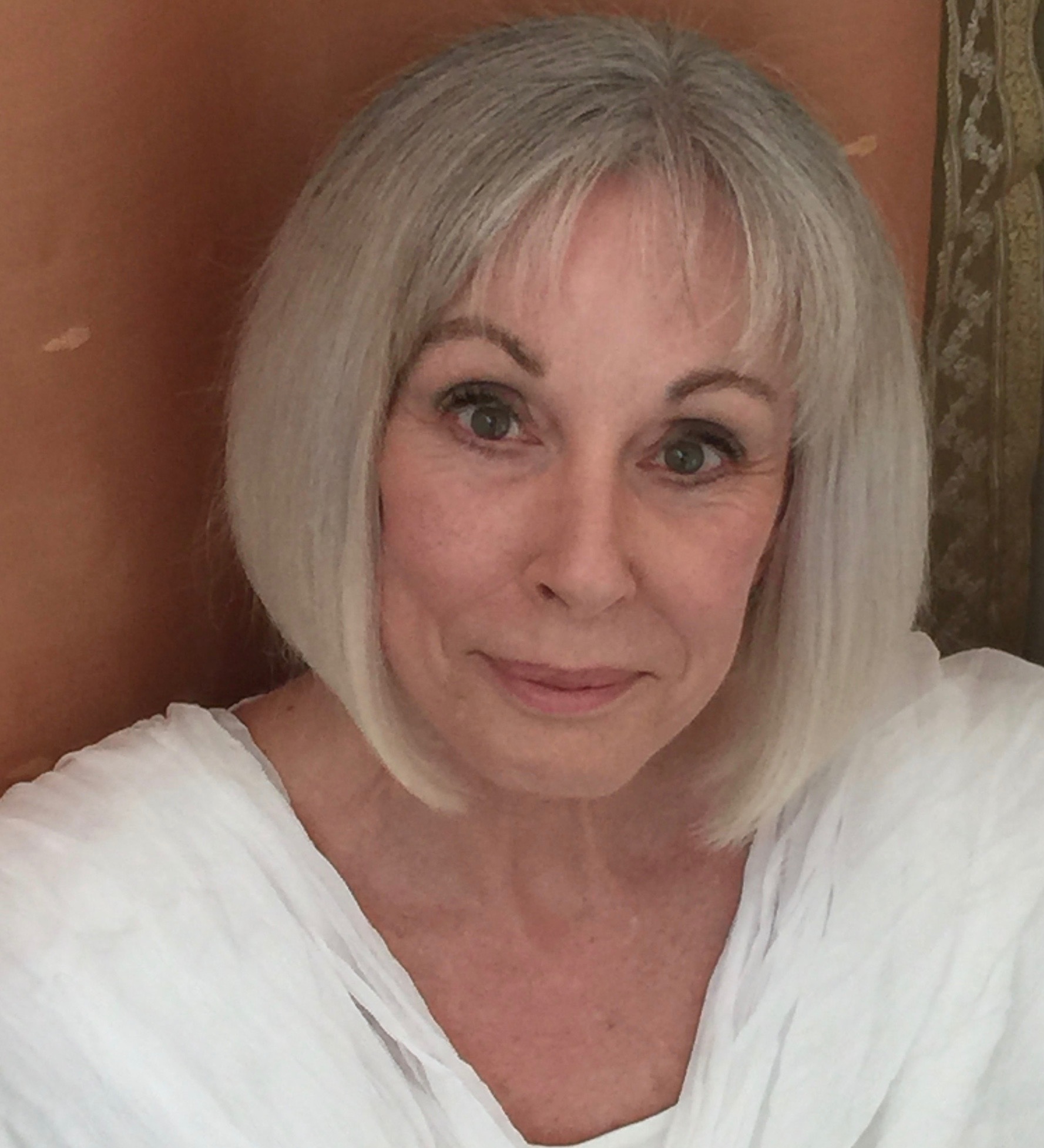 Cindy Lindsay has been an energy healer for over 25 years. She has studied with Sri Kaleshwar since 2001. She is a graduate of Kaleshwar's Soul University in India and is a certified teacher of the ancient mantra and yantra systems. Prior to being a healer Cindy earned a PhD. in Psychology and was a university professor and consultant.
Cindy conducts both distance and in-person healing sessions. To read more on her approach to Sai Shakti Healing see: www.divinesoulhealer.com. In addition, Cindy offers Divine Baby Blessings to pregnant mothers and works with many issues of the Holy Womb (www.womhealing.com).
For more information on Teachings, Blessings, or Healings you can contact her at [email protected] .
Course Curriculum
Getting Started
Available in days
days after you enroll
Introduction to The Holy Womb Chakra System
Available in days
days after you enroll
Introduction to Womb Chakra System Energies: Kama, Karma, and Miracles
Available in days
days after you enroll
Frequently Asked Questions
Is this only for women?
This course is for both men and women who wish to connect to the Sacred energy which created all things and embody that power in their lives. Anyone who wants to connect to their soul energy, and produce miraculous divine creations in their life, should take this course.
Is the Womb Chakra just the second chakra?
The Womb Chakra is not the second chakra. It is beyond all other chakras. It is the highest, holiest energy place in the body. The womb chakra is a divine creation point within us. It connection to the Divine Mother, and a resting place of our soul energy. Further, it is a temple of holiness within YOU to bring blessings to the planet. It is your birth right to know about, empower, and use the Womb Chakra energy in your life and world.
Why have I never heard of the Womb Chakra?
Till now this information was held by only a few Saints in India. Written 7000 years ago by divine saints in palm leaf manuscripts. This knowledge is so powerful it needed to be kept safe till the right timing on earth. That timing is now. Sri Kaleshwar has brought forward this information in this time of world change.
Why the Womb Chakra now?
This timing in the world is recognized in many different spiritual traditions as a time of important spiritual and human transformation. In our tradition, we call it the change time between the Kali Yuga (a time of loss of spiritual awareness) and the Sai Yuga (a time of awakening). This is a time of sowing the seeds of transcendence. This is the time when the Divine Feminine power and truth of the Divine Mother and the Womb Chakra will help change the world to embody enlightenment consciousness.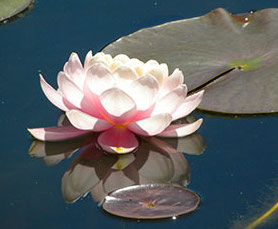 "It was also such a blessing to be able to attend the course on-line. I felt the energy coming through for the entirety of the course and after!"
-Ellen, Student

"My energy level is higher now that I can feel more. I am on the verge of something very big now, and you helped me make it happen."
"Cindy is a diamond in the world, offering her clarity and crystal facets of Love Healing and Wisdom from her deep connection with the Divine. Cindy ignite the spark within us to learn how to connect to the Divine power we all have within us. You will be blessed!"