A Self-Paced Online Course To Learn The Knowledge of The Maheshwari Yoga Process, Structure of Shiva Lingam and Powerfully Deepen Your Relationship with the Divine Mother and Shiva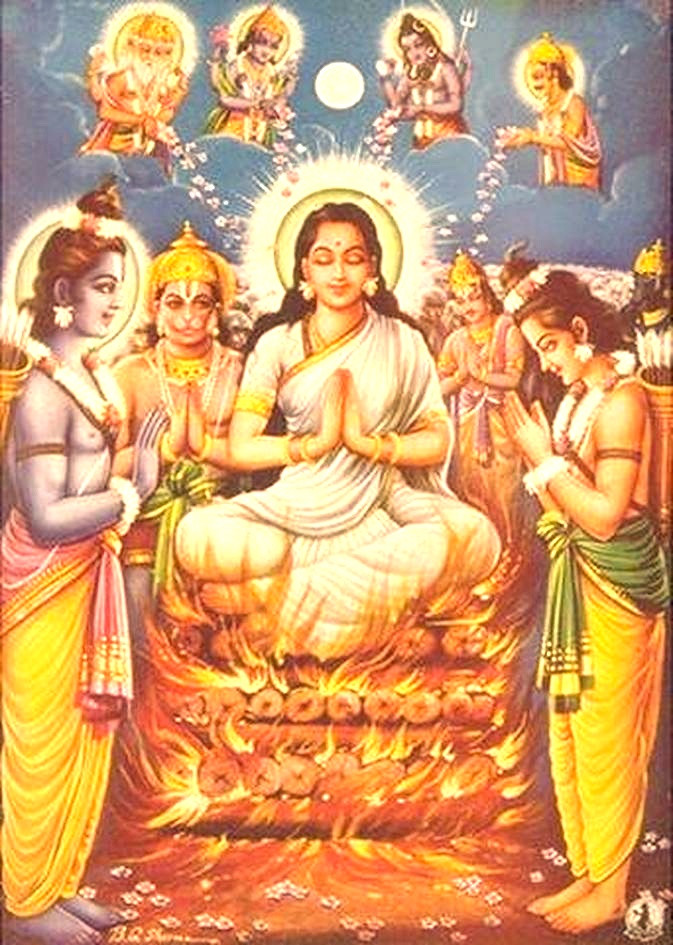 The Mahesh­wari Yoga Process con­nects you with Mother Divine in a very beautiful peaceful form and have Her dar­shan (see and interact with Her in physical form).
This process is also for those for students of the ancient knowledge in more advanced stages of this Chan­nel to the Holy Mother.
Through this program it is pos­si­ble to have dar­shan of Mother Divine — see Her in phys­i­cal form — receive Her bless­ings and learn directly from the Mother how to be a bet­ter chan­nel for Her energy.
When you come closer to Mother Divine's heart, She blesses you and won­ders hap­pen because Her energy is flow­ing through you. You come to realize the truth of who you are and what your life purpose is.

This planet will change when Her loving energy is flow­ing through you and many peo­ple around the globe. The Divine Mother is the source of all that is mirac­u­lous. Through Her bless­ings any­thing is pos­si­ble.

"You have to experience the Mother's love and bliss." - Sri Kaleshwar
Steps of the Maheshwari Yoga Process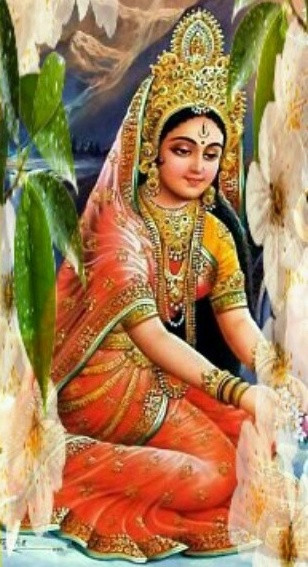 First Step: Knowledge (included in this course)

Receive learn study background and supporting knowledge and prayers including the Maheshwari Prayer with guidelines for practicing and developing your Maheshwari Channel to the Holy Mother.
NOTE: Learning to draw­ the 'Struc­ture of the Shiva Lingam' yantra and creating your own copy on cop­per is required. This yantra (soul dia­gram, the hid­den energy home struc­ture) pulls pure Shiva energy. It is a mir­ror to your soul to help you to rec­og­nize who you are. It con­nects your and Shiva's soul to help you to han­dle and digest the mas­sive energy of the Mother. This is available as a self-paced online course bundled with this course.
Sec­ond Step: Shaktipat Energy Transmission
Receiv­e shak­ti­pat ini­ti­a­tion (in person required,) please inquire for help finding a certified teacher to give you this transmission. If you have already received this transmission this course is a great resource!
Third Step: Practice and Experience Mother Divine Darshan!
What This Pro­gram is About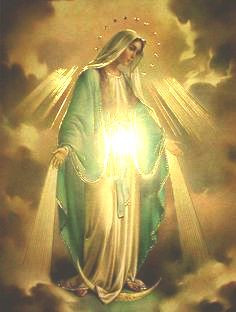 Our world is dis­turbed by vio­lence, destruc­tion, fear and depres­sion. This tur­moil and unrest will ulti­mately give way to a new age of wis­dom and peace. Through these global dis­tur­bances, our Divine Mother is wak­ing us up to rec­og­nize the only solu­tion is to love one another, and to real­ize that we are all part of one human fam­ily. It is only through this under­stand­ing that peace will pre­vail.
As part of this initiation you will learn the Maheshwari prayer. The energy of this prayer really helps in a time when there is big destruction. Sri Kaleshwar taught that this prayer can reverse destruction in a very beautiful way.
If you are in a disaster, if a disaster is happening around you, this prayer can protect you and the people around you. It can save your life. It can save the lives of the people around you too. It is a very powerful prayer to do when you are at fire ceremonies (pujas).

Mother Divine is the Mother to Every Soul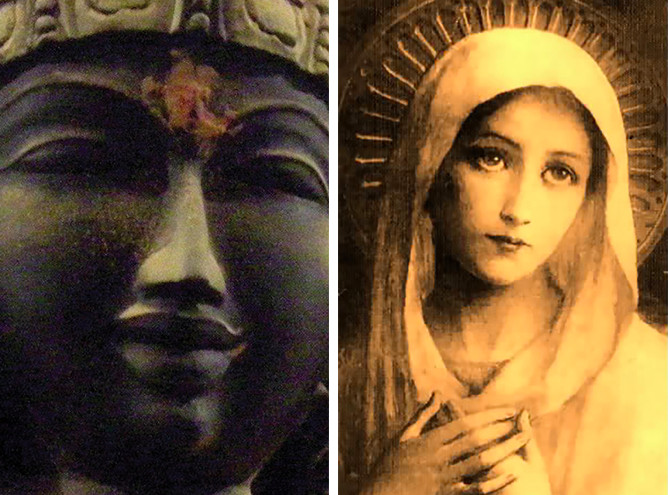 Mother Divine is the Mother to every soul in this universe. She doesn't belong to any religion at all. The Mother is the universal God/Goddess. Once you see Mother Divine, once you connect to Her, from that point, your real life will start in spirituality. At the time you see Mother Divine, you are equal to a divine soul. It's the most crucial turning point in your life. You can start to open the hearts of thousands of people. You can start to give miraculous healings. You can change any person's life, like that. That's it. Then your real life will be fulfilled. - Sri Kaleshwar

Channels to the Holy Mother & Father: Parameshwari Yoga Manuscript Series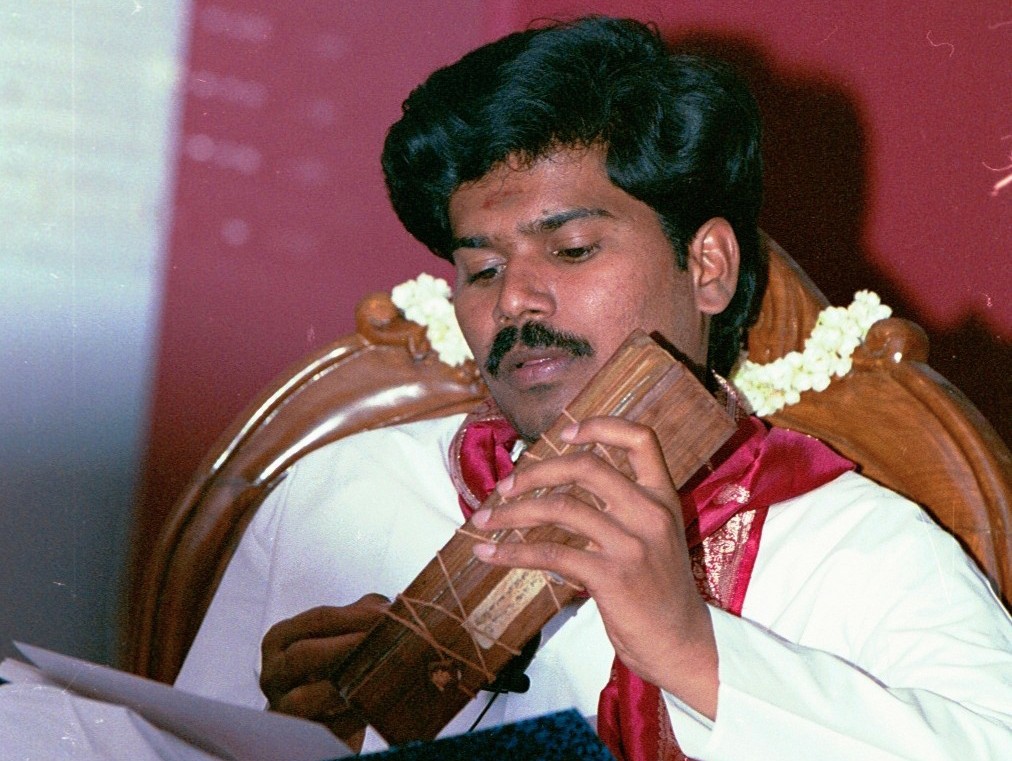 Parameshwari Yoga is a rebirth. It is to regenerate, to refix each person in all angles of their life. It's quite interesting what that book is saying—mantra, yantra and union with the Divine energies. It's proof and evidence of how to connect to the Mother and how to connect to Shiva, the Father.
To understand the great philosophers, the great spiritual characters, not only Ramana Maharshi, not only Paramahamsa Ramakrishna, not only Shirdi Sai Baba, not only Jesus Christ, not only Swami Kaleshwar, any character, you have to know the mechanism of miracles that is happening in your life. If you truthfully and fruitfully—truthfully and fruitfully—understand the mechanism in your life then it's the bliss. - Sri Kaleshwar

Ancient Spiritual Knowledge for Today's World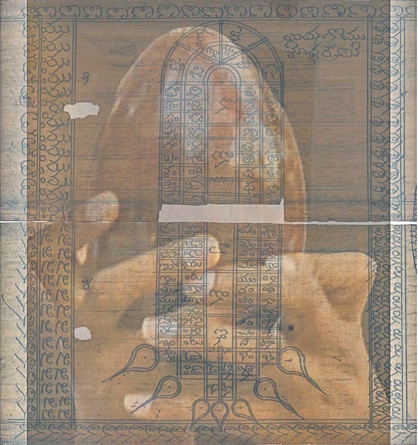 To understand this creation, birth and death and everything running between them, is the ultimate research that a person can undertake. Science has undertaken one level of research. But to recognize God, to see God, to communicate with God, to demonstrate miracles, and give that experience to someone else, that is the ultimate research. That is the research of a soul scientist. That is the information written on the palm leaves. Every person can do it.
The ancient knowledge is dedicated to developing healers and spiritual masters to serve humanity. Today every city needs healers and spiritual masters who will create spiritual centers, 'soul hospitals' to serve and take care of the people bringing healing and enlightenment to individuals and society.
.
Parameshwari Yoga Manuscript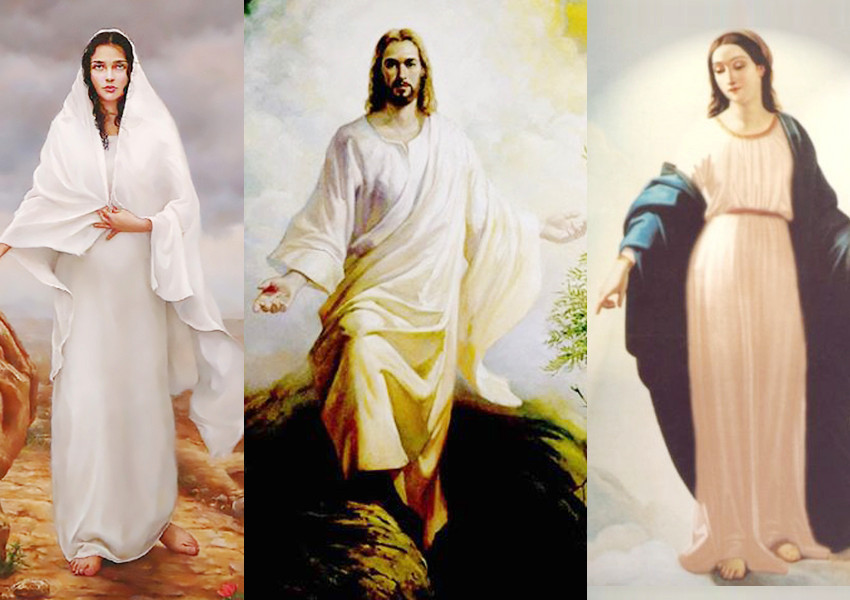 The Parameshwari Yoga palm leaf manuscript is at the heart of the ancient divine mission which is to awaken the world through the blessings of the Holy Mother. The palm leaf manuscript is directly linked to Jesus Christ, Adi Shankaracharya and Adi Shankaracharya's guru. Most recently, this manuscript was made available to the world by Sri Kaleshwar. This manuscript reveals the prayers and sacred energy formulas (channels) practiced by Jesus Christ, Mother Mary, Mary Magdalene, and numerous other saints and maharshis from India over millennia. "If you follow this information, you'll connect to amazing supernatural cosmic energy, the Mother and Father. You'll see amazing changes in your life," Sri Kaleshwar said.

Leaves of Parameshwari Yoga palm leaf manuscript spread out on table Penukonda, India 2007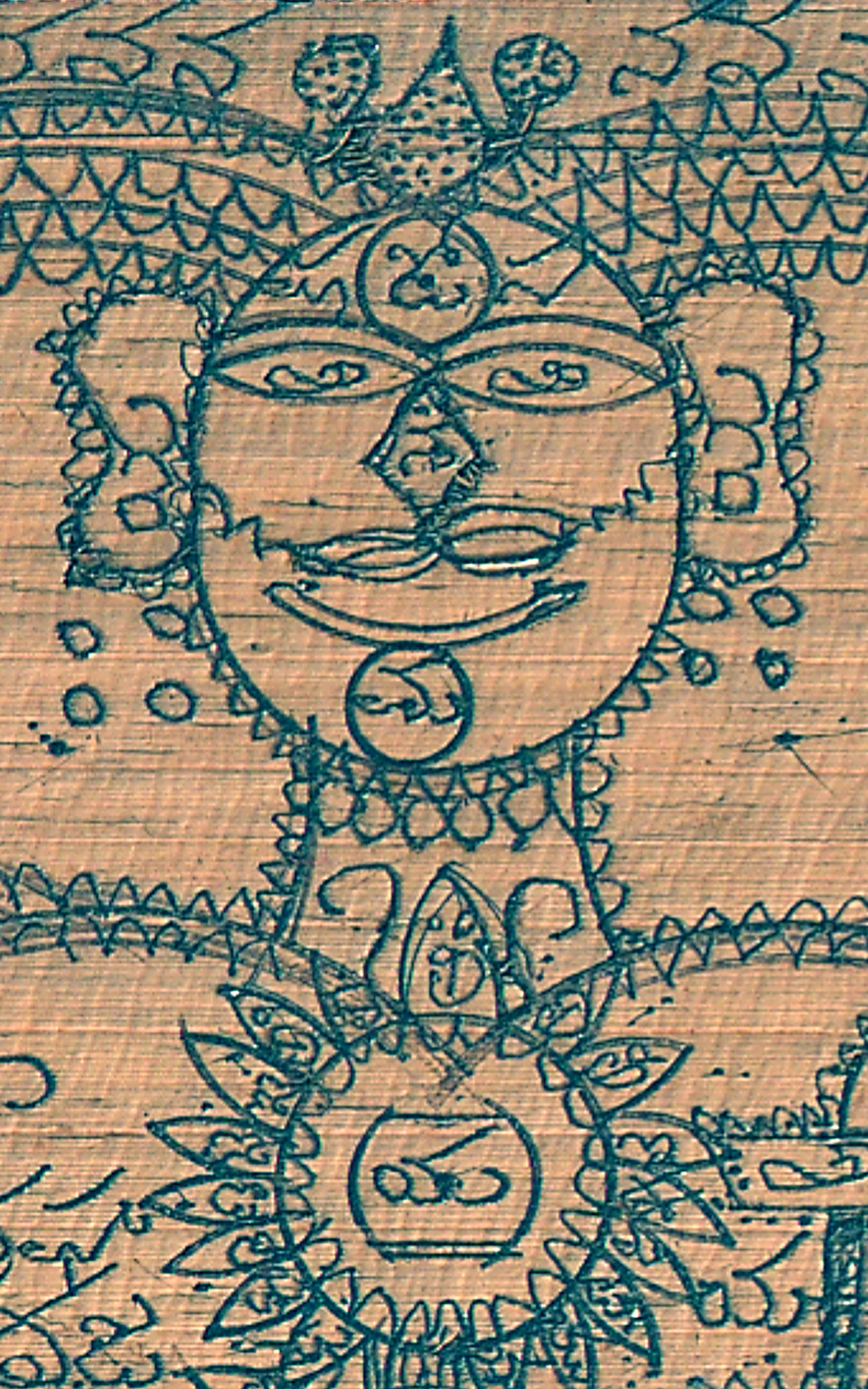 The knowledge in this ancient manuscript is direct revelation from the Divine Mother. This manuscript was written by a maharishi with the capacity to bring Mother Divine into form. The Mother would manifest in Her physical form to teach him the mysteries of Her creation, which he then wrote down on palm leaves. "The words came directly from the Mother's lips," Sri Kaleshwar said. The knowledge in the manuscript is priceless; it will enable humanity to have a direct experience of our Divine Mother and Divine Father, Lord Shiva.

The bijaksharas (mantras or prayers) of the Parameshwari Yoga book help a lot to remove the karmic blocks and give the fragrance to the soul, to the mind, and to the heart through a beautiful transmission. - Sri Kaleshwar

The Parameshwari Yoga palm leaf book contains the Holy Mother and Shiva Channels. On the planet, this information can only be found in this book. It is very rare to receive this knowledge. - Sri Kaleshwar