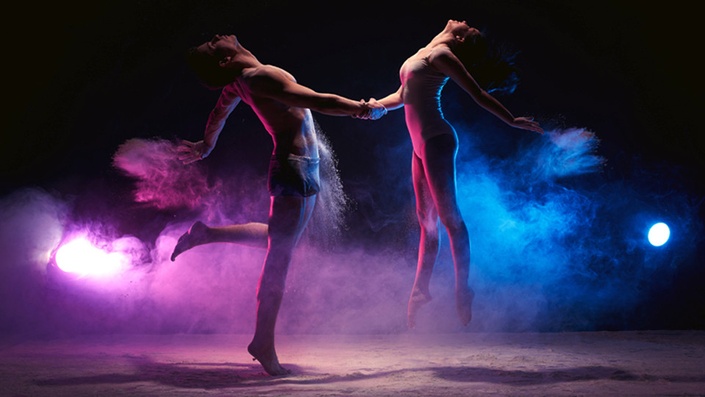 Performance Artist As Healer
Performance Artists Are Natural Soul Healers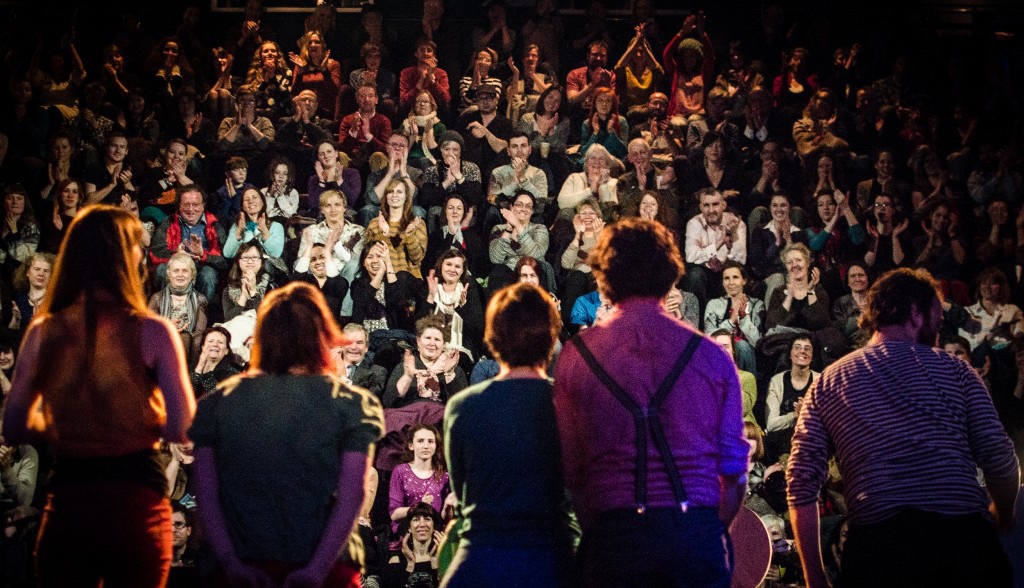 The best performance artists are experts in opening their hearts to their audiences, and without being consciously aware of it, in opening a channel to the cosmic energy. This energy is the source of their creativity and it is the source of healing. They access the heart and soul of the audience through the senses: sight, sound and smell. The performance artist's body, voice, emotion - every impression created in the audience's consciousness - is the performance artist's soul healing instrument.
You as a performance artist naturally possess and develop qualities which are fundamental for soul healing, both self healing and helping others heal.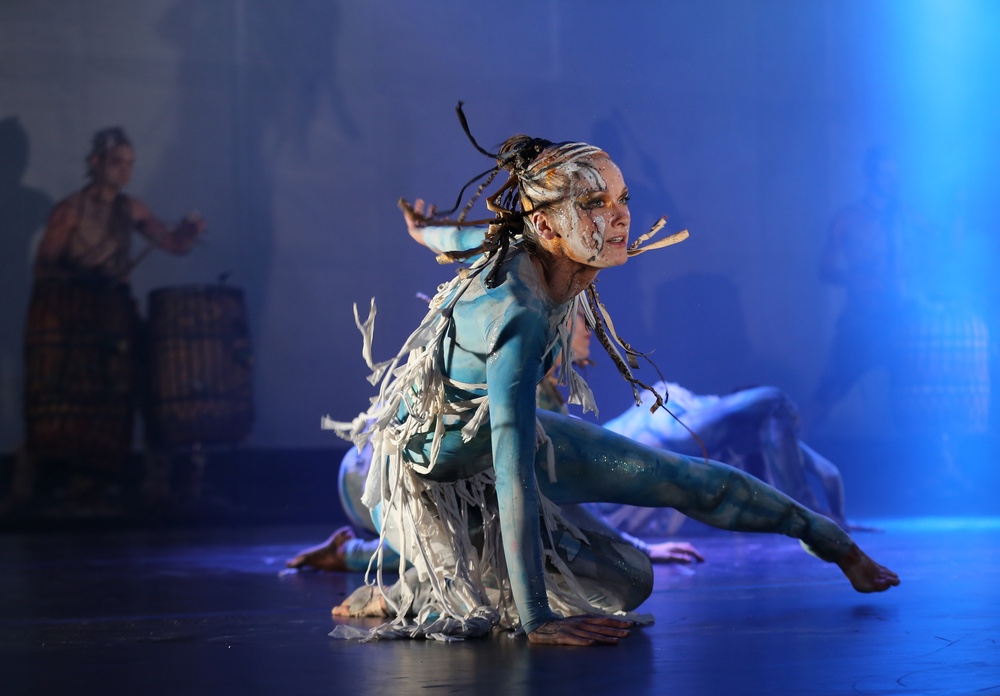 When you give a performance, the creative energy is flowing through you, the audience's hearts are opened and a connection is established with them. This energetically sets the stage for a soul healing transmission. While performing, your focused state of mind is a type of meditation.
States of quiet or undistracted mind are conducive to transmitting powerful soul healing. Through focusing your intention and increasing your awareness of this transmission your soul healing capacity as a performance artist will increase. It will also deeply move your audience, making your connection with them even stronger and your performance more impactful.
Why Does It Matter?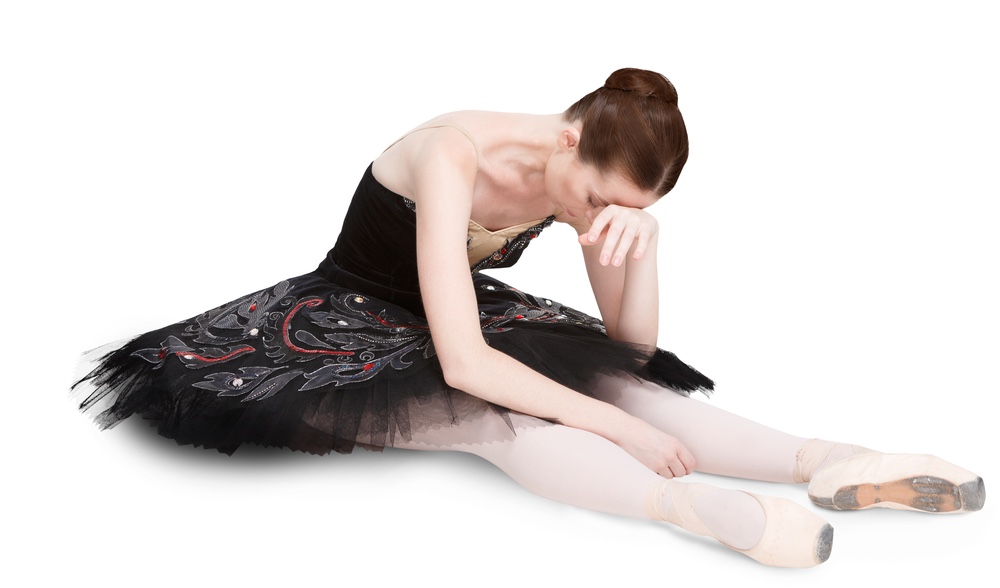 As a performance artist, you transmit powerful energy and love. At the same time, you also receive some negative energy in return. Like brushing teeth, or showering, all soul healers need to decharge and release (wash) these negative vibrations on a regular basis. They also need to receive positive energy to recharge their soul battery and creativity.
Soul healers bring real relief to the suffering of others and help them release the negativity in their lives. Soul healers give powerful soul transmissions of positive energy but they also need to consciously take care of themselves by decharging the negativity they receive from others.
This Program Will Help Stage Performers:
• Understand how stage performers are natural soul healers
• Help stage performers manage their energy to promote health and happiness
• Identify the symptoms of taking on unwanted energy
• Learn to decharge or wash out unwanted energy
• Practices to protect against unwanted energy
Topics to Be Discussed Include:
• How you effect everything you perceive through your senses
• Ways to maintain and grow your creative energy and vitality, no matter the life circumstances
• Perception as a performance artist is key - What do we mean by positive? What do we mean by negative?
• How to handle and overcome human negative tendencies we all carry (fear, depression, jealousy, anger, blame etc.) that block our creatiive energy
• Love and Heart Energy Center - source of cosmic energy and center of creativity
• Equanimity – why and how this matters to creative artists in all fields
What You Will Receive and Do in This Course
• Learn and practice tools for self-care before and after a live performance
• Learn how to more powerfully channel and transmit positive energy through your body and senses
• Relax and create both at the same time!
• Learn exercises that will help focus your mind, develop equanimity, and grow inner peace
• Learn to grow and maintain protection circles of positive energy
• Participate and experience a FREE Abundance & Success (Mahalakshmi) Sacred Fire Ceremony cosmic energy transmission (a $54 value)
• Participate and experience a FREE Creating Protection Circles & Success (Sudarshana) Sacred Fire Ceremony cosmic energy transmission (a $54 value)
Your Instructor(s)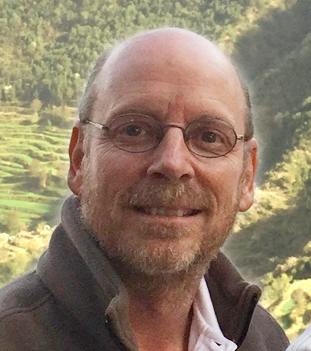 Clint Thomp­son MD (Nityaananda), an Internist, received his medical degree from Baylor College of Medicine, and was formally Chief Resident at UCSF Medical Center. Disillusioned by conventional medicine, he began researching alternative healing modalities. During his search, he was introduced to Sri Kalesh­war, a Master Healer from India (1973-2012), Sri Kaleshwar introduced him to what he said where the most powerful healing techniques on the planet, which were capable of healing any problem or disease. These techniques, called Sai Shakti Healing, were written on ancient palm leaf manuscripts and had been hidden until now. These ancient healing techniques had never been revealed to the world at large but it was now time, the world needed them. For 15 years, Sri Kaleshwar trained Clint personally, then asked him to train other healers in the West where many were needed. Clint was also Sri Kaleshwar's personal physician during those years.
Clint is Mas­ter Healer and Teacher who trains heal­ers in Sai Shakti Healing. He resides at the Divine Lineage Center in Lay­tonville, Cal­i­for­nia, a meditation and healing retreat center, which he founded in 2004. He is the author of The Aware­ness of Heal­ing, He gives teach­ings and heal­ings around the world.

Course Curriculum
Section 2: Soul Healing and Cosmic Energy
Available in days
days after you enroll
Section 3: Performer Healers
Available in days
days after you enroll
Testimonials:
The 21 day program (2016 Be the Light) is having a profound impact on my life. My friend has remarked on a new confidence. I only know that I am finding life more light, less onerous. I find it difficult to quantify the difference (Shirdi Sai) Baba has made in my life through you. I believe the difference is hope.

J.M.K, Virgin Islands, USA

Wow!!! I don´t expect such an extensive course! My heart is so wide open. I feel so much love. To create such a course... thank you all for your work, love and being. Thank you so much for sharing this knowledge in that way. I am deeply touched.
A.E., Gummersbah, Germany
That was an amazing call this morning! The energy was fragrant and palpable... I taste it even now! Sincerely hope the recording will be released - there is much to chew on here.
T.W., CA, USA

I am impressed with the depth of the multiple profound meditation/ processes in this program. This is so beautiful! These programs are always better if possible (deeper as energy, love, beauty) than the previous always! I was deeply moved by the depth of the process and filled with much humbleness and gratitude. The program were deeply healing to us.
M.D., Seattle, WA, USA
We had a wonderful Maha Shivaratri celebration. I could sense the energy connection.
M.S.M., Labenz, Germany
Just wanted to say thanks for the wonderful Miracles of Sai and Shivaratri Programm. Beautiful amazing Divine Energies i can feel. Thank you everyone for all your work.

M.G., Austria, Germany

Thank you so much for that great gift you gave to us through giving that program! Thank you!!! The need of all of us to see the Mother, the aching for that connection to the Mother takes us forward and here you are, offering the remedies!! Our heart is filled with love again to you as instruments of the Divine. May Mother bless you with infinite satchitananda.
A.H., Oberösterreich, Austria

I would like to wholeheartedly thank you for the amazing series of programs. What a beautiful experience that was. It helped me hugely with my volunteering in Vancouver that I do on my time off from work in Alberta, a hospital and old age home. I hope with time I will have more clarity on how can I help the mission. If there is anything I can help with, I would gladly do so.
Y.K., British Columbia, Canada