Performance Artists Are Natural Soul Healers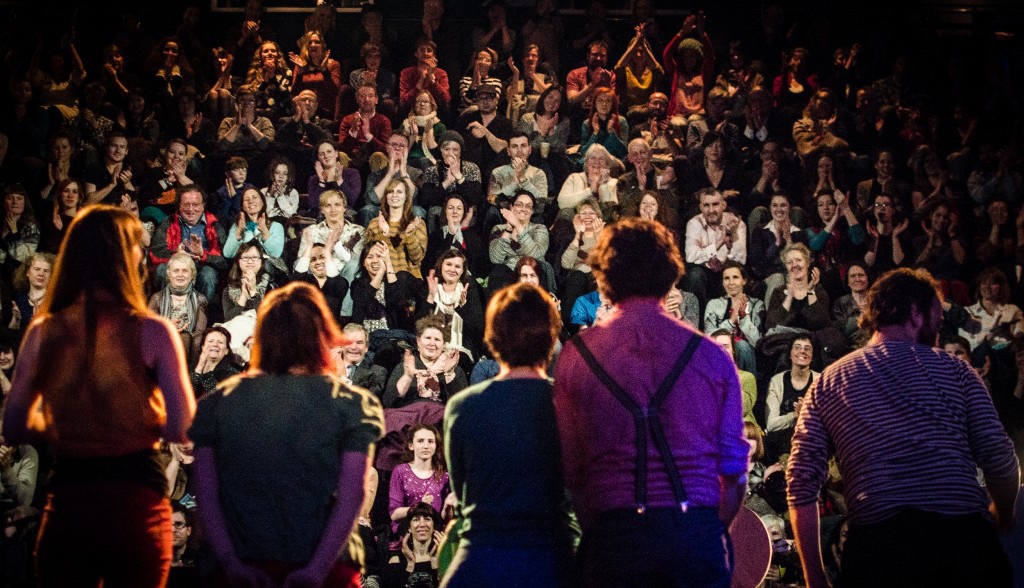 The best performance artists are experts in opening their hearts to their audiences, and without being consciously aware of it, in opening a channel to the cosmic energy. This energy is the source of their creativity and it is the source of healing. They access the heart and soul of the audience through the senses: sight, sound and smell. The performance artist's body, voice, emotion - every impression created in the audience's consciousness - is the performance artist's soul healing instrument.
You as a performance artist naturally possess and develop qualities which are fundamental for soul healing, both self healing and helping others heal.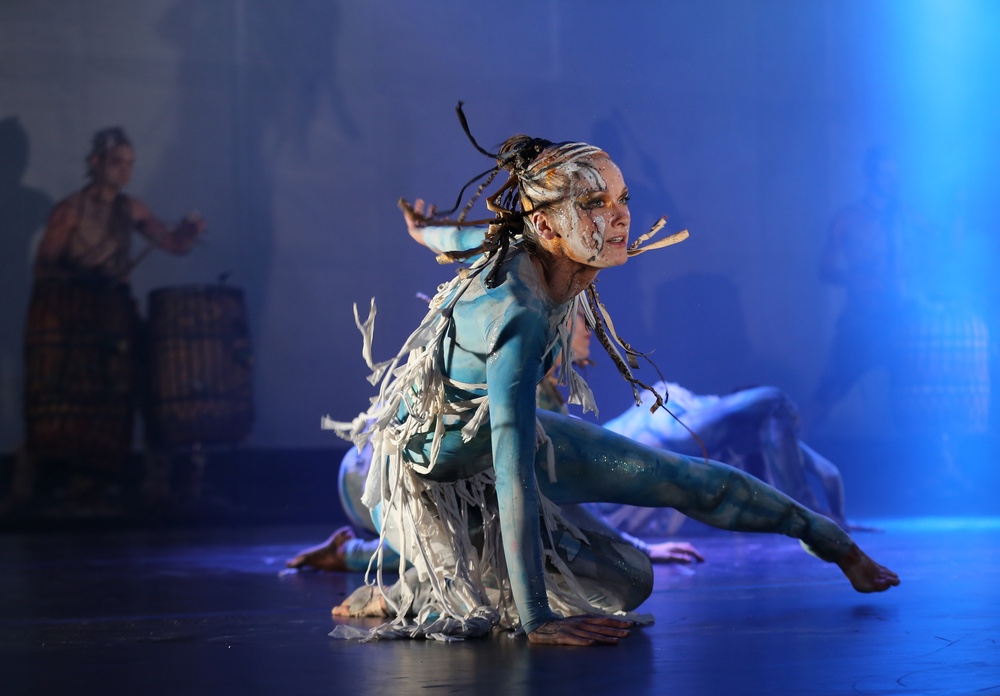 When you give a performance, the creative energy is flowing through you, the audience's hearts are opened and a connection is established with them. This energetically sets the stage for a soul healing transmission. While performing, your focused state of mind is a type of meditation.
States of quiet or undistracted mind are conducive to transmitting powerful soul healing. Through focusing your intention and increasing your awareness of this transmission your soul healing capacity as a performance artist will increase. It will also deeply move your audience, making your connection with them even stronger and your performance more impactful.
Why Does It Matter?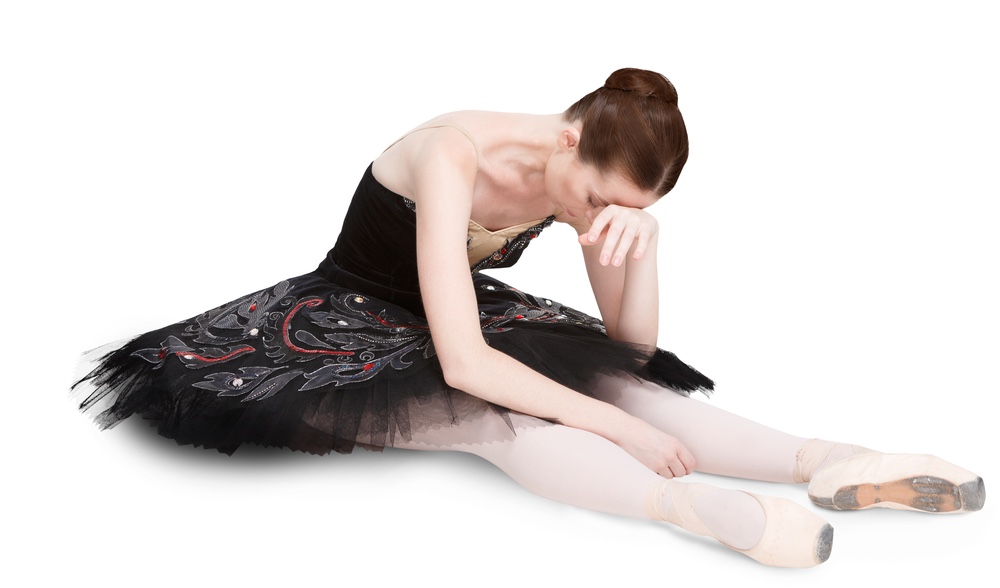 As a performance artist, you transmit powerful energy and love. At the same time, you also receive some negative energy in return. Like brushing teeth, or showering, all soul healers need to decharge and release (wash) these negative vibrations on a regular basis. They also need to receive positive energy to recharge their soul battery and creativity.
Soul healers bring real relief to the suffering of others and help them release the negativity in their lives. Soul healers give powerful soul transmissions of positive energy but they also need to consciously take care of themselves by decharging the negativity they receive from others.
This Program Will Help Stage Performers:
• Understand how stage performers are natural soul healers
• Help stage performers manage their energy to promote health and happiness
• Identify the symptoms of taking on unwanted energy
• Learn to decharge or wash out unwanted energy
• Practices to protect against unwanted energy
Topics to Be Discussed Include:
• How you effect everything you perceive through your senses
• Ways to maintain and grow your creative energy and vitality, no matter the life circumstances
• Perception as a performance artist is key - What do we mean by positive? What do we mean by negative?
• How to handle and overcome human negative tendencies we all carry (fear, depression, jealousy, anger, blame etc.) that block our creatiive energy
• Love and Heart Energy Center - source of cosmic energy and center of creativity
• Equanimity – why and how this matters to creative artists in all fields
What You Will Receive and Do in This Course
• Learn and practice tools for self-care before and after a live performance
• Learn how to more powerfully channel and transmit positive energy through your body and senses
• Relax and create both at the same time!
• Learn exercises that will help focus your mind, develop equanimity, and grow inner peace
• Learn to grow and maintain protection circles of positive energy
• Participate and experience a FREE Abundance & Success (Mahalakshmi) Sacred Fire Ceremony cosmic energy transmission (a $54 value)
• Participate and experience a FREE Creating Protection Circles & Success (Sudarshana) Sacred Fire Ceremony cosmic energy transmission (a $54 value)