Easter Meditation Process
Realize Your Divine Potential Through a Direct Relationship with the Energy of Mary and Jesus

Friday, April 12 - Sunday, April 21, 2019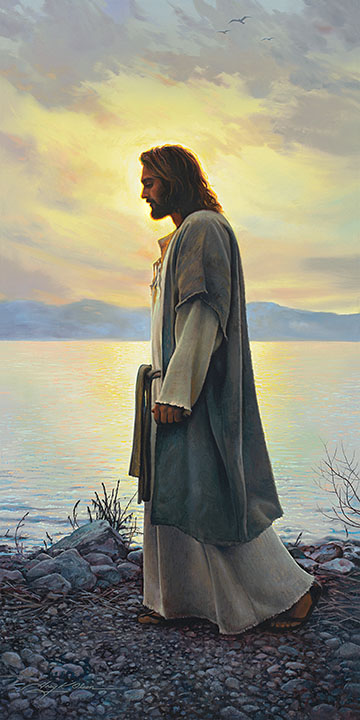 This Easter, embody your own divine capacity by connecting to Mary and Jesus.
The message of Jesus and Mary's lives is that greatness exists in each soul. Every person is capable of achieving extraordinary things and being a light to this world. Every aspect of our being can be healed and transformed into pure divinity through the channels that Jesus and Mary practiced.
The divine mission is the awakening of the divine potential in every human being. Through Mother Mary, Jesus came to the Earth for the first time demonstrating what is possible through the Cosmic energy channels, connecting to the Divine Mother and Divine Father.
Now, through Mary, Jesus is coming a second time as the awakened Christ Consciousness in us. In this process, deepen your personal channel to both Jesus and the Divine Mother using meditation techniques and mantras from the ancient knowledge that Jesus and Mary also practiced.
---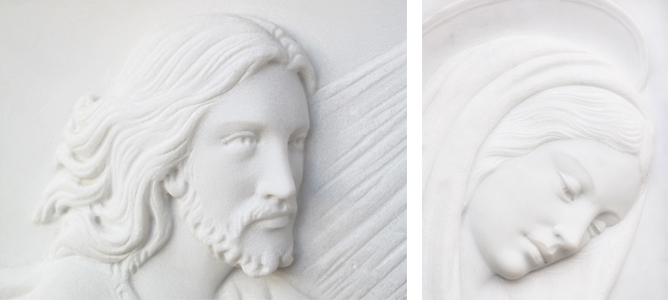 Implement Your Divine Potential to Serve Others

A direct relationship with Mary and Jesus is possible. This relationship blesses you with Christ Consciousness and increases your clarity and understanding of how to implement your divine potential to serve others. Mantras have the power to transform our souls and awaken our hidden abilities. This program will implement this capacity to transmit pure soul energy (cosmic energy) to the soul to awaken the Christ Consciousness we all can embody.
As a participant of this course, you'll have access to new, private teaching satsangs with Monika Penukonda Taylor and Nityaananda (Clint Thompson MD) focusing on Mary and Jesus' role in the ancient mission to bring enlightenment to humanity.