It's such a thrill to be with the sadguru. He is your father, mother, brother, lover, sister, well-wisher, enemy, tricky man; he covers everything. And he's your great protector. You think only sometimes about your master, but the master is always following you whatever you are doing.
Your Process
Wednesday, March 13th - Monday, March 25th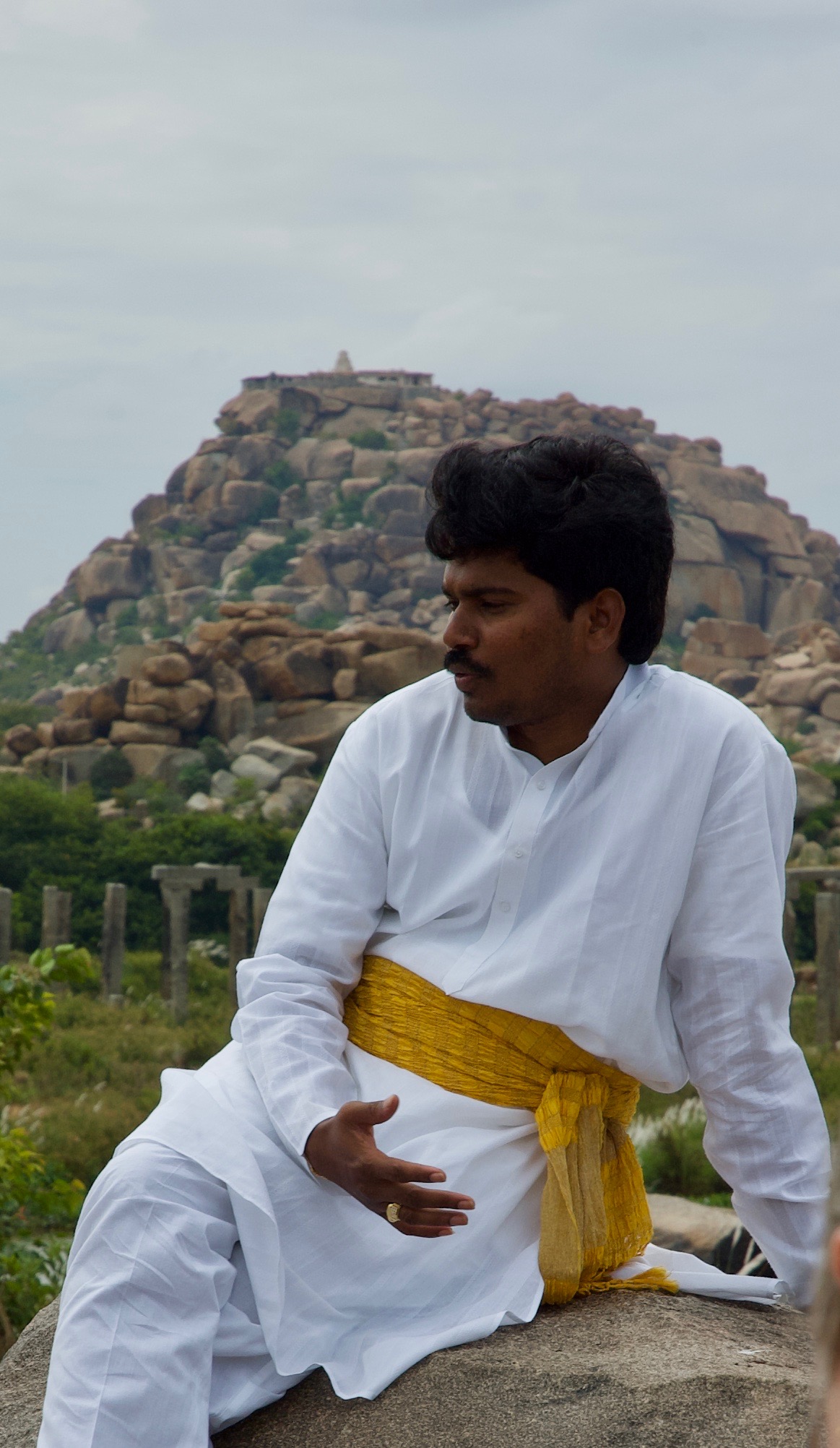 Merge with the Master's energy over two days of processes leading up to Sri Kaleshwar's seventh mahasamadhi celebration on March 15th. The Mahasamadhi anniversary of an awakened soul is an opportunity to gain tremendous spiritual energy.
For three days, practice a meditation PIN code for 15 minutes (minimum) to as much as you can to connect to Sri Kaleshwar's consciousness (can be done each day any time of day or night).
The process will also use Atma Sandhana through personal stories, videos and photographs of Sri Kaleshwar, as well as reflections from his students around the world, to use in growing your channel to Sri Kaleshwar.