"All women and girls automatically embody shakti, the feminine energy that creates all life. The feminine aspect of God is the creative power of the universe. It is capable of anything. Women's energy is necessary for us to make an energetic shift in consciousness for peace."
~ MATAJI
About This Event
The Divine Mother Is In Every Woman
The mothering nature is the divine feminine energy, and it exists in every woman. The mothering nature manifests in the love between mother and child, between friends, soul mates, teachers and students. Whenever we experience unconditional love, compassion, kindness, understanding and clarity we are experiencing the mothering nature.
Recognizing and honoring the divine feminine in every woman and girl is necessary in the world today. This will bring greater peace and harmony, success in relationships, and it will bring each of us closer to God. 


The Divine Mother is the creative power of God who gives birth to all of creation. She is the supreme energy, the shakti, that gives life and form to all things. All women naturally have the mothering nature, whether they have children or not, because women embody the feminine aspect of God, the Divine Mother. Women have an extraordinary capacity to channel the Divine Mother's energy and love to the world because of the special energy center in their bodies, the Holy Womb Chakra.
Wherever women are respected and their natural divine qualities are recognized, all of creation moves into a higher state of being. Women, men, children, plants and animals, form a more loving, healthy, peaceful world.
"All women are the many forms in which the Divine Mother appears."
~ Ramakrishna Paramahamsa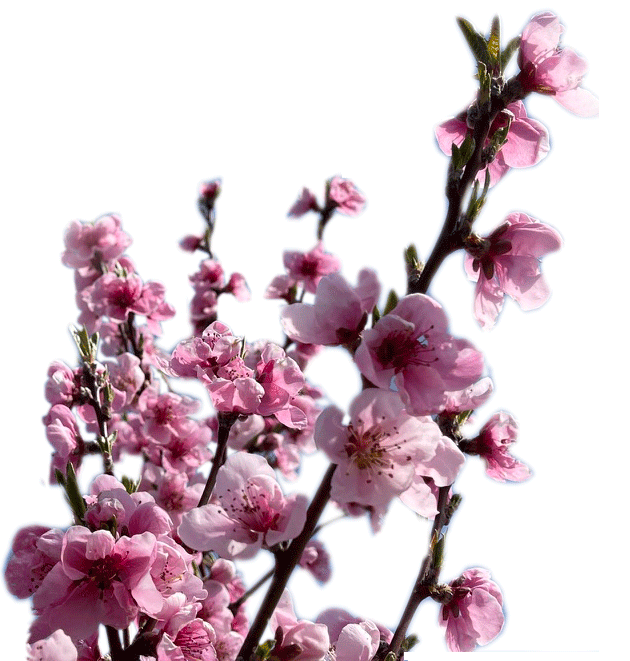 Benefits of this Program:
Experience the energy of a Sacred Fire Ceremony honoring the Divine Mother in all women and send peaceful, nourishing divine vibrations to mothers and women everywhere
Receive a personal Blessing Energy (Shakti) Transmission or give a blessing to your mother or any woman in your life
Deepen your reverence and embodiment of the Mother's nature
Experience the joyful energy and healing power of bhajan style music
Let's join together this Divine Mother's Day to create blessing energy to support the women in our lives, to take care of women's hearts everywhere, and help transform the world.