December 21st – January 1st, 2019
If you want to experience your channel to Christ Consciousness deepening and learn meditation mechanisms to directly experience Jesus and Mary, this course is for you.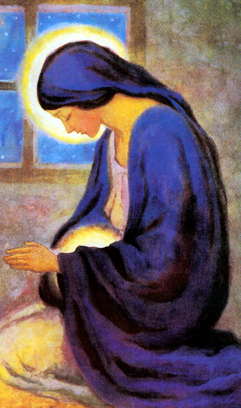 In December, the energies of Jesus and Mary come strongly to the planet to bring light to all who turn their attention to them. It is a uniquely powerful time to experience healing and the birth of Christ consciousness in you.
Mary was a powerful healer and was very, very capable. She meditated for millions of lifetimes on the Creation. Without her blessings, we would not be able to receive this information. She's making you learn about Jesus' real life and the mechanisms how to become powerful. ~ Sri Kaleshwar
Mary's holy womb was the source of a new consciousness embodied by Jesus. When we connect to her in meditation, and can connect to her womb, her energy gives a new birth to us too; she is birthing a new consciousness in us, the return of the light.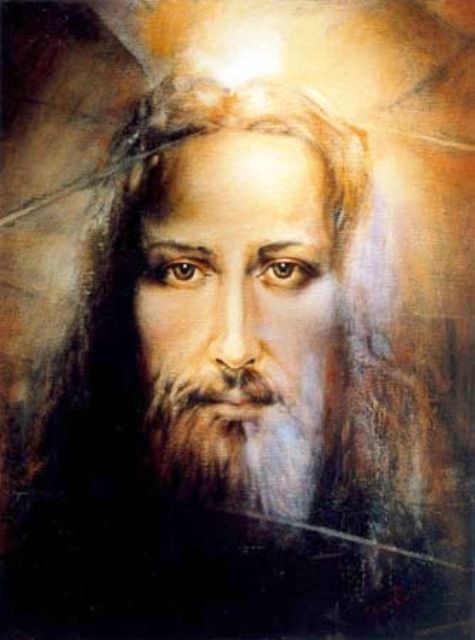 We will be connecting to Mary's holy womb and Christ Consciousness during these sacred processes around the Winter Solstice and December full moon. If you have already started your process of developing an energy channel to Mary's holy womb, this will take you even deeper into your experience.
During this auspicious time, open your heart to Jesus in your meditations. Remember that healing, supernatural solutions, and enlightenment all happen in the presence of Jesus.
This course includes the option to join a special global Christmas Eve meditation and blessing transmissions to connect to Jesus during the Peace Fires' and Full Moon sacred fire ceremony (puja) processes.
---
What People Are Saying About Divine Lineage Distance Meditation Processes...
What a thrill this course (Samadhi & Soul Travel) has been. I cannot say thank you enough. I feel like I have learned to fly. - Kimberly Johnson, Boulder, CO
---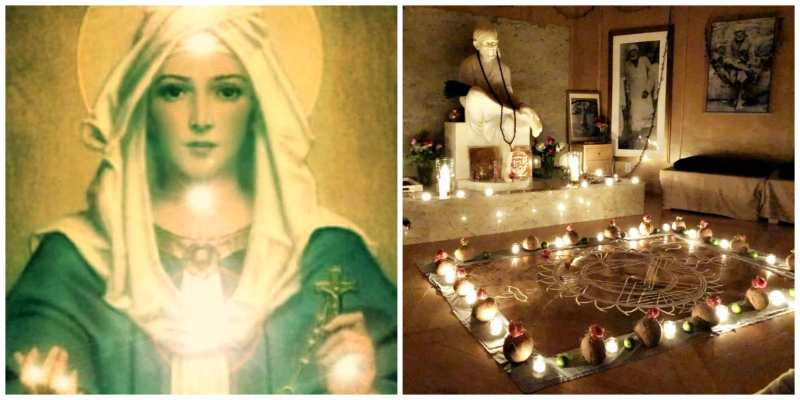 Return of the Light will include two Maha Lakshmi Sri Chakra meditations with blessing transmissions. Join via live streaming broadcast from the Karuna Sai Baba Temple. It is a blessing to meditate together at the same time; when you meditate in a group, the power of the mantra is multiplied by the number of people present. We can easily magnify our prayers for peace and one another's success connecting to Jesus and Mary.
---
What You Will Do in This Course
A shakti meditation group process using sacred formulas from the ancient knowledge to connect to Jesus and Mary
Practice a meditation pin-code to connect to Mary's holy womb
Participate remotely in two (2) Maha Lakshmi Sri Chakra processes with blessing transmissions broadcast from the Shirdi Baba temple
Participate remotely in a daily global meditation with our process group, using the power of a group, to magnify prayers for peace and one another's success
Participate remotely in a global Christmas Eve meditation broadcast from the Shirdi Baba temple
Participate remotely in a Christmas festival at the Divine Lineage Center with healing music (bhajans) concert and personal meditation with the sacred fire at the Divine Lineage dhuni
Participate in a group process blog to share experiences, insights, and questions with your process group
What You Will Receive in This Course
Distance healing transmission during the eight-hour Global Peace Fire to connect to Christ consciousness
Distance healing transmission during the 26-hour NYE Global Peace Fire to connect to Christ consciousness
Distance healing transmission during the Full Moon Holy Bath (Abishek) to Ganesh
Distance healing transmission during the Full Moon Sacred Fire Ceremony (Puja)
Selected teaching on Jesus and Mary
Teaching satsangs with Monika and Nityaananda
---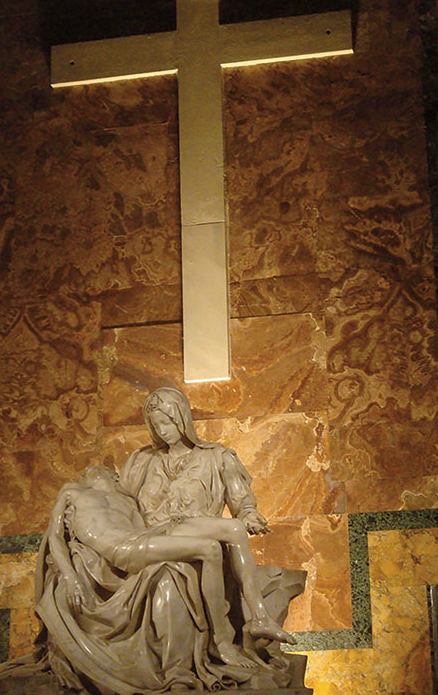 Join us for this group meditation process and develop your own divine channels with a spiritual community committed to stepping forward in peace and understanding for humanity.

Through your womb chakra you can do miracles. You can manifest a physical body. You can change one thing to another thing. You can change a person's mind. You can do a distance healing from where you are to any person anywhere on the planet, in any country, any city, any town. The channels are there. It all depends on how pure your womb chakra energy is.
~ Sri Kaleshwar