Where To Join Online & Schedule of Events (PST)
---

All events broadcast live, with recordings posted in this course for later access anytime!
---
Watch and listen online to the live streaming webcasts here: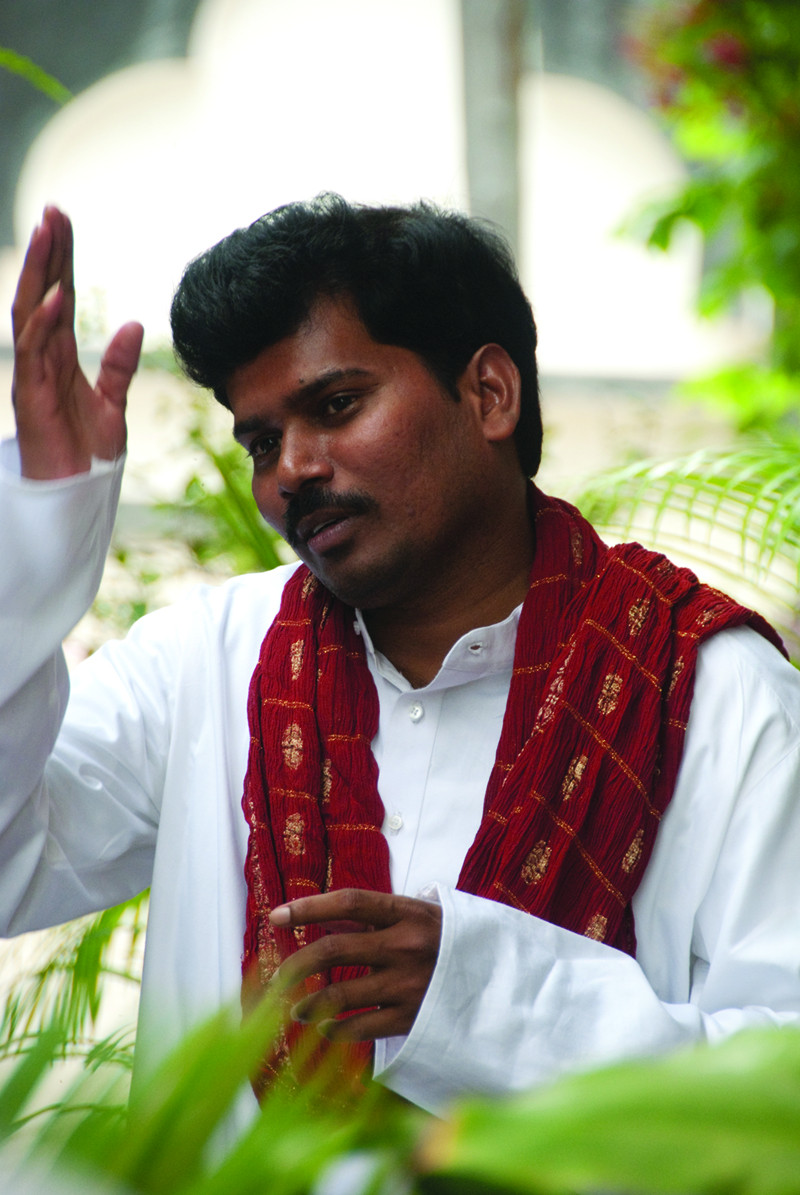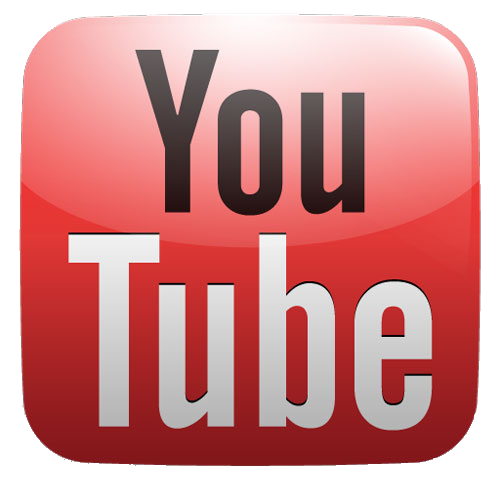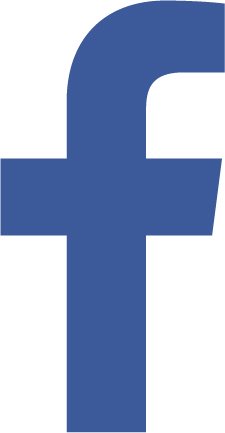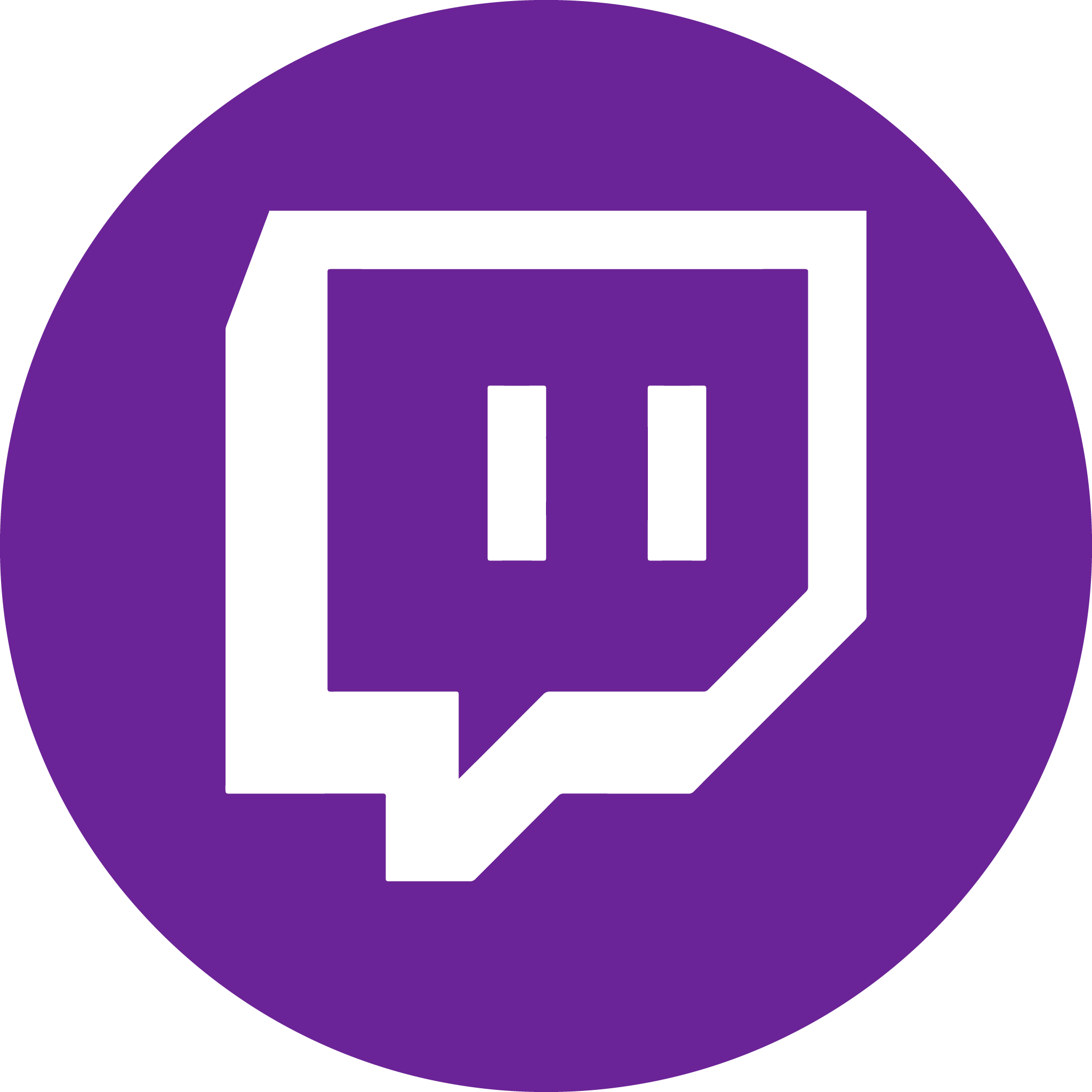 ---
2019 Kaleshwar Jayanti
Tuesday, January 8th, 2019
1:00 - 6:00pm (PST)
1:00 pm - 2:00 pm PST
Healing Music (Bhajans)
When we listen to a beautiful song, the heart opens naturally in response to the vibrations. Singing bhajans is a powerful practice of self-healing. Listening to and singing bhajans creates immediate peace and happiness. Bhajans give us a palpable experience of divine love, and are one of the pathways to realizing God.
2019 Kaleshwar Jayanti Song Sheet.pdf
---
2:00 pm - 2:15 pm PST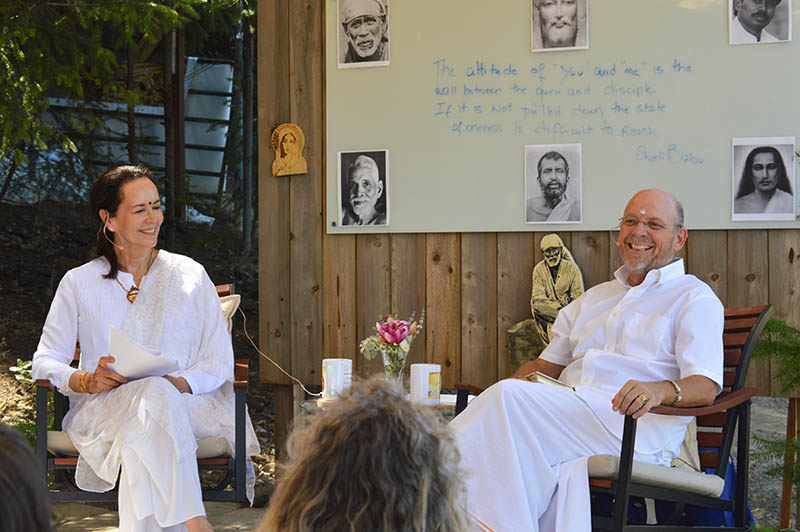 Satsang with Monika and Nityaananda
Join us to discuss Sri Kaleshwar's relationship with Mother Divine. Monika Tay­lor (of Penukonda) and Clint Thomp­son, MD (Nityaananda), were trained directly in India by Sri Kalesh­war for 15 years until his mahasamadhi in 2012. Trav­el­ling fre­quently with Sri Kalesh­war, they led processes where many stu­dents received Mother Divine's dar­shan.
---
2:15 pm - 3:00 pm PST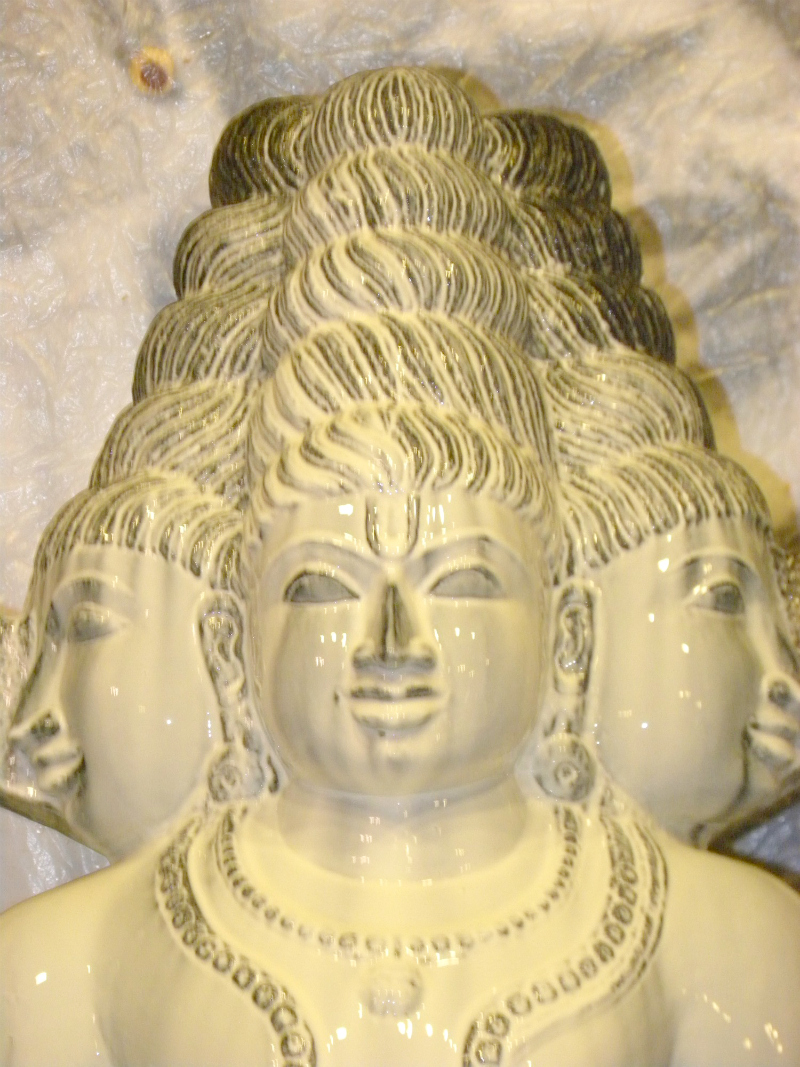 Maha Milk (Kshira) Holy Bath (Abishek)

The holy bath will consist of a powerful continuous milk abishek of the Dattatreya murthi followed by group meditation to receive the transmission of the divine vibrations being created by the union of the Shiva and Shakti energies of the power object (Dattatreya statue) and milk.

---
4:00 pm - 6:00 pm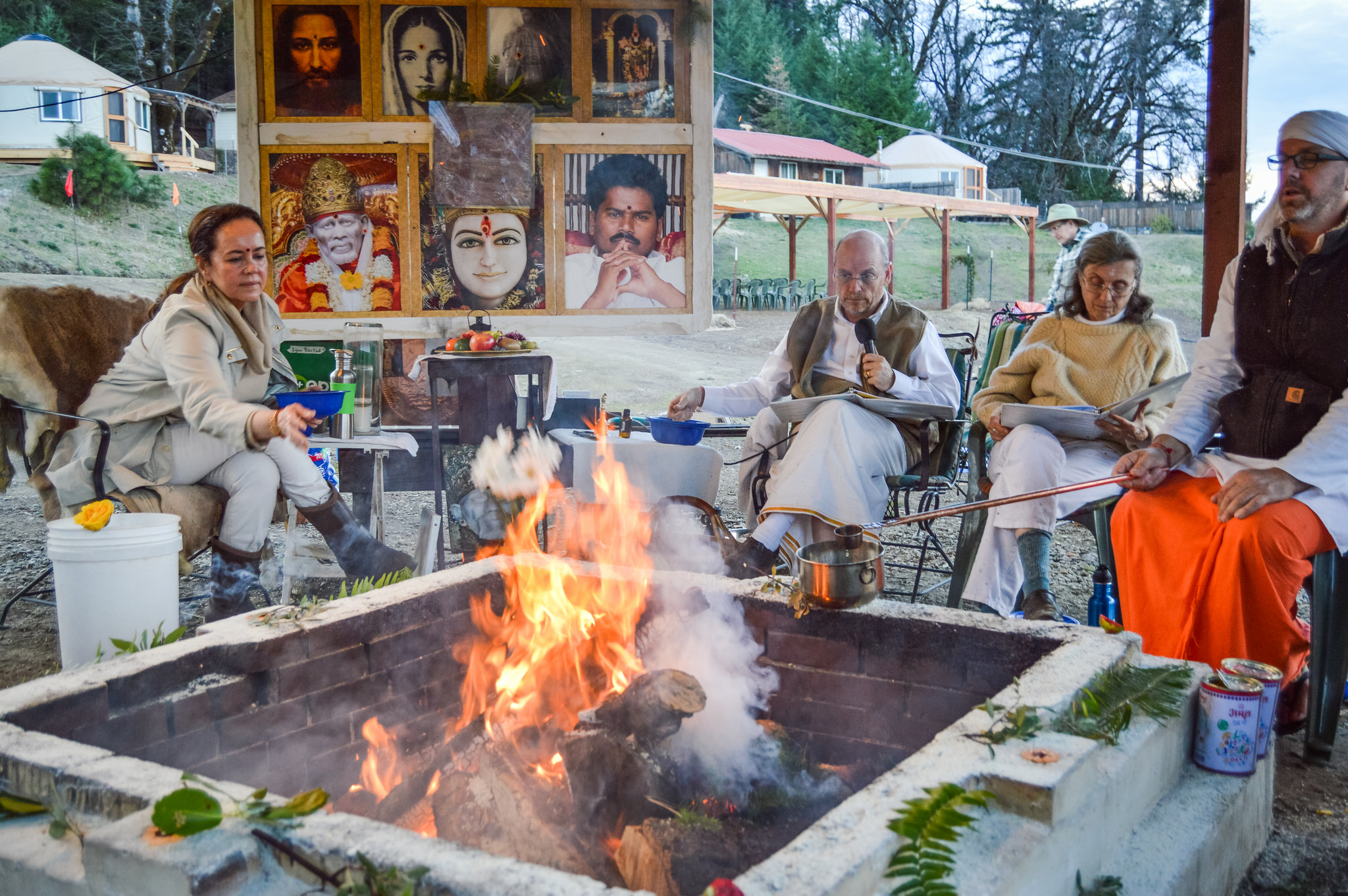 Sacred Fire Ceremony (Puja) to Connect to Sri Kaleshwar
Your name will be read out loud over the fire as a coconut infused (charged) with your prayers to Sri Kaleshwar is cracked and offered to the fire while a conch is sounded over Lake Kaleshwar. Your soul will receive a powerful energy transmission.

The ancient healing technology of a fire ceremony works in such a way that you don't have to be physically present,  or watch  the live  broadcast as it's  happening,  to receive benefits.